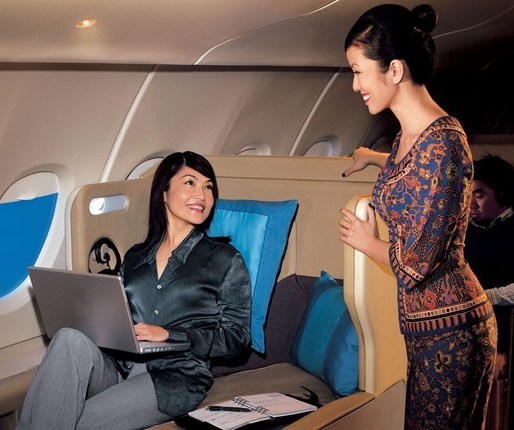 Singapore Airlines cabin crew are trained to own the customer experience (image from Singapore Airlines)
Does your organisation hold a common view of the customer experience? Does everyone know what it looks like when it is done well? What are you willing to give up to get it?
These questions frame the development of a customer experience vision for any tourism business.