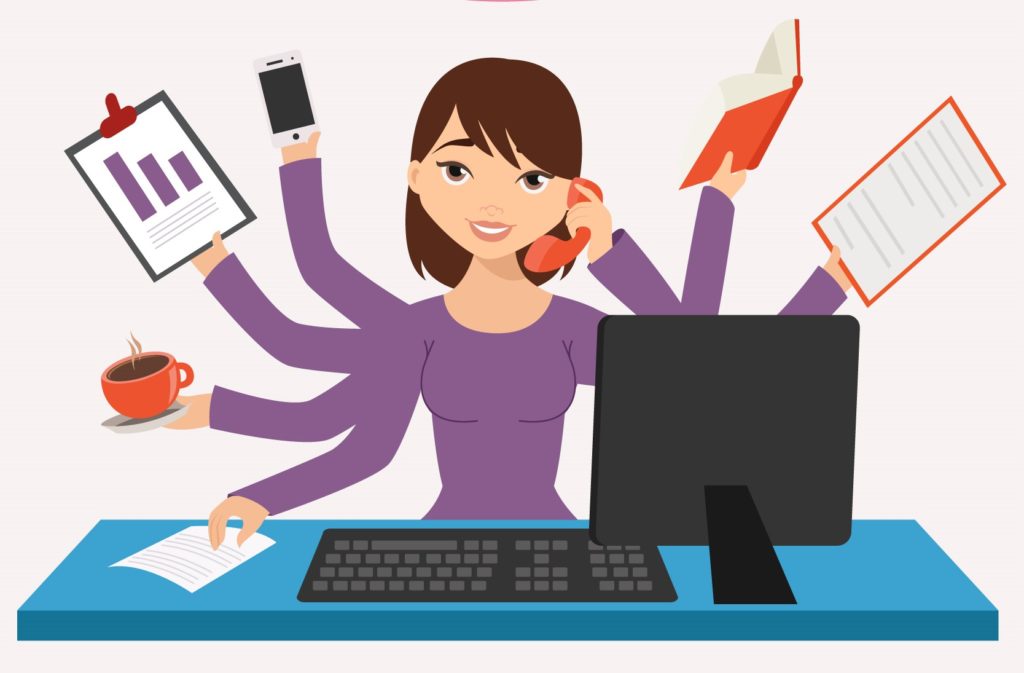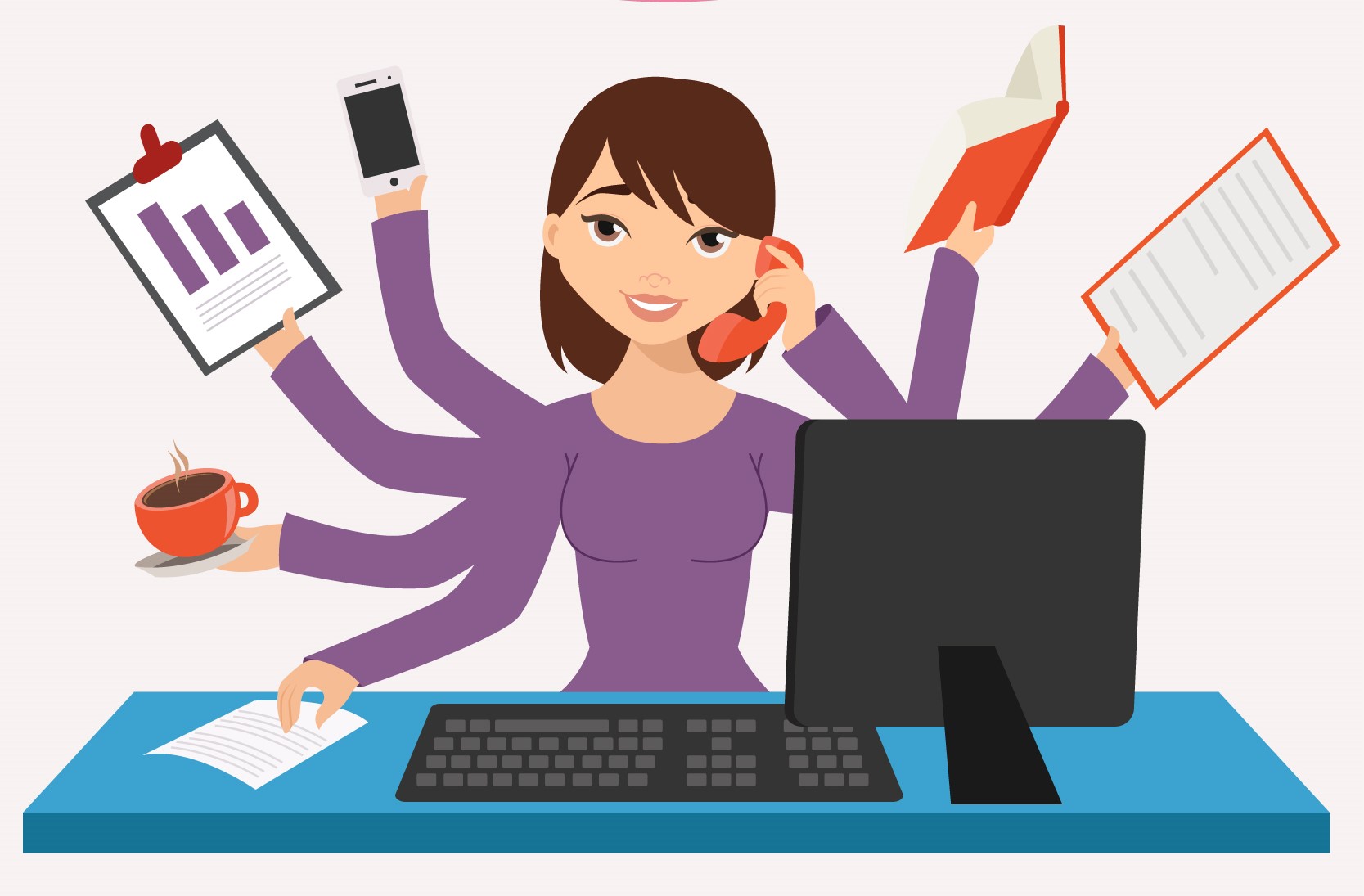 Social media platforms are now the number one preferred media channels for Singaporeans.
Don't believe me? Just look around you and see what your friends and family members are doing.
Chances are that at least one or more persons around you are thumbing through their Facebook feeds, ogling at Instagram photos, sending a tweet to the Twitterverse, recording a short trending dance on TikTok, searching for answers on Google, messaging their friends on WhatsApp or Telegram, or watching a YouTube video.
According to We Are Social, 79 percent of Singapore residents are active social media users with the average user spending over 2 hours and 8 minutes on social media every single day.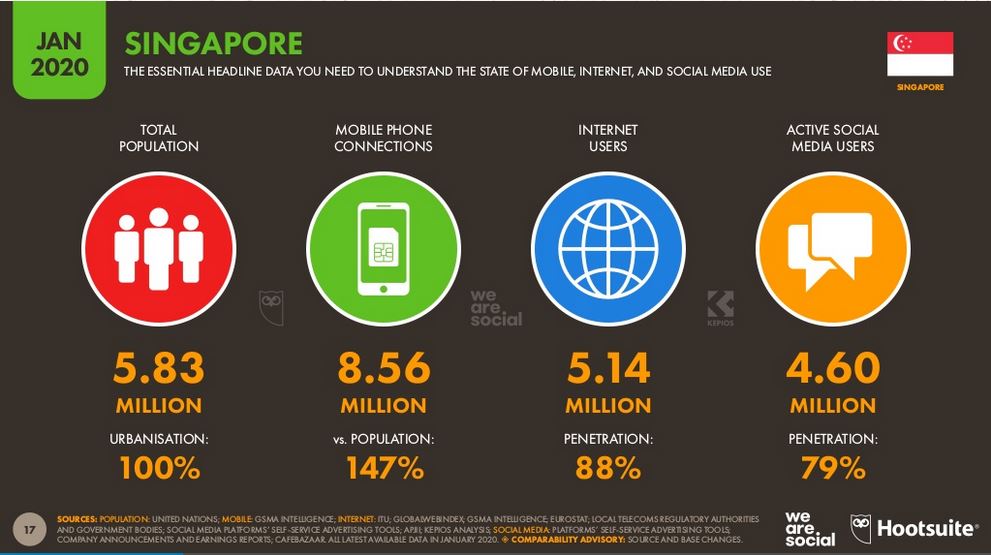 Courtesy of we are social
With social media becoming so pervasive in the lives of your customers, you can't just post a fancy video on Facebook and hope that it'll "go viral".
Unlike handling your personal profile, managing the social media function for your company (or brand) requires discipline, know how and focus.
Straddling multiple functions and areas of expertise, social media marketing is a combination of multiple professions.
Have a look at what these are. Compare them against what you currently do as a social media marketer and see where the gaps are.
#1 Investigate like a Detective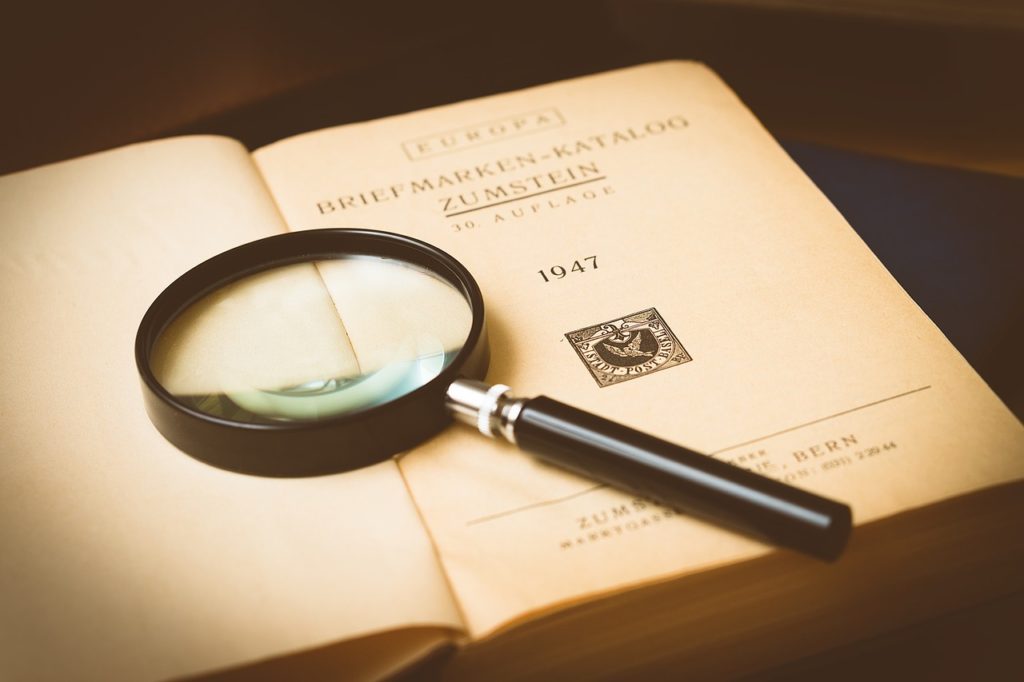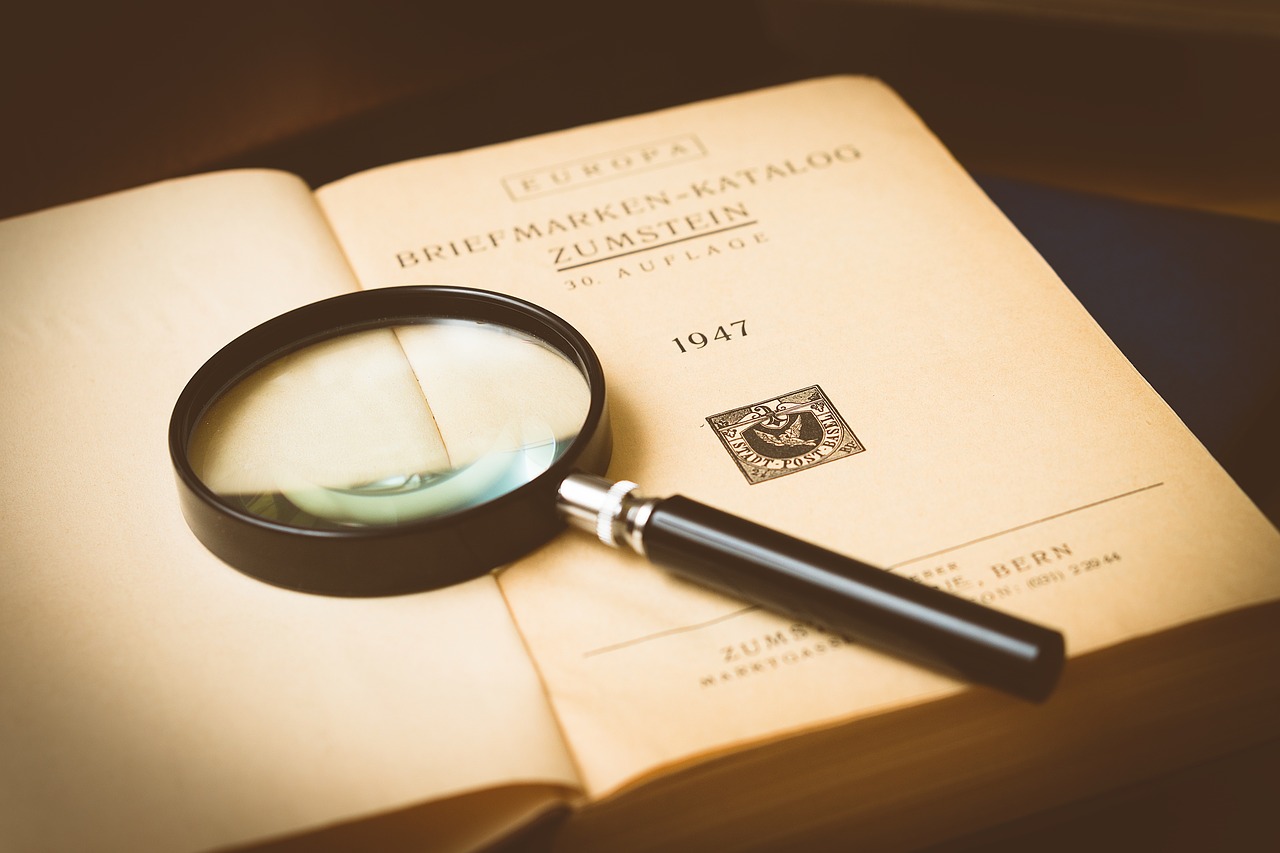 Like a police detective, a social media marketer makes it a point to closely study his customers and competitors.
Using a variety of online tools, you would piece together different "clues" in order to learn the best way to reach potential customers while learning from the best practices of industry leaders.
Some of the best tools out there include…
Brandwatch – This is a powerful tool for social listening which covers publicly available data on Twitter, Facebook, Instagram, blogs, review websites, forums, and images.
BuzzSumo – A great resource to determine what the most shared content are based on keywords and topics.
Socialbakers – Use their Facebook benchmarking tool (available FREE) to find out how well you compare to your competitors.
Similar Web – This free online tool allows you to snoop on your competitor's website, and determine which keywords or topics it ranks for, sources of traffic, as well as other neat stuff.
#2 Learn like a Librarian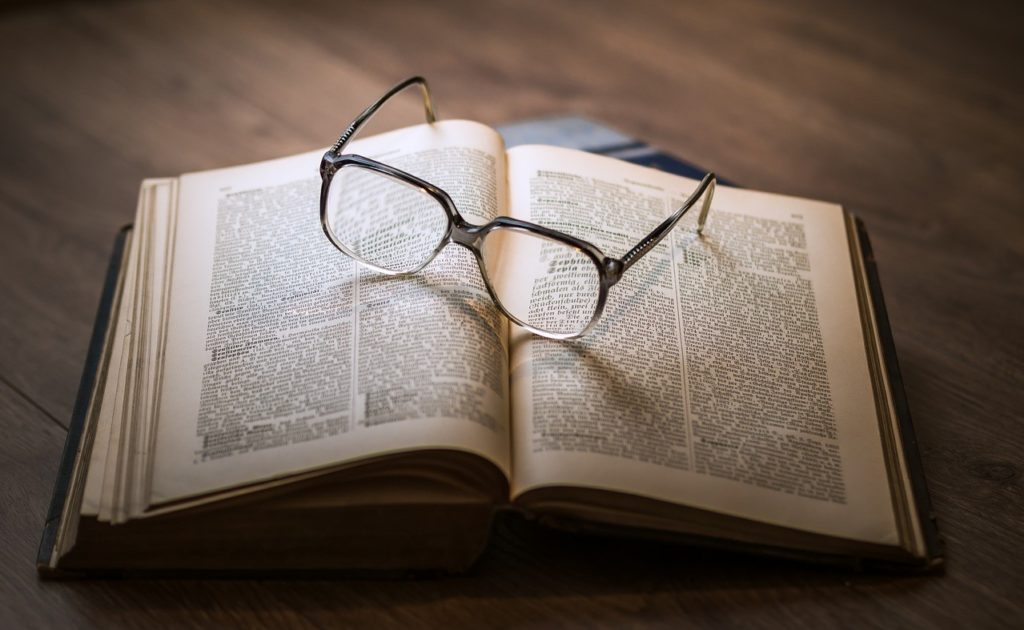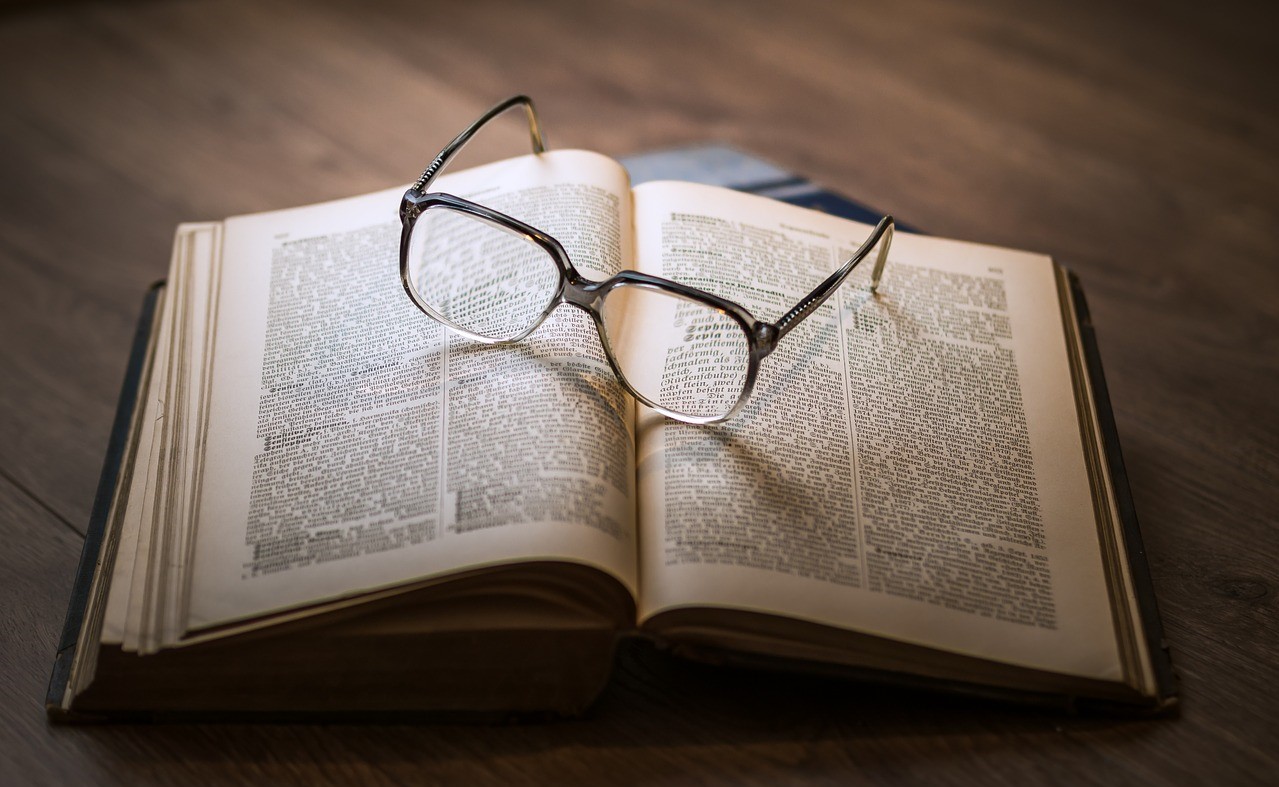 Beyond understanding what your customers and competitors are like online, a good social media marketer is also knowledgeable about the latest trends in this space. Follow the top social media influencers using websites like Alltop (just type in the topic), Popurls, and The Web List.
You may also wish to follow some of the influencers in this space, such as the following…
#3 Create like an Artist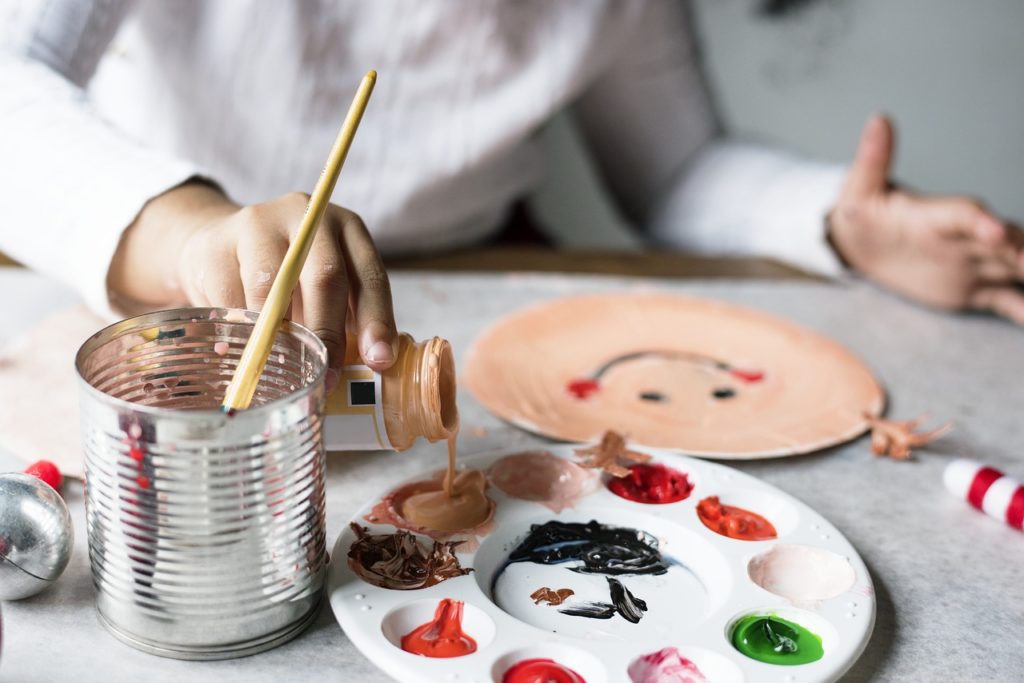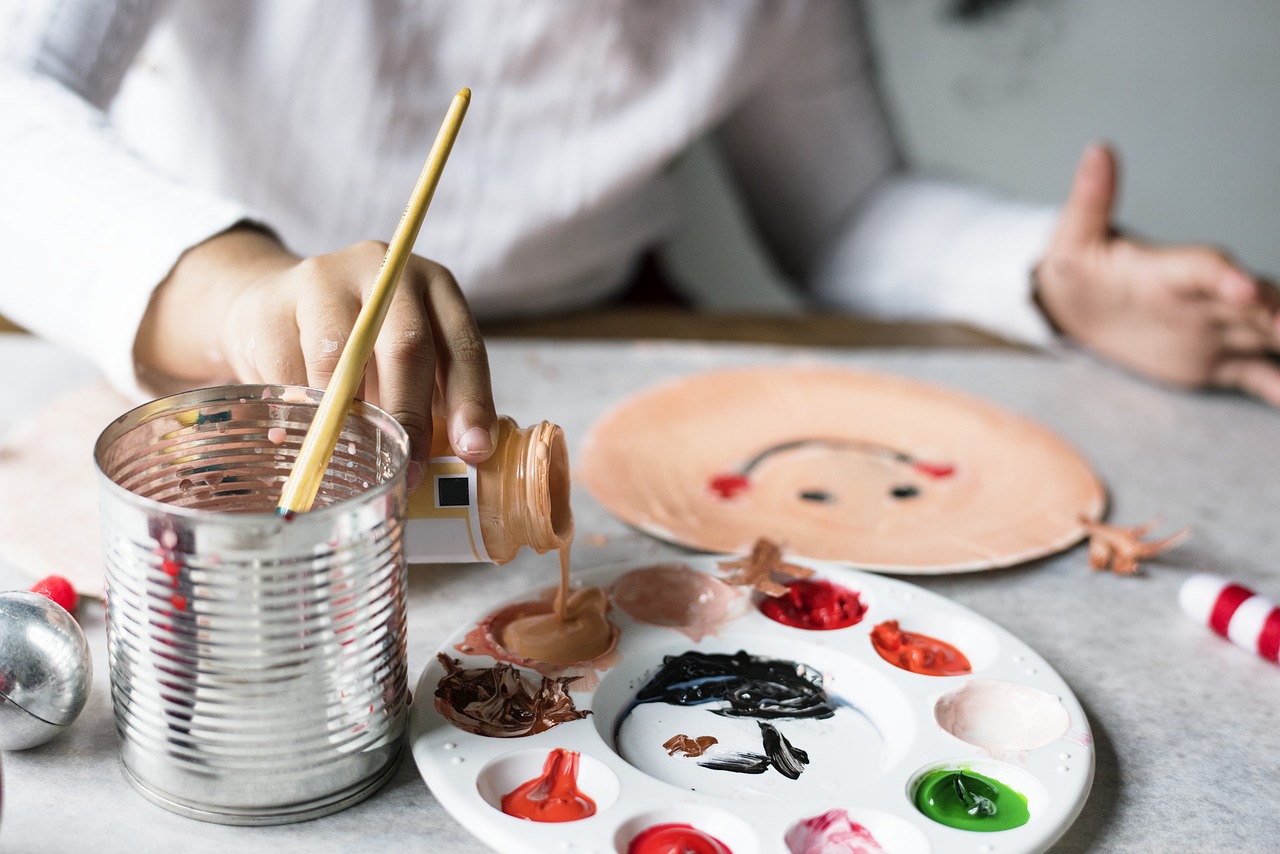 Head knowledge isn't enough. You need to dip your brush into some digital paint and create content on your social media canvas.
To continually produce great content here's what you can consider doing:
Block out a fixed period of time every day to create social media content. The best time to do so would vary depending on whether you are a morning person or a night person.
Keep your energy levels optimal for content creation. Exercise regularly, eat nutritious foods, and sleep adequately each night.
Arrange coffee chats with interesting folks who are able to unlock your inspiration.
Explore a new neighbourhood every week, and notice anything unusual or novel about your environment.
Have a small notebook with you (or you can use your smartphone) to jot down ideas and thoughts as they occur.
#4 Experiment like a Scientist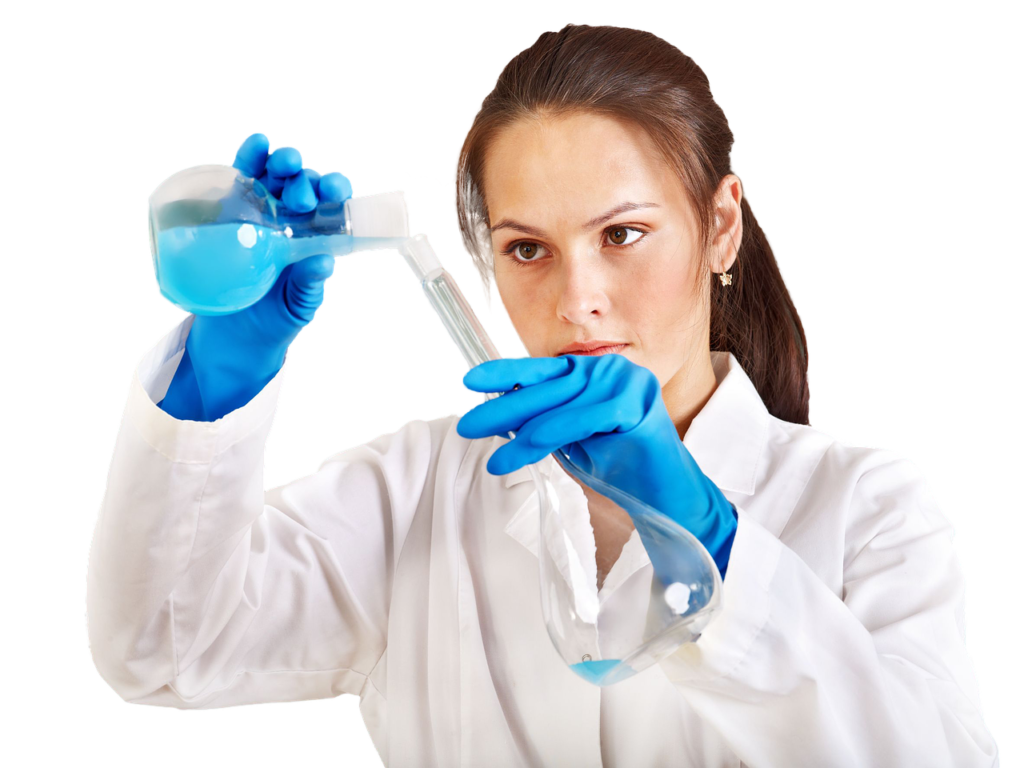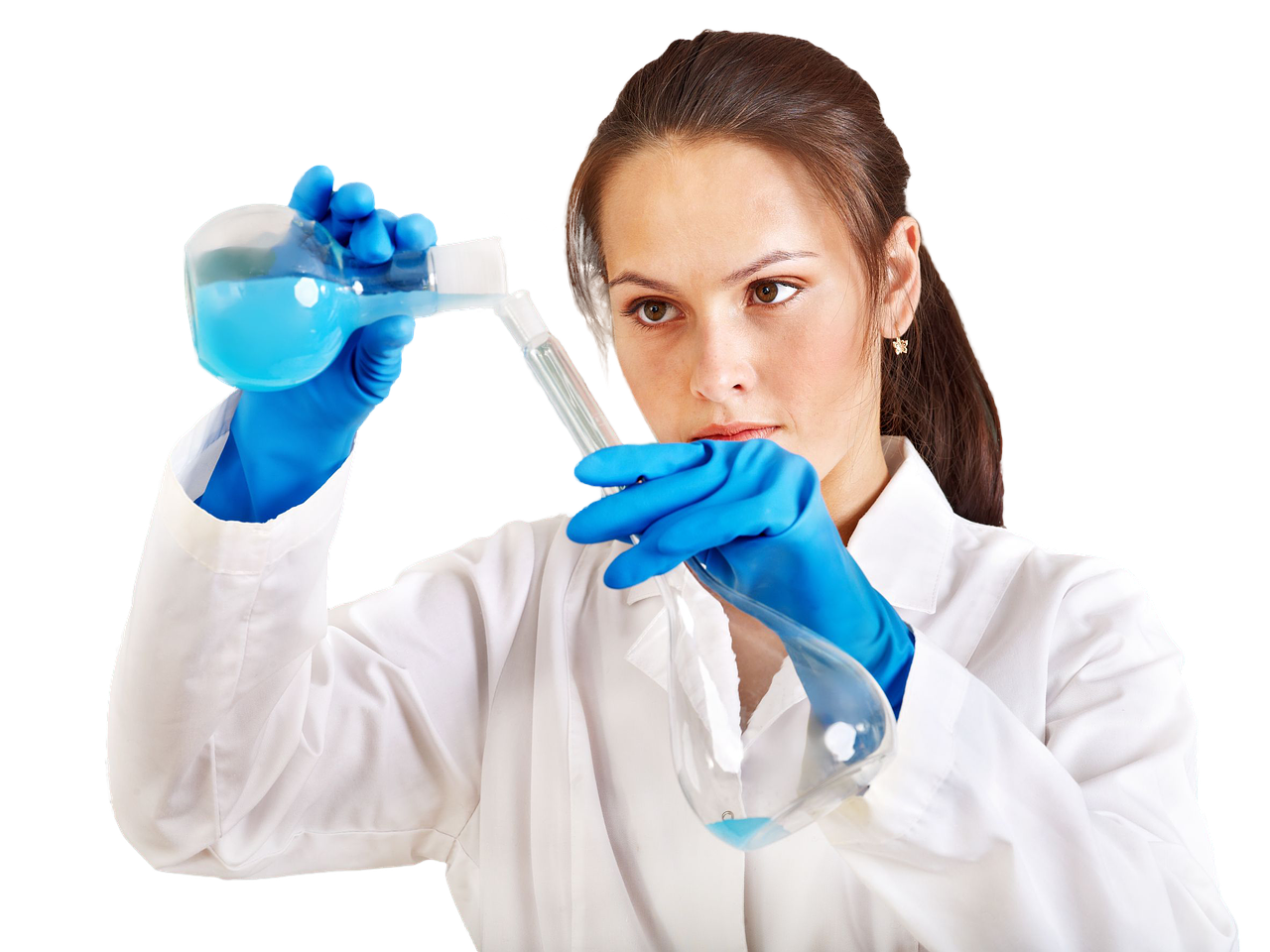 Creating exciting content isn't enough. You need to constantly test your "hypothesis" and evaluate what worked and what didn't.
Like a scientist, a good social media marketer would conduct little experiments to see which content formats would work better. Do A/B testing to determine the best combination of text, images, videos and designs to trigger audience responses.
Reflect upon your own experience to learn what the best time of the day would be to publish new posts. Test on different social media channels to assess which ones work best, and use these insights to sharpen your recommendations.
#5 Monitor like an Accountant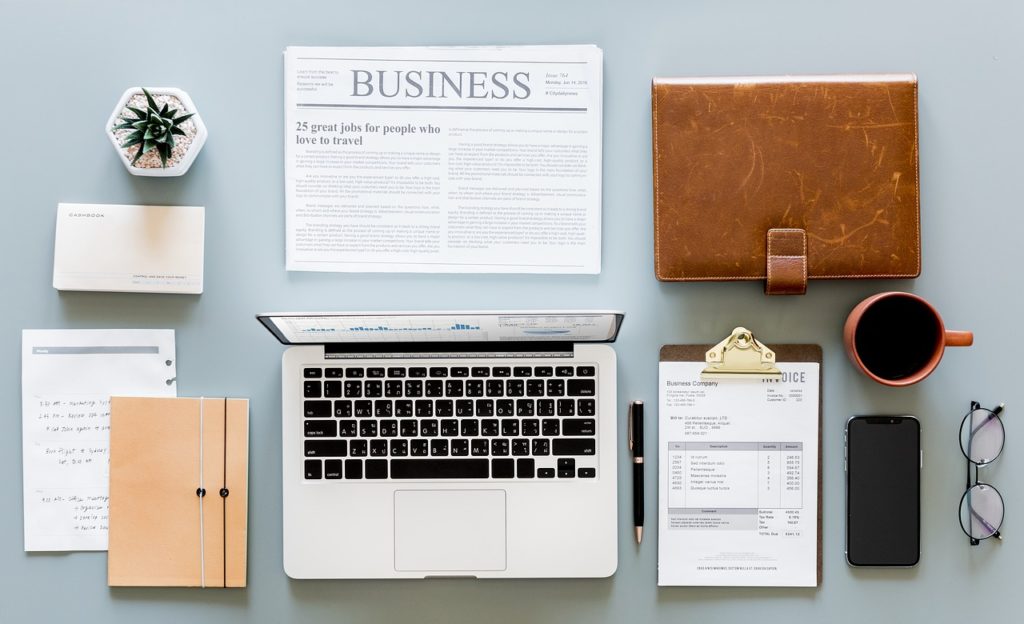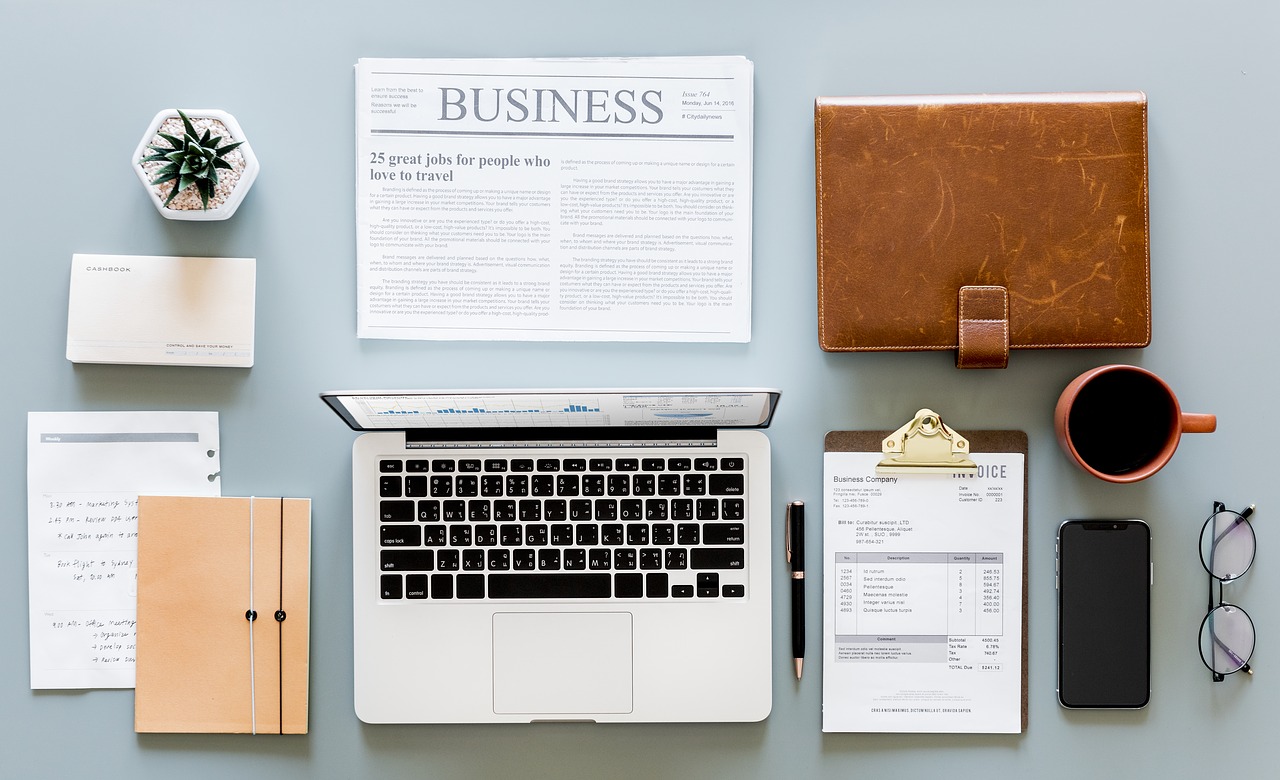 A good social media marketing person is unafraid of numbers. The old adage "you cannot manage what you don't measure" rings especially true in the digital era.
Learn to read your numbers using analytics tools like Facebook, Instagram, LinkedIn, Twitter, and YouTube insights. Each of these social media analytics tools provide you with information such as the following:
Views and reach per post
Engagement numbers and rates, ie likes, comments, shares, and clicks
Growth in fan numbers
Best times of the day for engagement
Conversion rates (ie no of sign ups, no of leads generated, no of event attendees)
Pair these social media insights with your website analytics (using Google Analytics or other tools) to further sharpen your ability to achieve better social media ROI.
#6 Schmooze like a Celebrity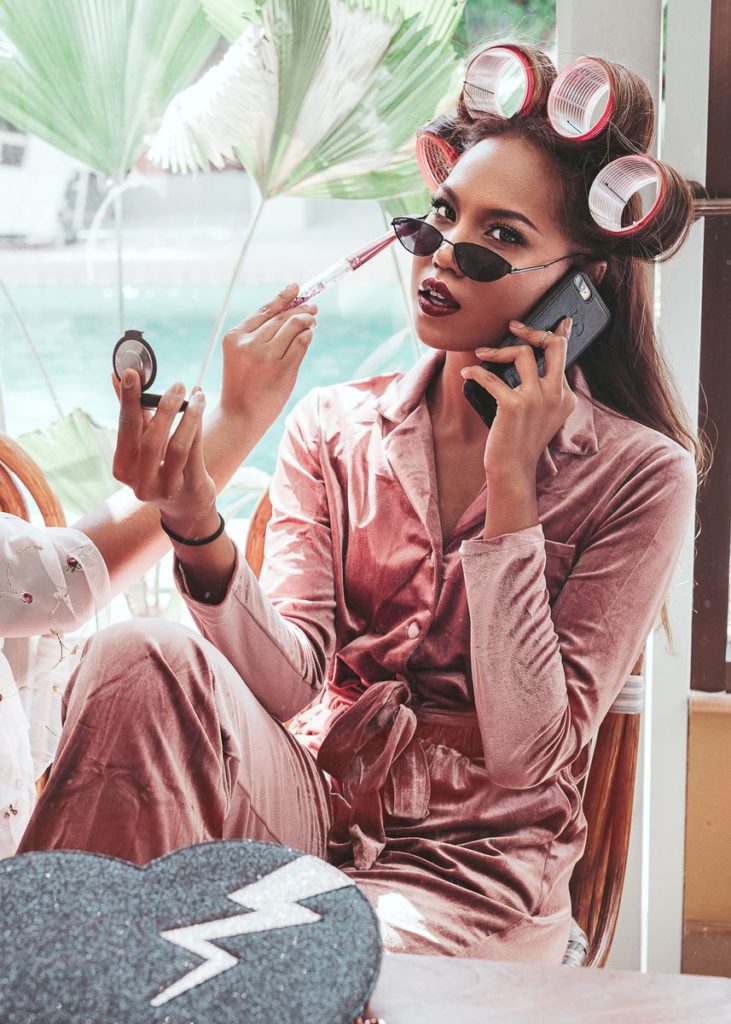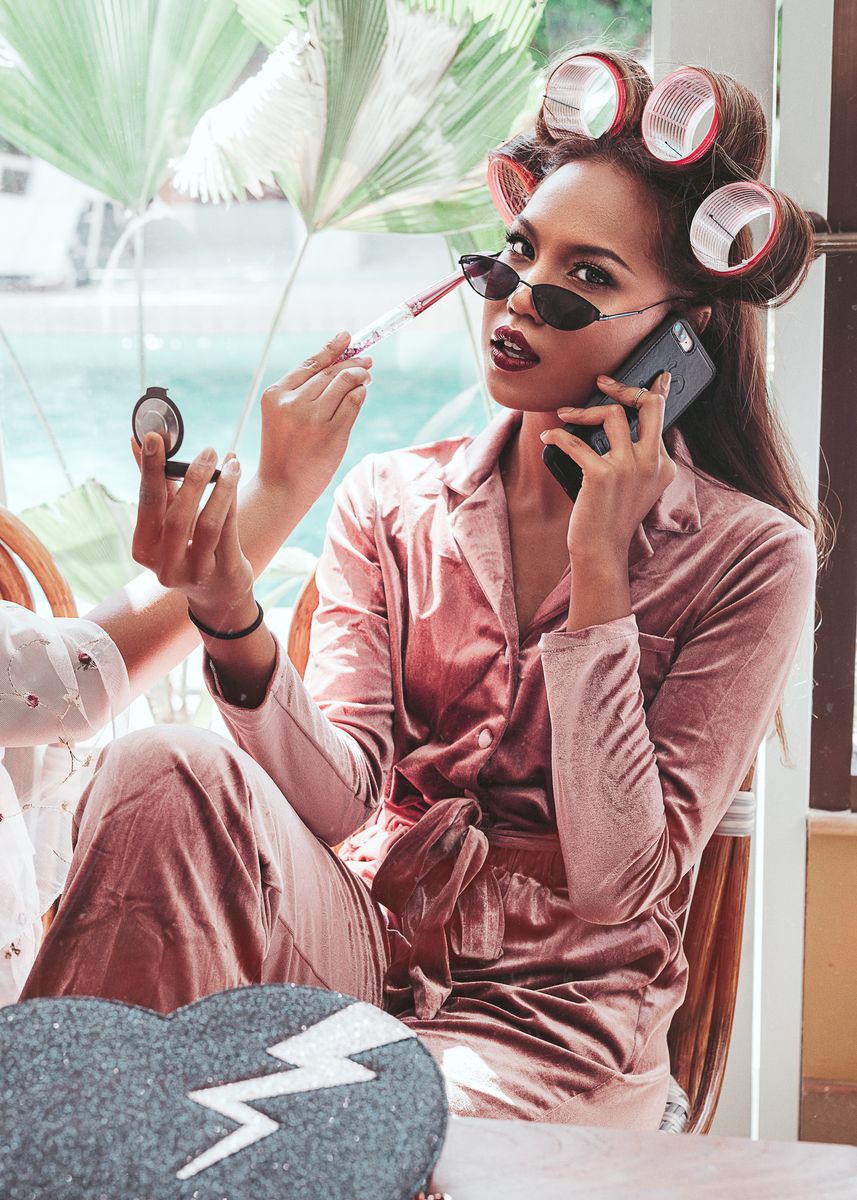 The best social media marketers are not just good content creators – they also excel in building online communities.
For this, we should take a leaf from the book of celebrities and influencers like Lady Gaga, whose ability to ignite the passion of her millions of fans worldwide provides much food for thought. Here's how you can do so:
Focus on your most passionate advocates (aka the one-percenters) and give them a role
Lead with a cause – one which your community can clearly identify with
Shine the spotlight on superfans by creating content around them
Consistently generate "on-brand" content that gets your fans excited
Encourage collaboration and camaraderie amongst your community
Incentivise your community with contests and activities that offer exciting prizes
#7 Give like a Philanthropist
Gary Vaynerchuk's book "Jab, Jab, Jab, Right Hook" is a great way to think about social media. Instead of asking for the sale immediately upon posting, consider giving lots of value to your followers first.
Valuable content may come in the form of templates and cheat sheets which your community can download, practical tips and tactics, as well as step-by-step guides which they can use to solve their problems. You may also wish to host "Ask Me Anything" (AMA) sessions where you can provide advice and guidance to your community.
#8 Calibrate like an Engineer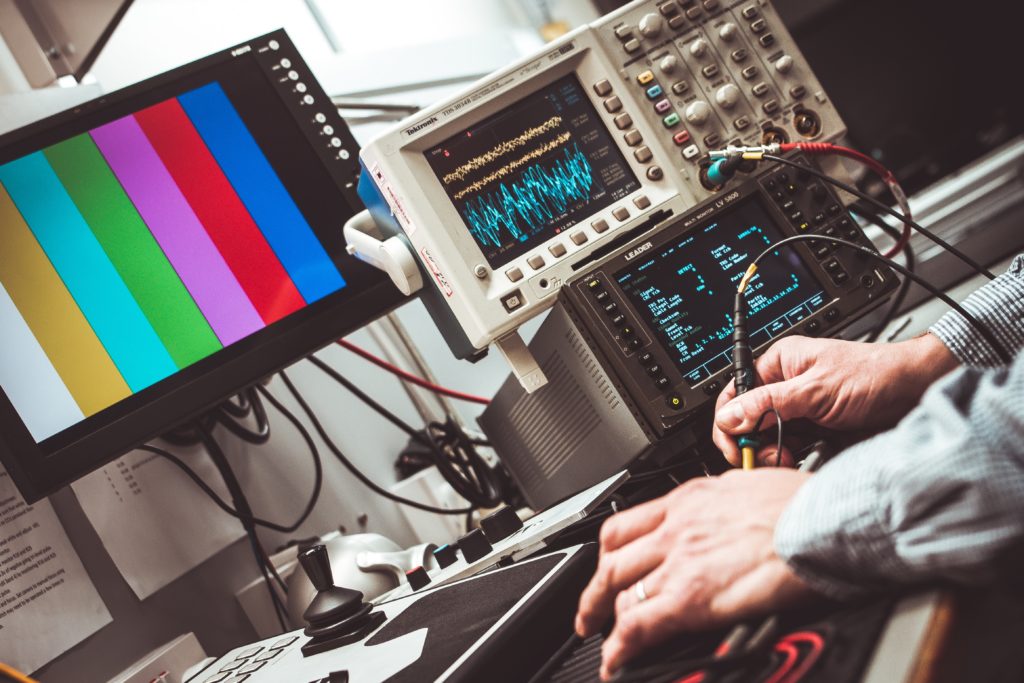 Last, but certainly not least, a successful social media marketer is constantly adjusting and tweaking her strategies and tactics. The world of social media is like a roiling ocean subject to the following forces:
Switches in online consumer demands and tastes
Adjustments to the algorithms of social networks and search engines
Impact of competitor activities and campaigns
Shifts in social technologies and platforms
Influence of government rules and political interventions
To thrive and succeed in this space, you need to adopt a lean and agile marketing mindset (similar to the Build-Measure-Learn methodology used in a Lean Startup). Make it a point to continually measure, monitor and adjust your content and campaigns to meet the ever changing demands of your marketplace.