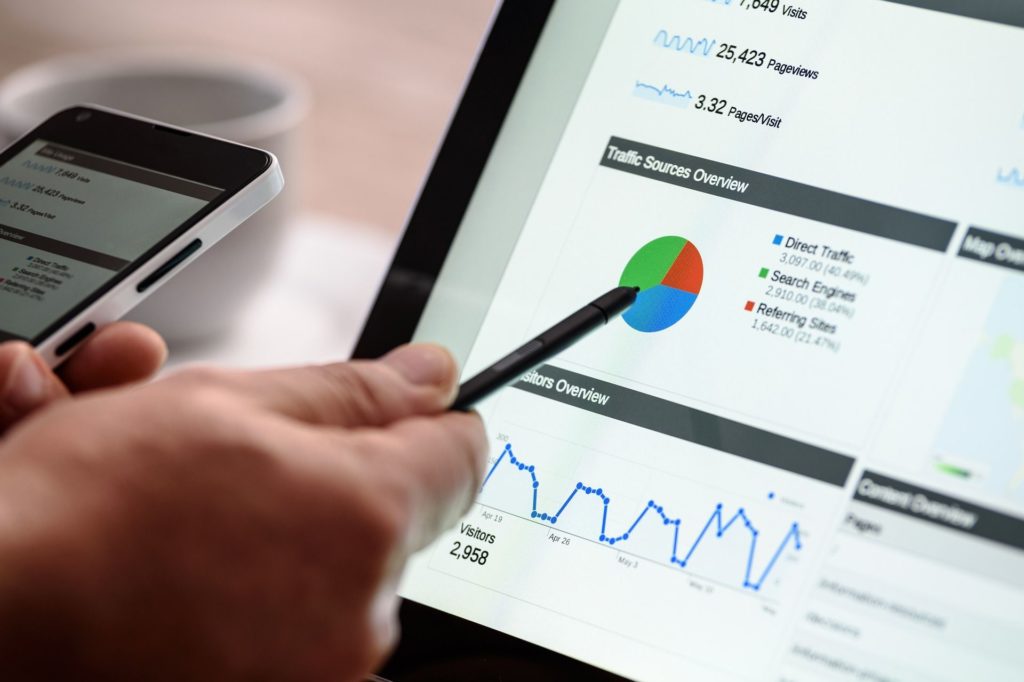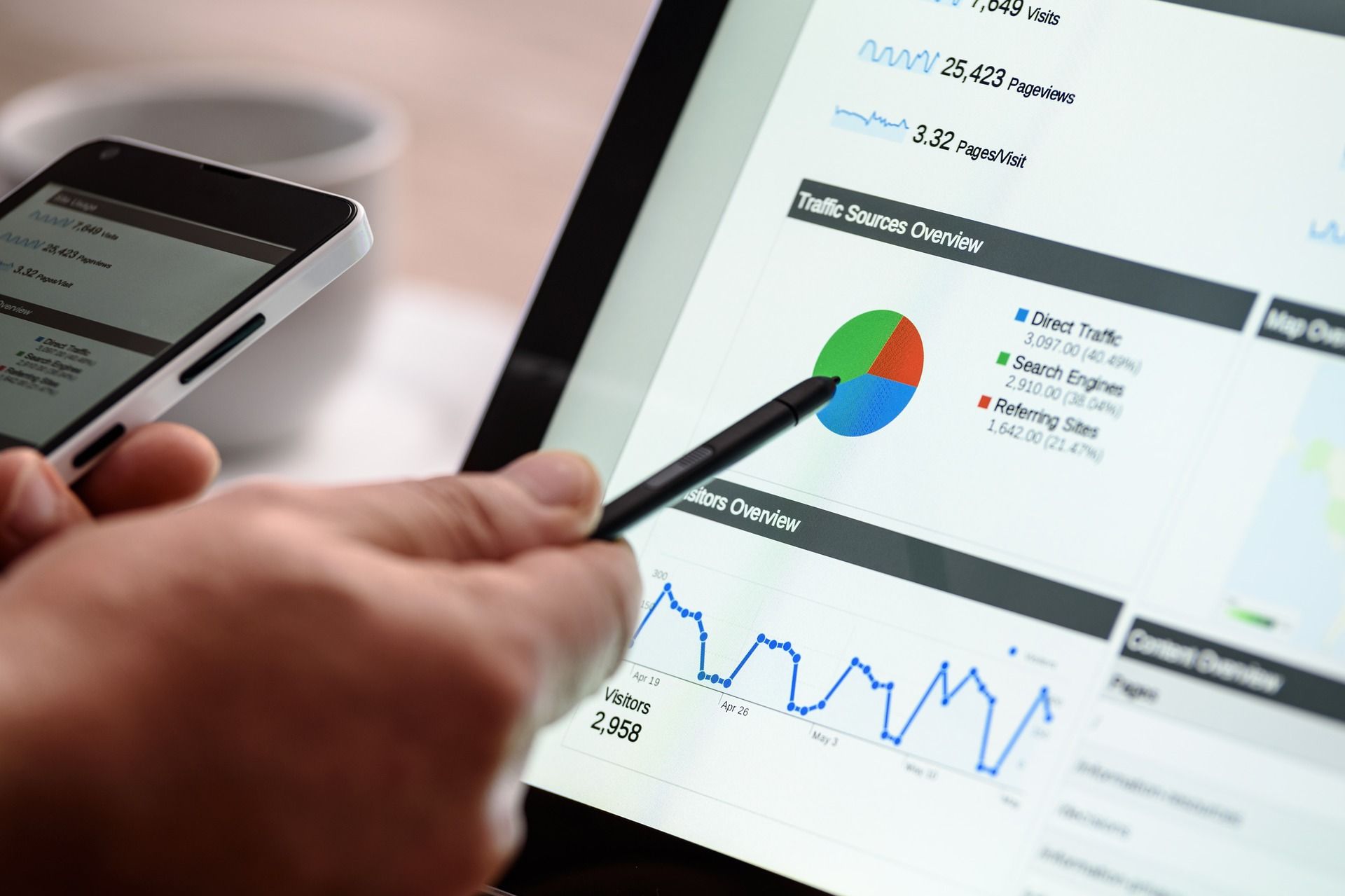 Name me 10 Business-to-Business (B2B) brands that are active online.
Chances are that you'll struggle trying to identify them. Perhaps Alibaba could be one of them. Or SAP, Intel, General Electric and Accenture.
What about Business-to-Consumer (B2C) brands? I'm sure you'll have no problem naming them by the truckloads.
Does this mean that digital marketing isn't relevant to B2B businesses? The answer is a resounding "No!"
Beyond the huge global brands like the ones above, the majority of B2B businesses occupy very targeted niche domains that fall under the radar of consumers like you and me.
The other thing is this: B2B digital marketing is quite different from B2C digital marketing.
Your business customer is unlikely to just click on a few buttons, whip out their credit card, and buy that new $100,000 state-of-the-art machine. Or pay for and subscribe to your Software-as-a-Service (SaaS) without first trying it out, or learning more about it.
So how should B2B businesses embark on digital marketing?
B2B and Content Marketing
Quality content is a lynch-pin for the digital marketing of B2B brands. There are several reasons why this is so:
Greater due diligence: B2B purchases often take a longer duration to materialise as prospects have to do more product/service research.
Technical and material specifications: Often, B2B product or services need to match specific requirements by potential clients.
Multiple stakeholders: Due to the need to consult multiple organisational stakeholders, more information is needed to justify purchases.
Cost-benefit analyses needed: Yes, companies need to work out how 'worth it' your product or service is, relative to its cost.
Higher purchase value: Most B2B procurement processes involve larger sums of money. This could lead to the need for more detailed information from vendors.
By creating quality content that helps and adds value to your audience, you can increase trust, build brand affection, and reduce buyer risk. Doing so regularly also helps to establish your brand as a thought leader, bolstering its reputation in a sea of competitors.
Let us look at the different digital channels that a B2B business may consider, their unique characteristics.
#1 Business Website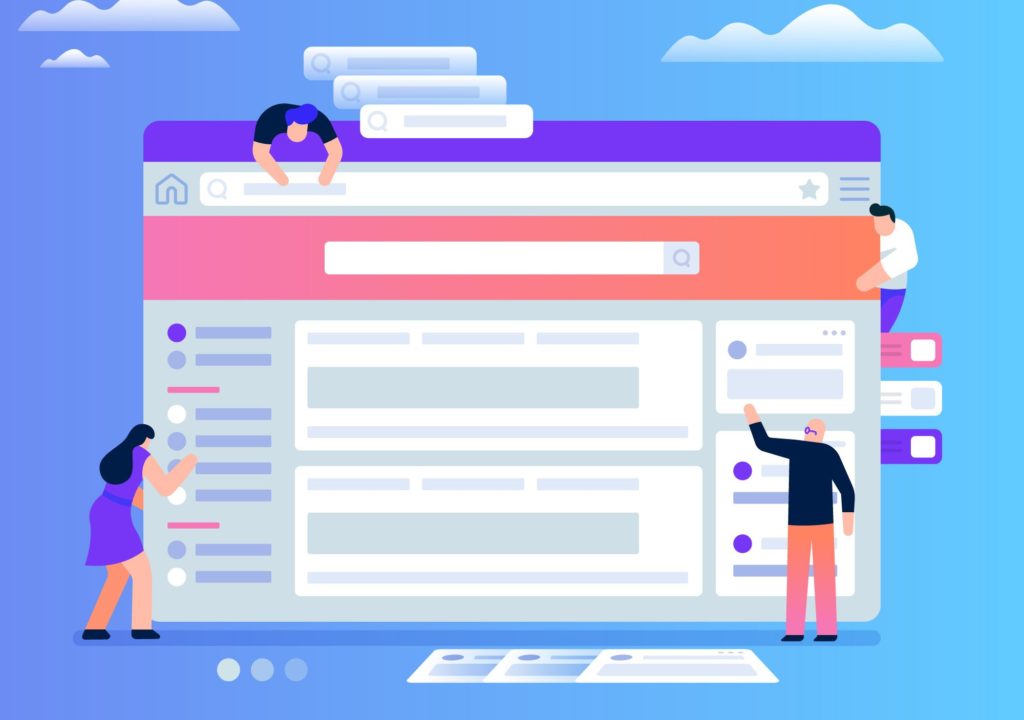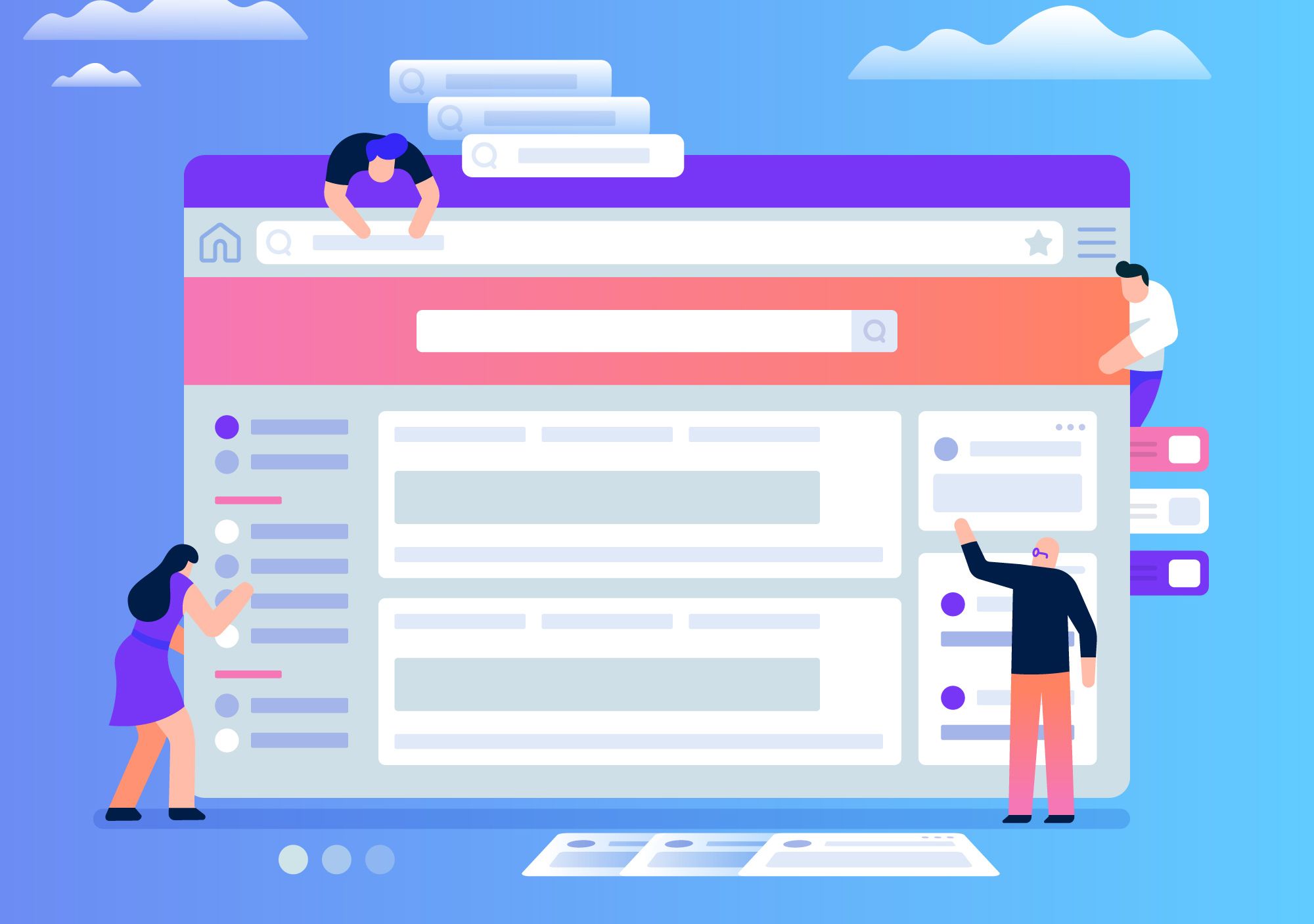 Banner vector created by freepik – www.freepik.com
This is your most important digital marketing channel. What your potential customers see here would drive their perception of your company in positive or negative ways.
Often, your website is the first port-of-call when your target audience key in your company or brand name into their laptops or search engines.
To build an effective high converting website, consider the following best practices:
Make your website easy to navigate, mobile responsive, and fast loading
Make it apparent what your products and services are, as well as which industries your target customers should belong to
Include 'trust builders' like your company information, its founders, location, country of origin, areas of specialisation and awards
Highlight customer testimonials and use cases of your products or services
For complex products (eg industrial manufacturing solutions), use videos and infographics to illustrate processes
Include an analytics tool like Google Analytics to measure your visitors, visits, bounce rates, time on website and other metrics
Tip
Websites are a must for all B2B businesses – from industrial machine manufacturers, management consultants, logistics firms to accountants, lawyers and architects. The size of your website will depend on the size of your firm and the complexity of your products and services.
#2 Search Engine Optimization (SEO)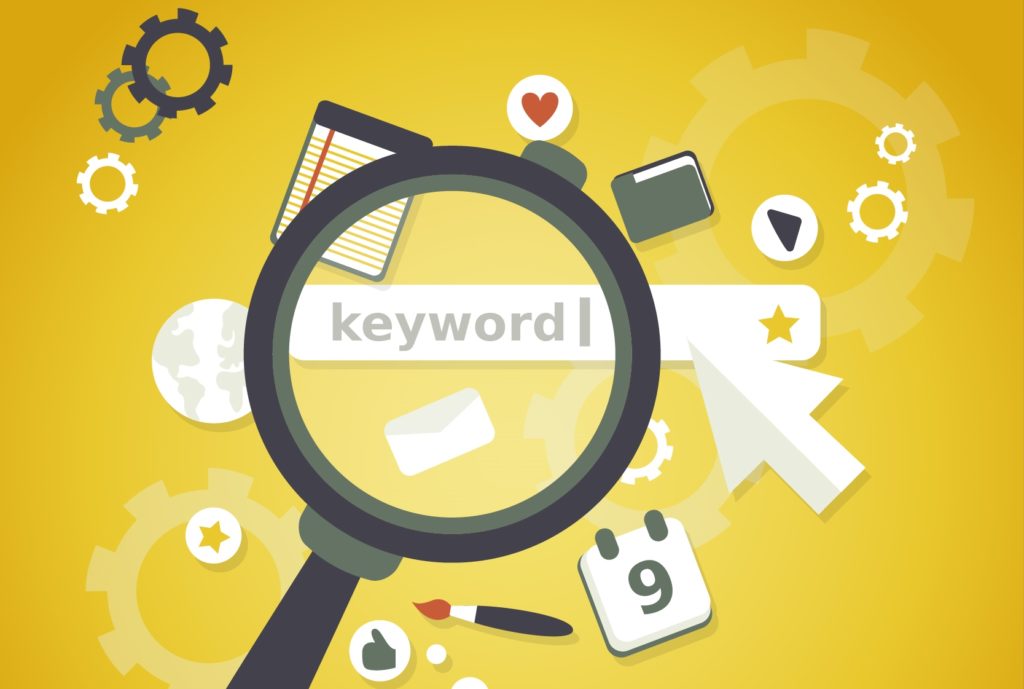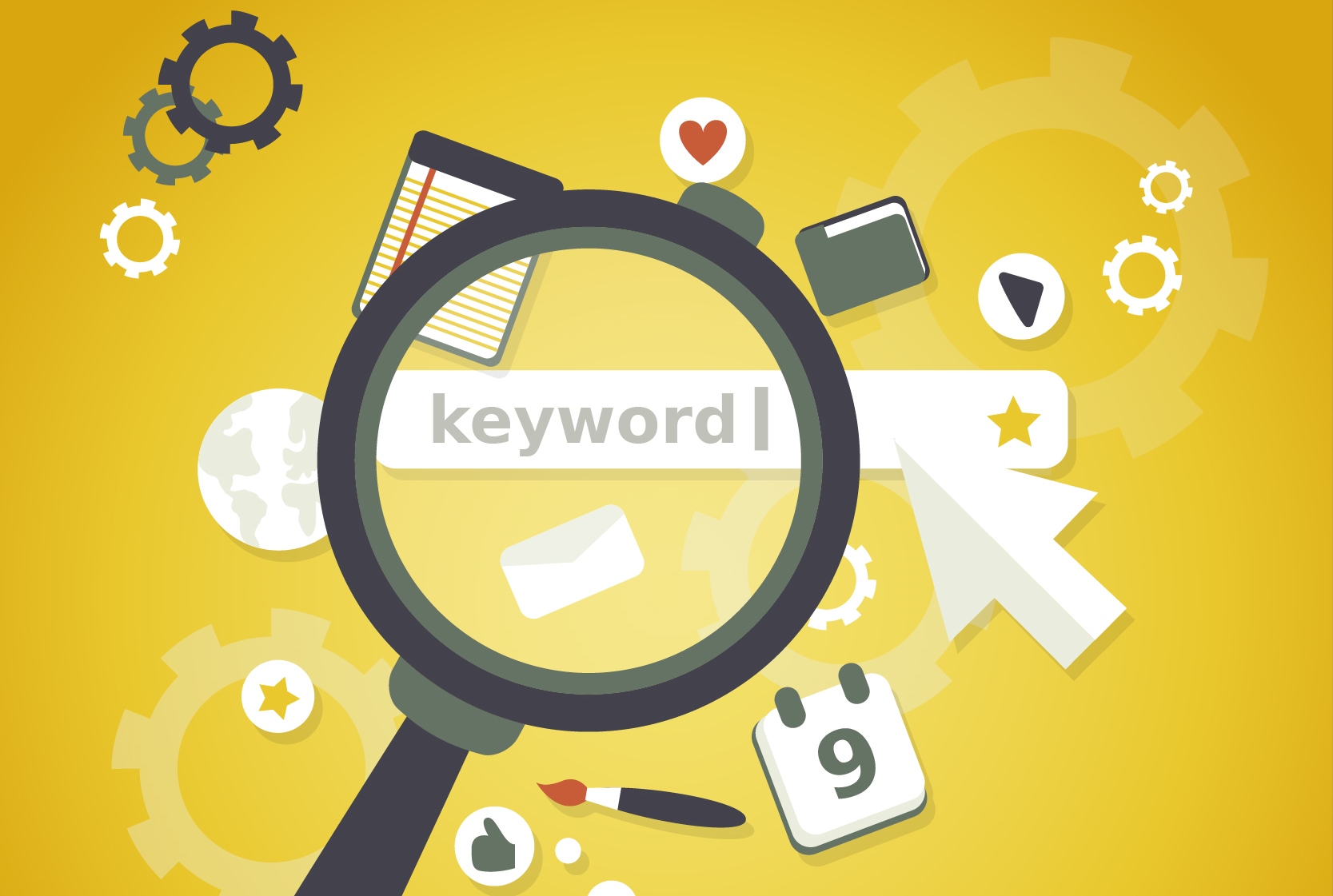 One of the top priorities for B2B marketers is to make sure that your website content can be found for important search keywords. This is where SEO comes in.
Often, your customers would be researching specific product or service solutions. They may include keywords that are linked to your industry or terms that are commonly used.
Include these keywords on your website. Craft them in a way that is search engine friendly, eg including them in your titles, sub-headers, and body copy.
You should also incorporate the best SEO principles when you build your website. This includes technical SEO factors like loading speed, site-map structure, URL structure, content architecture, and navigability.
Beyond that, consider the importance of building links from other related websites in order to boost the authority and visibility of your website.
(Read more about creating SEO-friendly content here.)
Tip
SEO is only useful if you already have an existing website or are planning to build one. One of the best ways to improve your search ranking is to incorporate a blog with regularly updated articles.
#3 Social Media Marketing (SMM)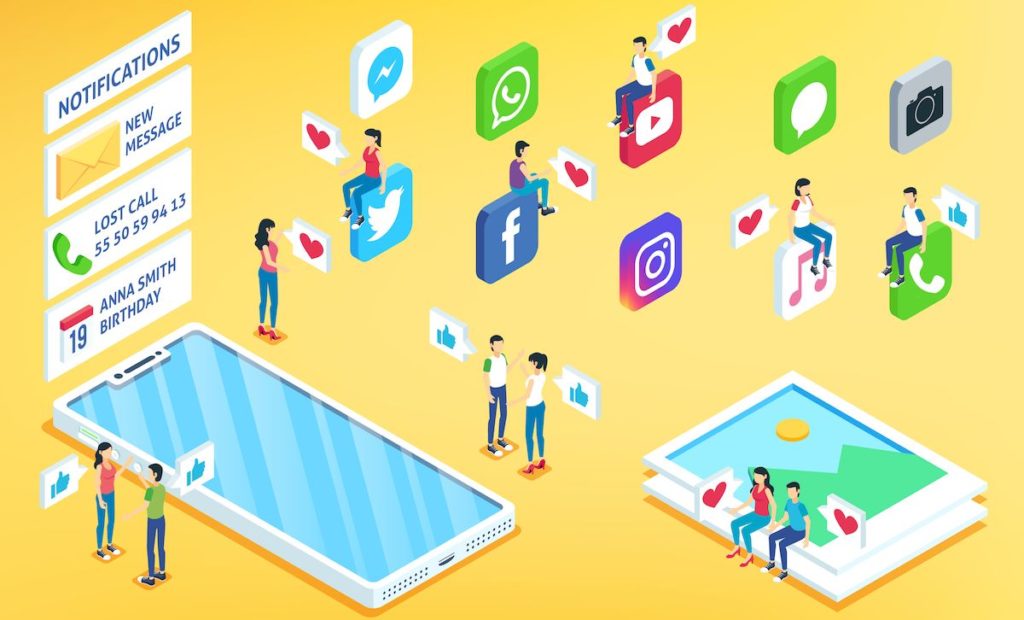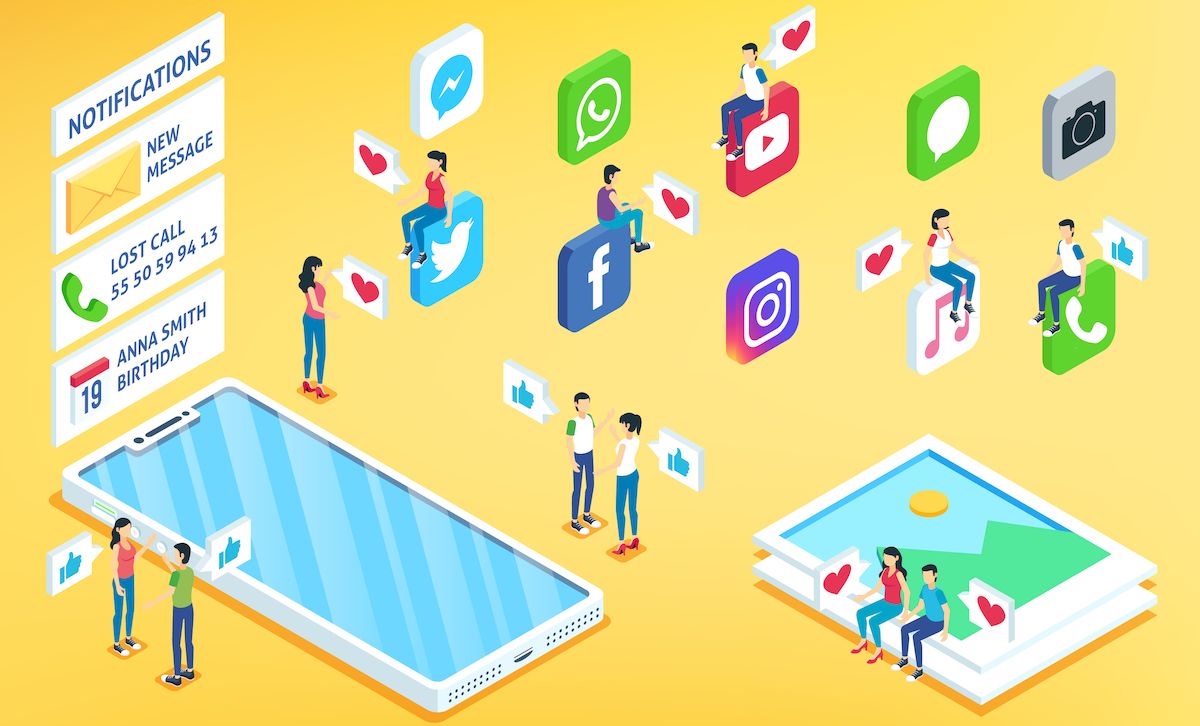 Calendar vector created by pikisuperstar – www.freepik.com
There are a wide range of social media channels that B2B businesses can consider, from Facebook, LinkedIn and Twitter, to YouTube, blogs and online forums. All of these channels require a continuous stream of content.
Each of these channels have slightly different properties.
Blogs can help you to score both from an SEO and a SMM angle. Keep your articles to topics that are meaningful and important to prospective business customers, eg "How Tos," troubleshooting tips, and guides.
Facebook is the kingpin here, with over 2.2 billion users worldwide. As a business, you should set up a Business Page and possibly start a Group to discuss your areas of interest.
Twitter is more like a broadcast and customer service channel, with 140 characters limiting what you can do here.
LinkedIn is both a Business to Business (B2B) and professional network. Use this channel if you need to reach out to PMETs. It is also useful for your company to establish itself as a thought leader in your space.
YouTube works pretty much like a search engine for videos (its the second largest after Google.) Start a YouTube Channel if you foresee that videos will be a key thing for you. Remember to optimize your videos for specific searches.
Instagram is the fastest growing social network. For B2B businesses, it'd probably be useful if you have an aesthetic or visual component (eg if you are a food manufacturer or a branded products supplier).
Tip
Choosing the right social media channel is an important step for B2B businesses. It is better to master one or two channels than to spread your resources across too many social networks.
#4 Online Public Relations (PR)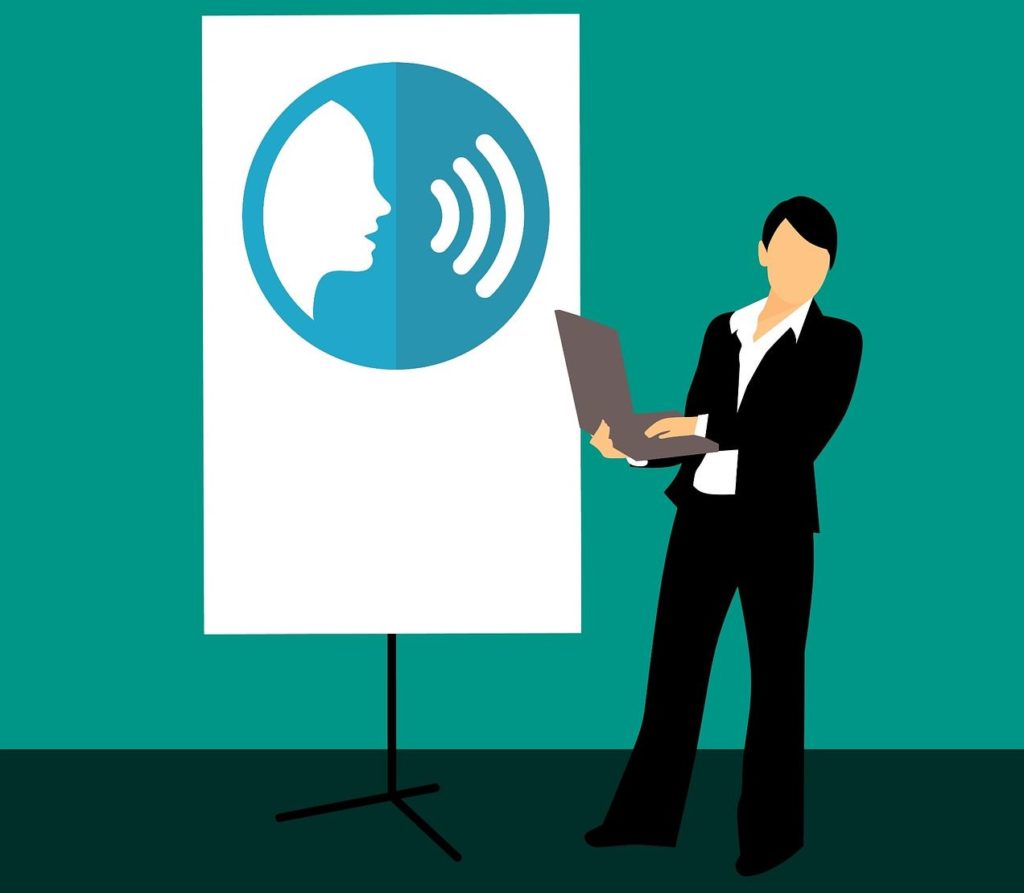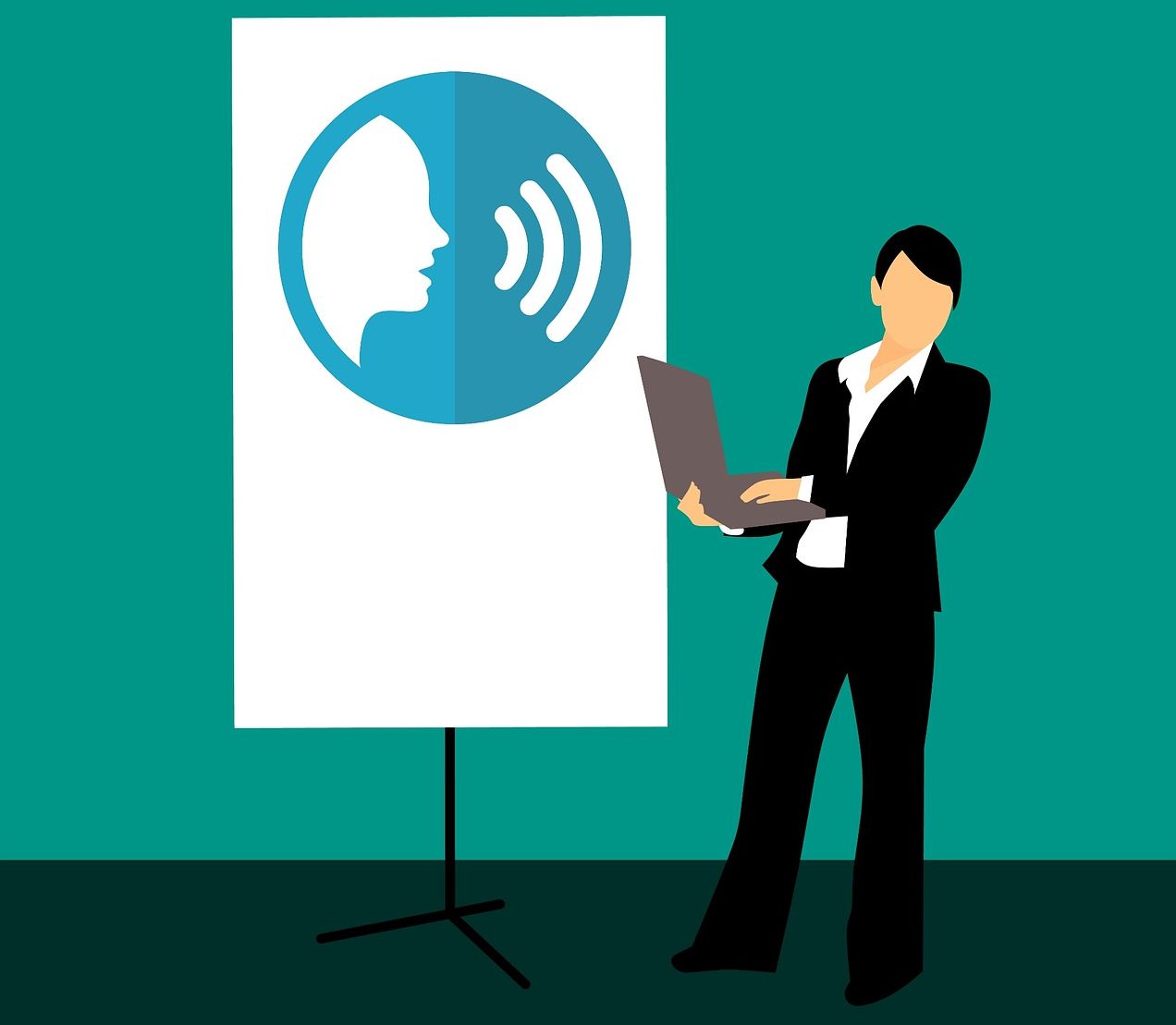 In the world of digital marketing, PR is a good way to build your influence. Done correctly, you can use PR to improve your brand visibility, increase backlinks from high authority websites, and generate leads.
Beyond publicising major product launches or announcements, you should also reach out to business/industry bloggers and portals to write a guest blog. Doing so can help you to increase your company's visibility to new audiences. You can also position yourself as a thought leader and key opinion leader in your domain.
Tip
PR is a fairly labour intensive effort. You'll need to cultivate relationships with influencers and media partners before reaching out to them. This includes liking and commenting on their posts, or sharing them on your own social network.
Sadly, traditional PR is getting more difficult these days due to shrinking media pages. Sending out a press release alone isn't going to get you coverage. Instead, suggest unique story angles in your pitches or offer a fresh perspective in your industry.
#5 Pay Per Click (PPC) Advertising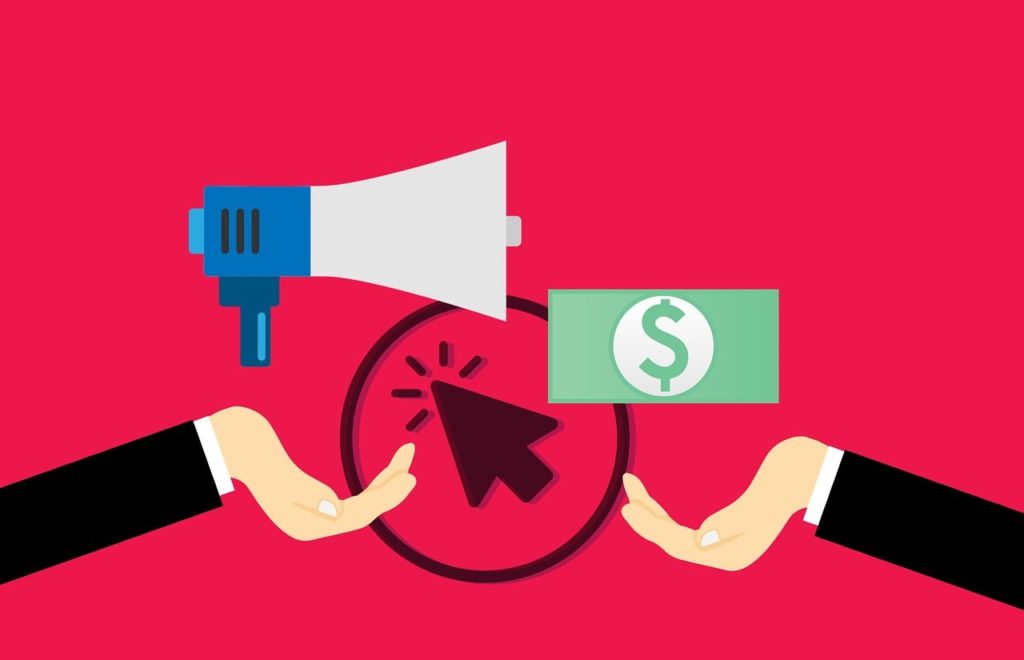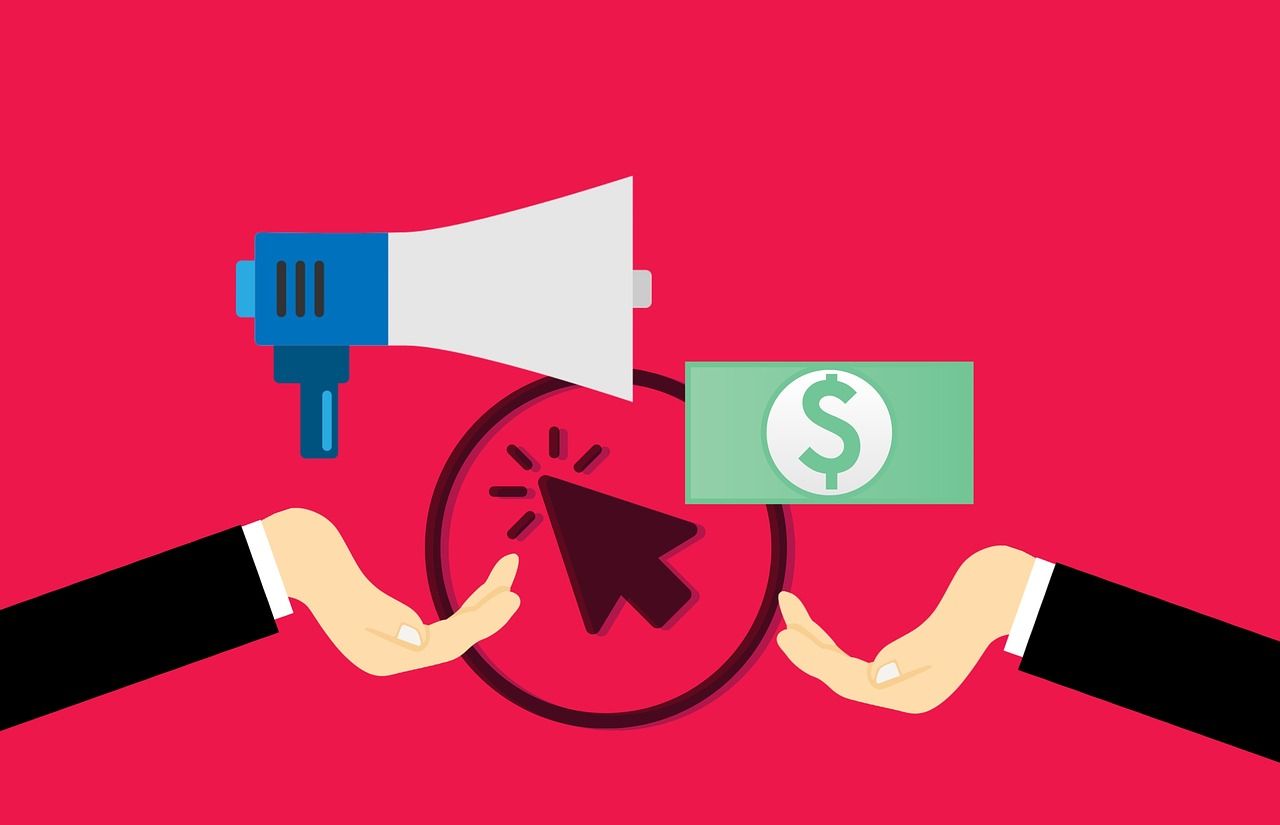 There are multiple channels for you to advertise your B2B business online. Each of these channels require slightly different content formats – from videos, images, and infographics to text.
In most cases, advertising is used to amplify and boost your content and reach out to new audiences.
Popular ones include Search Engine Marketing (SEM) tactics leveraging on Google Ads, display advertising on Google's Display Network, YouTube advertising, Facebook Advertising, LinkedIn Advertising, and Sponsored articles using platforms like Taboola or Outbrain.
If you're using Google Ads, consider the following:
Choose the relevant key words
Map them against your customer's buying journey
Ensure that some of them speak to customers' pain points
Craft them in a way relevant to B2B buyers
Tip
Re-marketing or retargeting is a good way to ensure that your ads are visible to those who expressed some interest in your offer. You can do it either by key words (eg which they typed into a search engine), or by visitors to your website.
#6 Email Marketing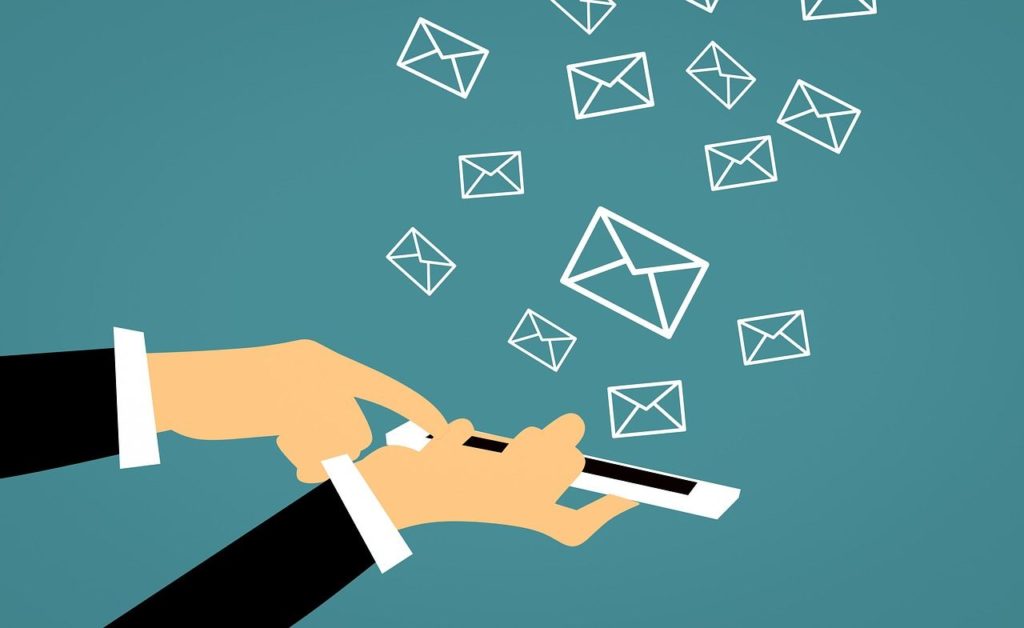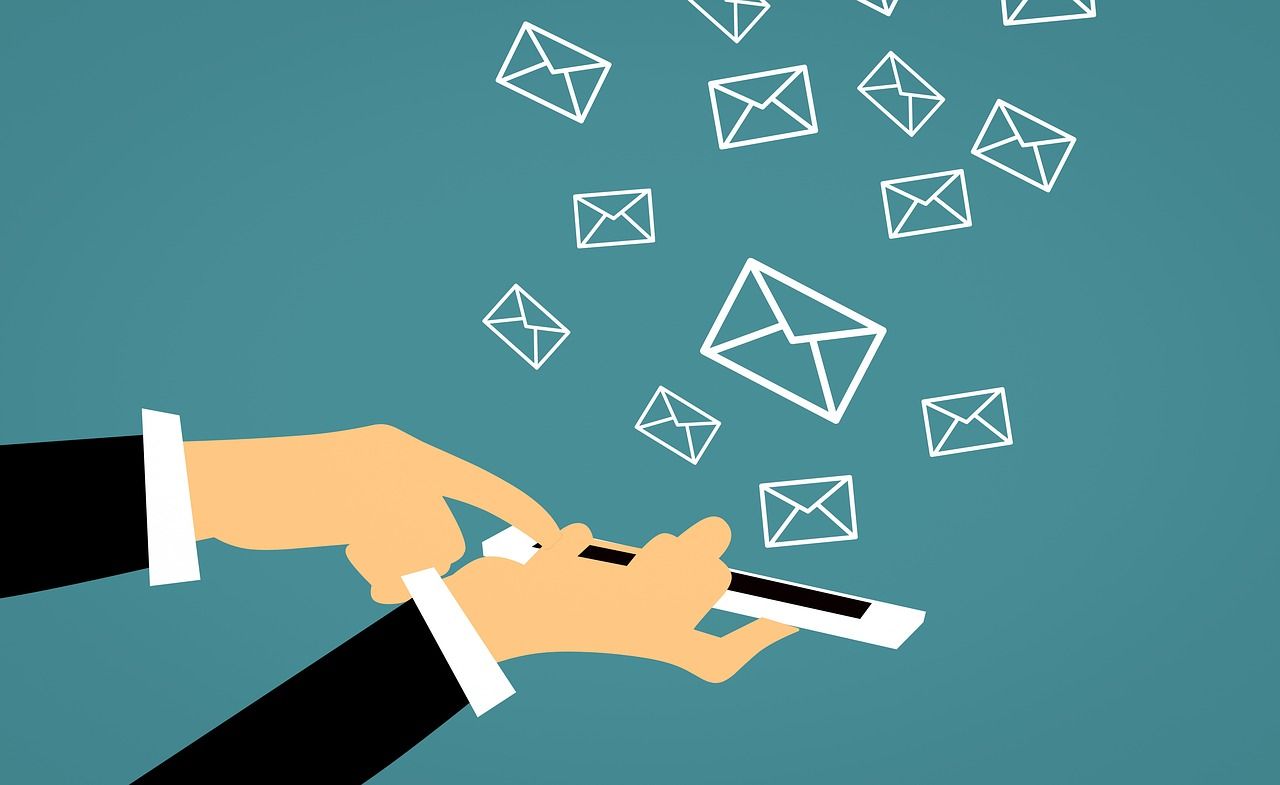 Emails have consistently remained as one of the most important digital and content marketing channels for B2B marketers. Often, they help to convert your leads into prospects and customers.
As part of your email marketing process, you need to have a system to build an email subscriber list. This often involves offering a lead magnet through a landing page with an opt-in form.
There are several email types that you can consider sending out to your list:
Transactional emails: These are usually call-to-action or transactional in nature (eg "Come and attend our event!")
Direct promotions: These are linked to a special deal or offer
Personalised emails: Certain marketing automation systems allow you to customise your emails to your audiences
Rich content emails: These may contain an image, video link or other forms of content. They may be used to provide educational value to your recipients
Email newsletters: These are useful to build a community and improve customer loyalty
Tip
Emails may sometimes end up in the spam folder of your prospects. To prevent this from happening, consider alerting them to check their spam folders for your emails periodically on your website or social media posts.
You should also consider offering exclusive offers for your email subscribers that provide more value to them. This helps to drive conversions.
#7 Videos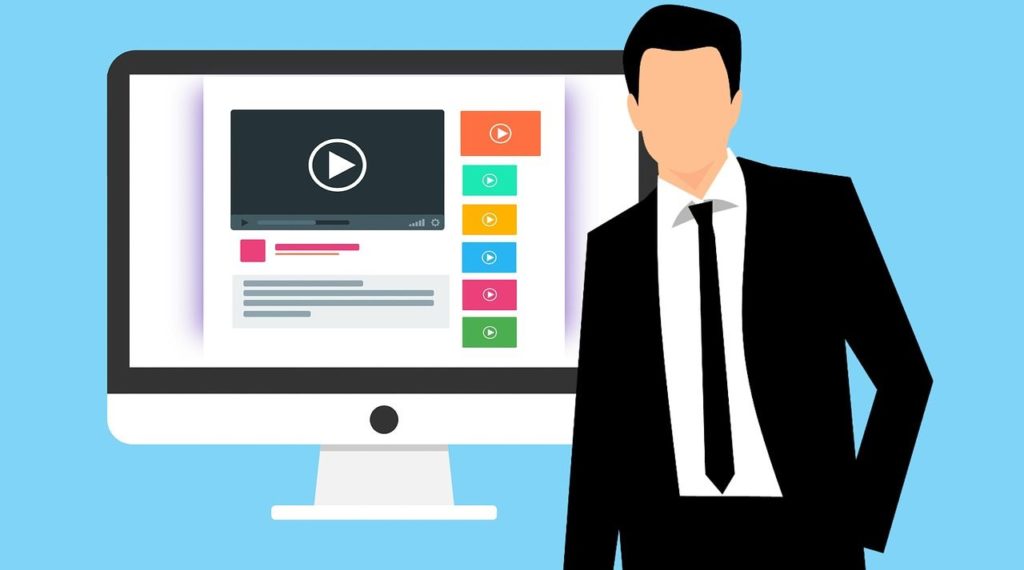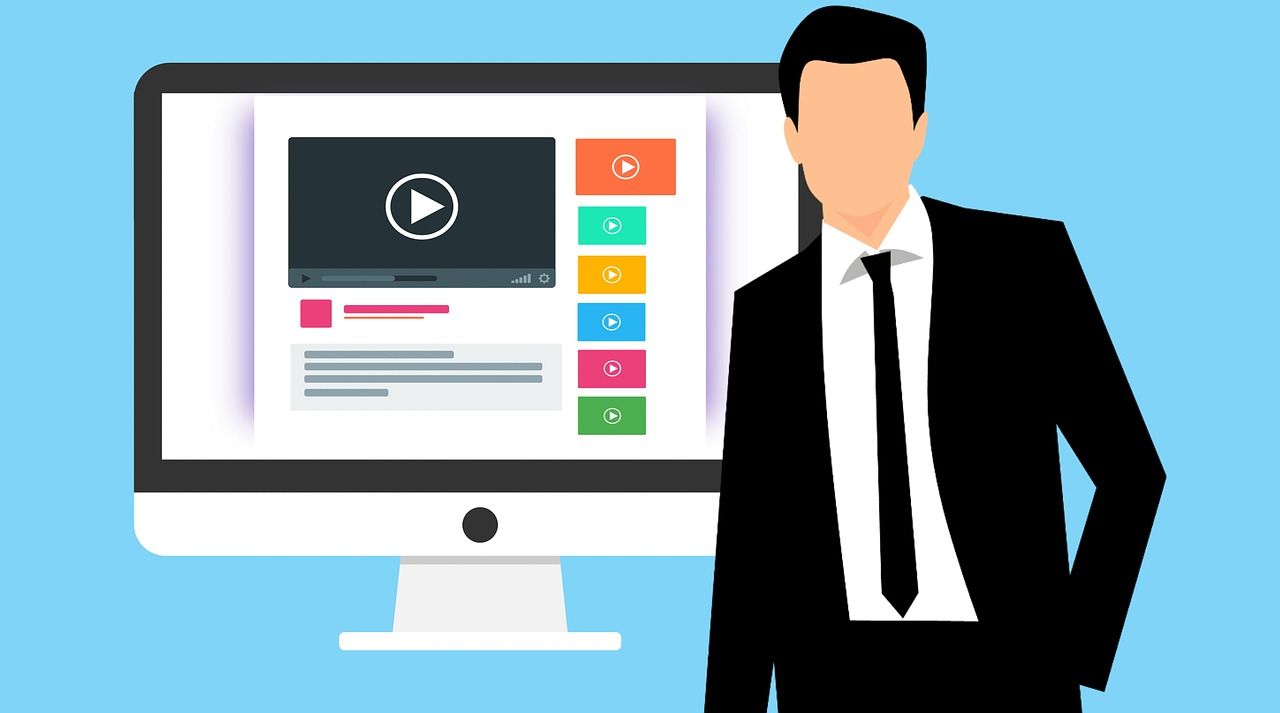 Increasingly, video content has grown to be one of the most important and popular ways for B2B marketers to extend their online reach.
Beyond using YouTube and LinkedIn videos to demonstrate how your products or technologies work, you can also do short video tutorials that help you to share expertise, provide useful tips, and build a fan base.
If you intend to start a video channel, do consider planning in advance what your content topics are going to be. Consider splicing up your longer blog articles, research reports or white papers into smaller bite-sized videos.
The other form of videos which are very effective are case study and customer success videos. These help your potential customers to visualise how your product/service could help them in a vivid manner.
Tip
Do remember to invest in proper video recording equipment, and learn a thing or two about editing videos and incorporating sound and visual effects. Note that as many of your viewers could be watching your videos on their mobile devices, it helps to include subtitles.
#8 Webinars and Live Events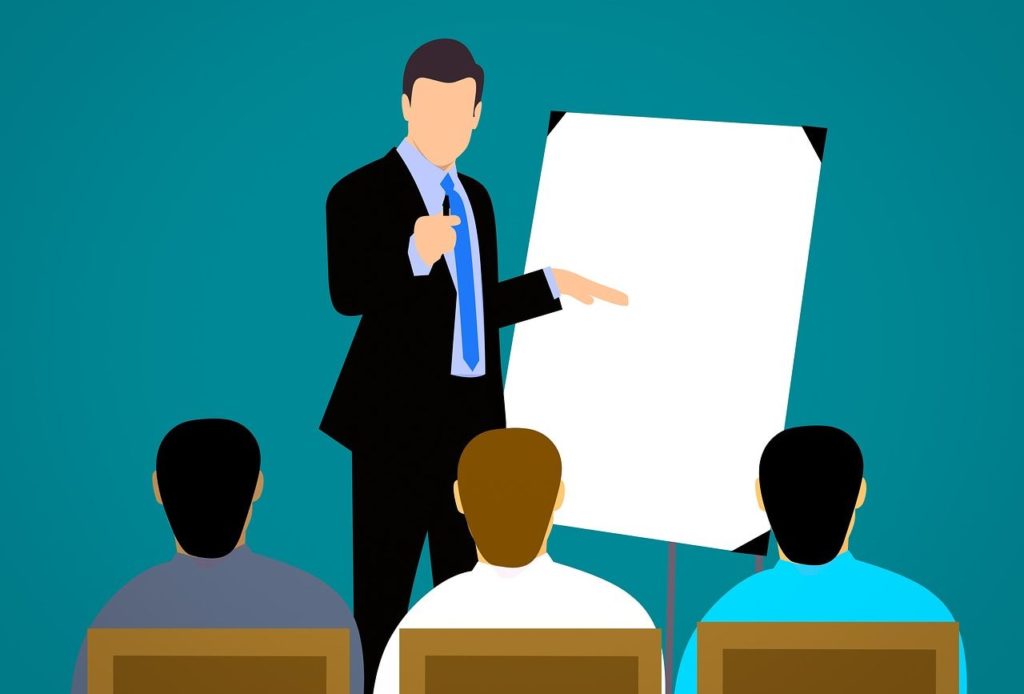 Webinars and Live Events (eg Facebook Live) are useful ways to teach your audience. The main difference between webinars and traditional workshops and seminars is that they take place online. This helps you to reach out to audiences from different geographical regions or time-zones.
There are several ways to conduct a webinar or live event:
One-way educational: This is primarily conducted like a lecture, where you update your audience on a key piece of knowledge or insight.
Two-way interactive: This usually allows your online audiences to respond to your presentation, and enable rich discussions either using voice or text.
Webinars are useful when you need to involve an overseas speaker in an online training session, but find it difficult to fly him or her to your home market to do a live event.
Tip
Avoid using webinars to disguise a product presentation. Instead, offer real value by teaching your audiences how to solve a problem, do technical troubleshooting, or improve their business.
#9 Mobile Marketing and Apps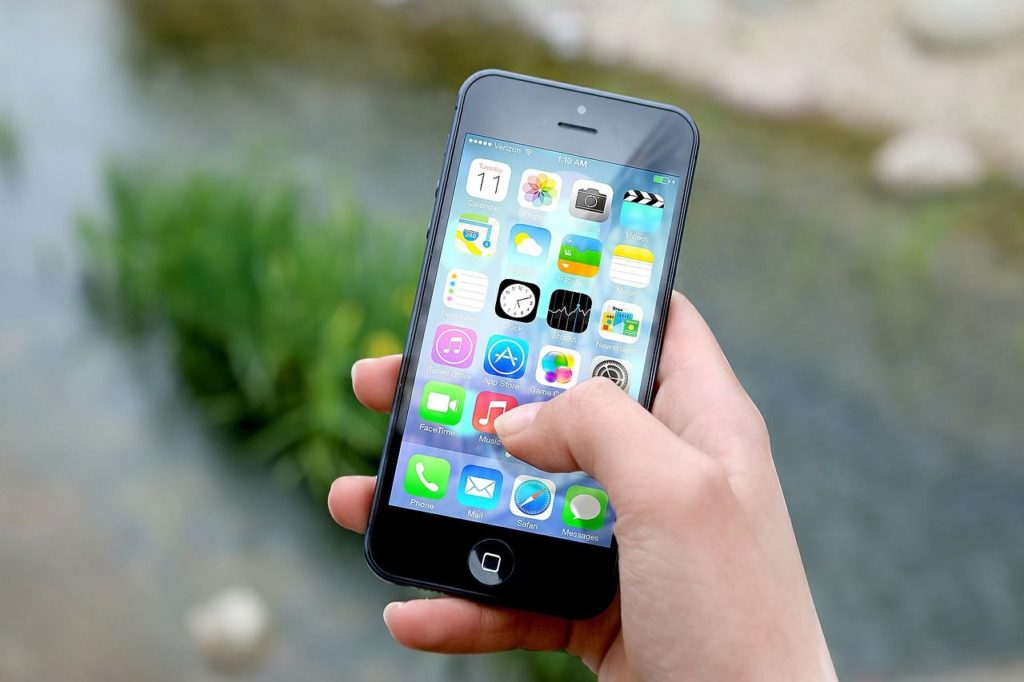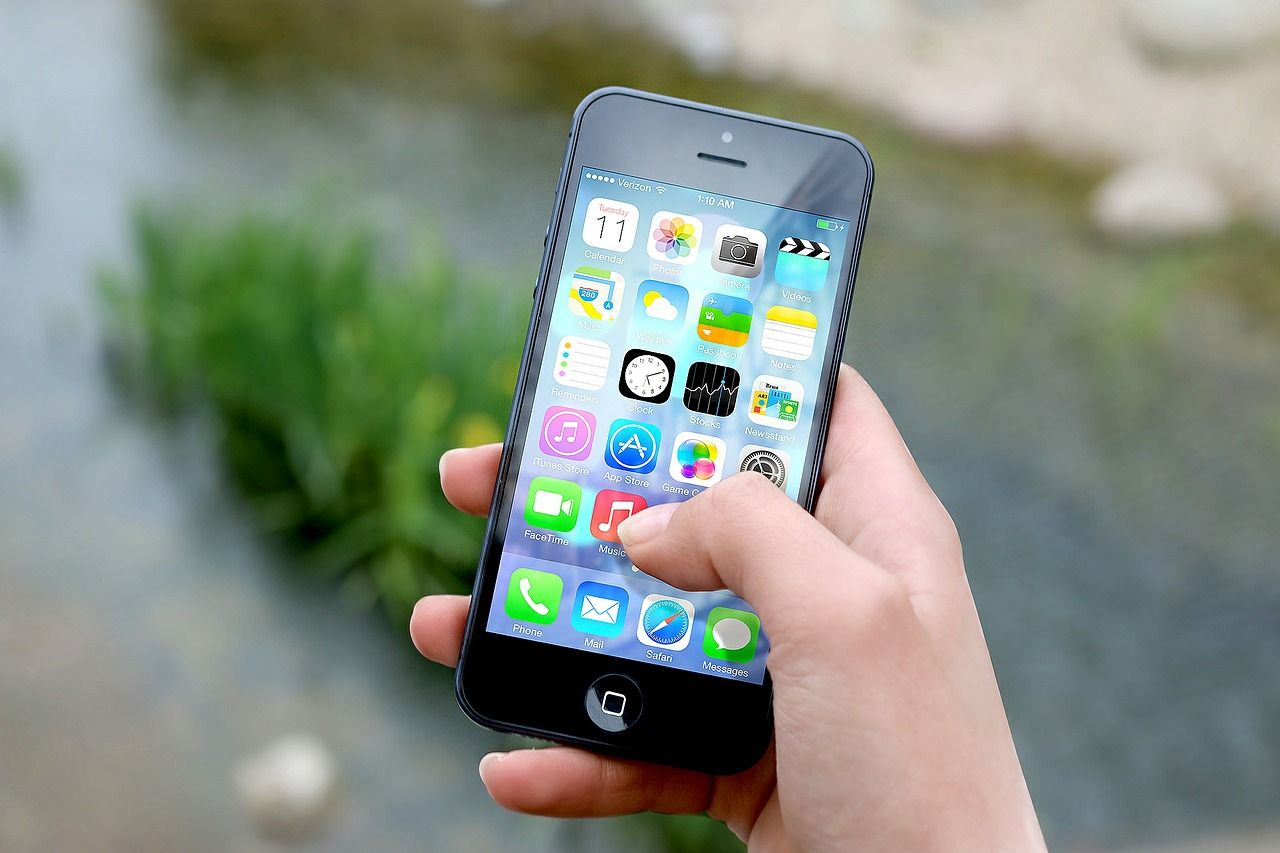 With the majority of humankind spending hours on their smartphones each day, it only makes sense for your B2B business to invest in a mobile marketing strategy. When doing so, ensure that your content is specially designed to fit the smaller screen-sizes and constraints of smartphones.
There are several ways for you to do mobile marketing
WhatsApp/Messenger/SMS: This is the most direct way of reaching out to your potential customers, but you should only choose those whom you have met face-to-face.
QR Codes: These can help you to provide access to specific campaign content or tools to smartphone holders in a quick and easy manner.
Mobile display ads: These could be placed on various apps and be used with a geo-targeting effort to reach customers in specific locations. You may include a call-to-action such as a click-to-call or click-to-video message.
Mobile responsive website: I mentioned this earlier, and it bears repeating that your websites MUST be optimized for mobile devices.
Mobile apps: These usually cost tens to hundreds of thousands of dollars to develop. Use them if you've got a specific utility that you can offer to prospective customers such as quality content, or a tool.
Tip
In deciding on the best mobile marketing strategy, consider the value which each mode could bring to your customer.
For expertise-related businesses like training, consulting and professional services, reaching your customers via WhatsApp may be a useful way to share knowledge or provide one-to-one advice. On the other hand, mobile apps may be useful if you offer an online service with a freemium mode that allows your customers to use a trial version before upgrading to a full-fledged service.

#10 Podcasts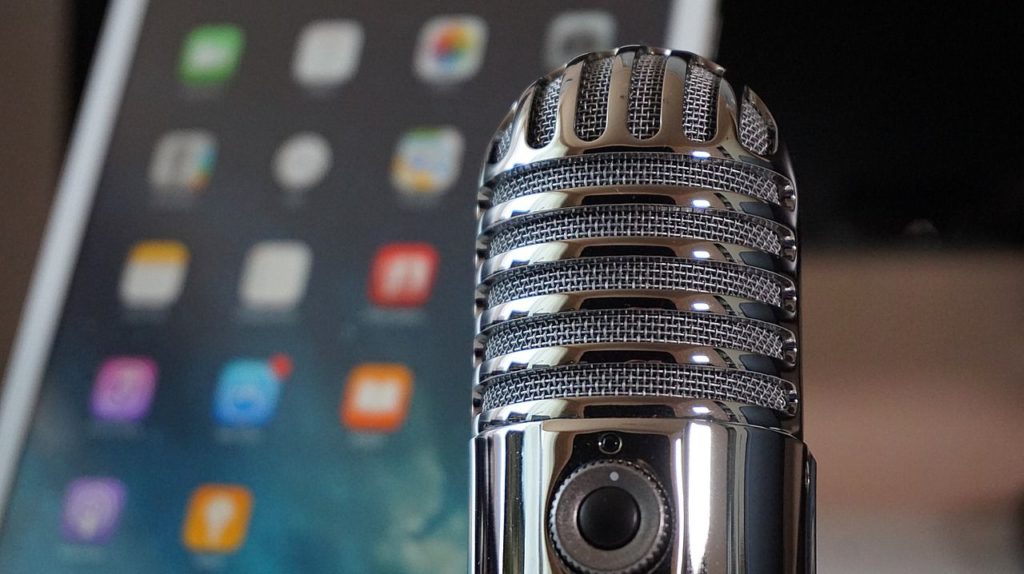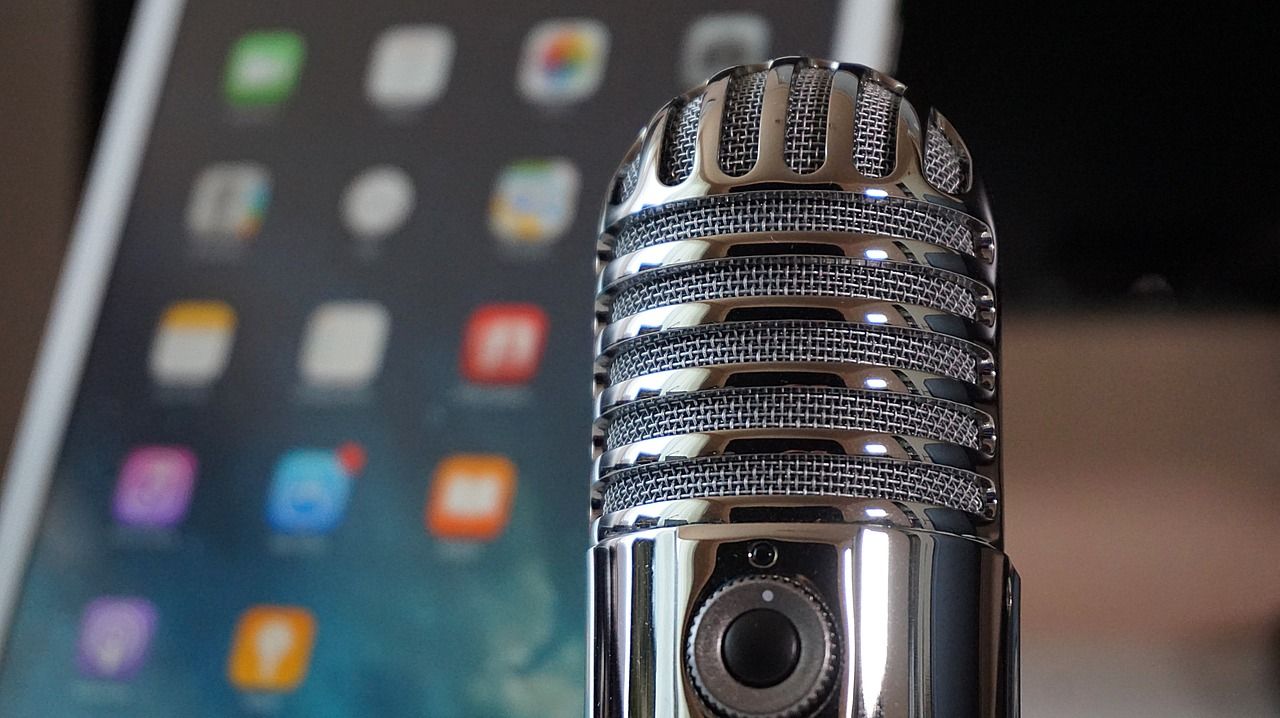 Podcasts are like radio or television channels which you can download and listen to at your own leisure. Often, new episodes are served each week, and they can be accessed either on Apple's iTunes or Google's Play Music app.
Similar to webinars, podcasts allow you to share certain insights and lessons with your listeners. Typically, podcast content range from industry trends, research findings, business hacks and tips, to interviews with thought leaders and other guests.
Tip
Ensure that you have a sufficient pipeline of content before launching a podcast channel. Do also consider investing in professional sound recording and editing equipment to ensure that your sound quality is optimum for listening.
Which Should You Choose?
Well, the answer really depends on the nature of your industry, the availability of resources, and your company's priorities.
For heavy industries like aerospace engineering, civil engineering, construction, ship building, and machine parts manufacturing, channels like your website, SEO, email marketing, and PPC advertising may work well.
For business professions like management consulting, training, advertising, accounting, legal services, and HR services, consider adding on social media pages and setting up groups so that you can build an online community.
For technology related businesses, launching of mobile apps may be an option if you can offer your services through those platforms.
Need with Your B2B Digital Marketing?
Wish to start embarking on digital marketing for your B2B firm but unsure how?
Drop us an an email with your particulars, and we'll be happy to arrange for a free 30-minute consultation session. (If you're in Singapore, we can also meet for a coffee chat.)