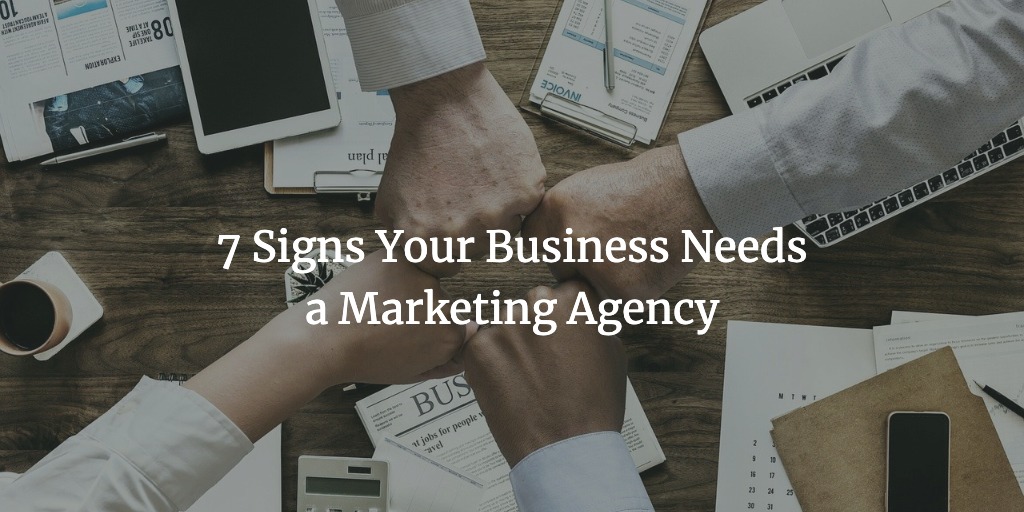 Many entrepreneurs like to stick to the old proverb, "If you want a thing done well, do it yourself."
But, if you want your company to grow, you need to learn how to delegate.
While you may be able to do everything yourself during the early stages, this approach is not feasible as your business grows.
When you are doing marketing, you have to be all in. But, when you have too much on your plate, this becomes impossible, and your marketing efforts may stop producing results.
At a certain point, you need to stop trying to "wing it" and hand it to the pros. Here are some telltale signs that the time has come to hire a marketing agency.
When You Don't Have Enough Sales Leads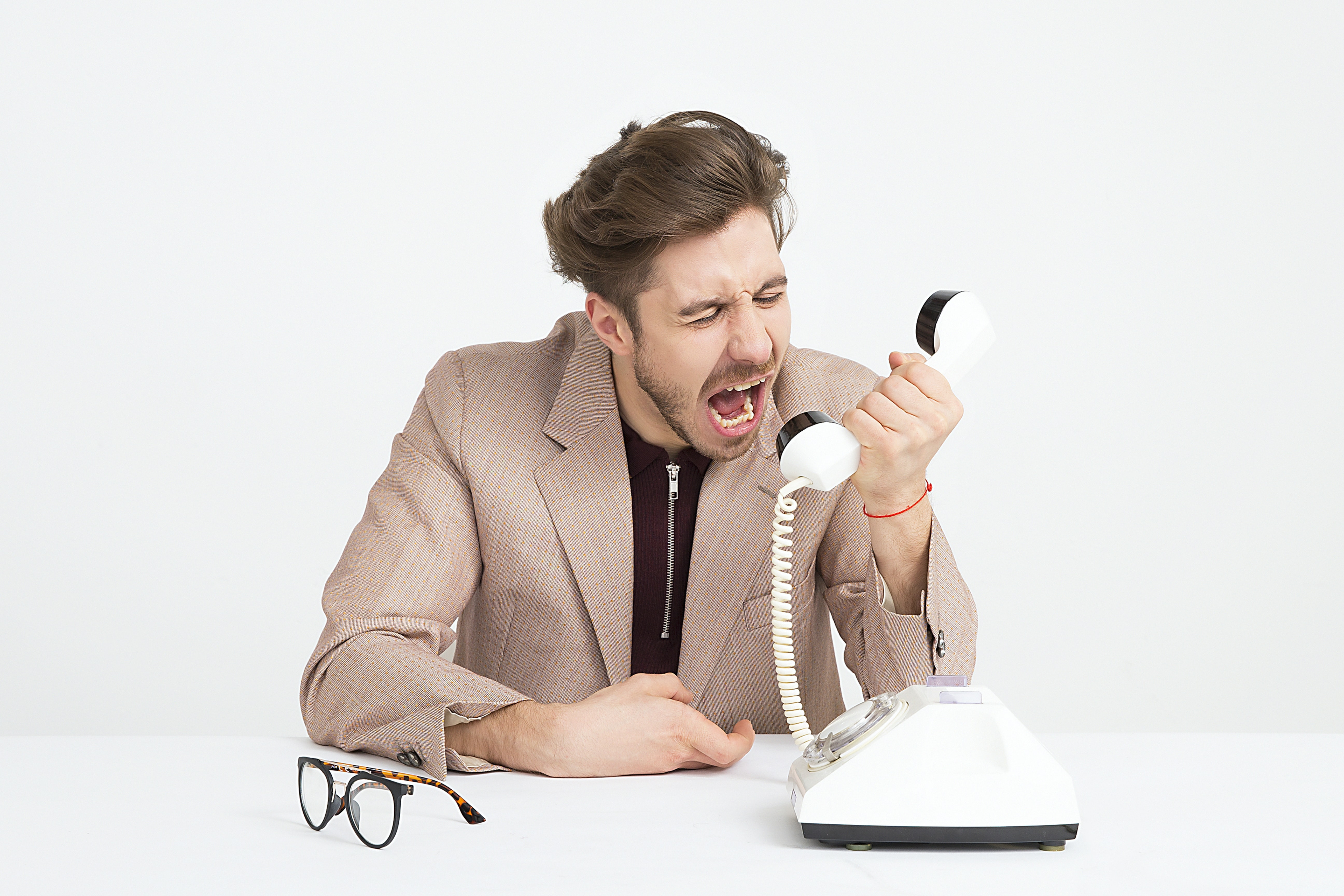 If your leads aren't a good match or if your sales pipeline is stagnant, your business is in serious trouble. You can measure your marketing efforts by the number of qualified leads you generate in a certain time period.
If these numbers aren't that impressive, it doesn't mean you are on the completely wrong track—you just need to tweak your approach a bit. Professional marketing consultants can offer you a fresh perspective.
They can bring various issues to your attention—issues that would otherwise go unnoticed. To ensure you get enough sales leads in a reasonable amount of time, a marketing agency can identify the necessary changes and implement them.
For instance, they can point out if you are focusing too much on your features when you should be focusing on your perks. Or they can help you replace confusing industry jargon with catchy marketing copy.
If you're not delivering enough leads to your sales team, a marketing agency can help you by improving your landing pages, creating a relevant, dynamic brand, and developing buyer personas.
Your Competitors Are Doing Better Than You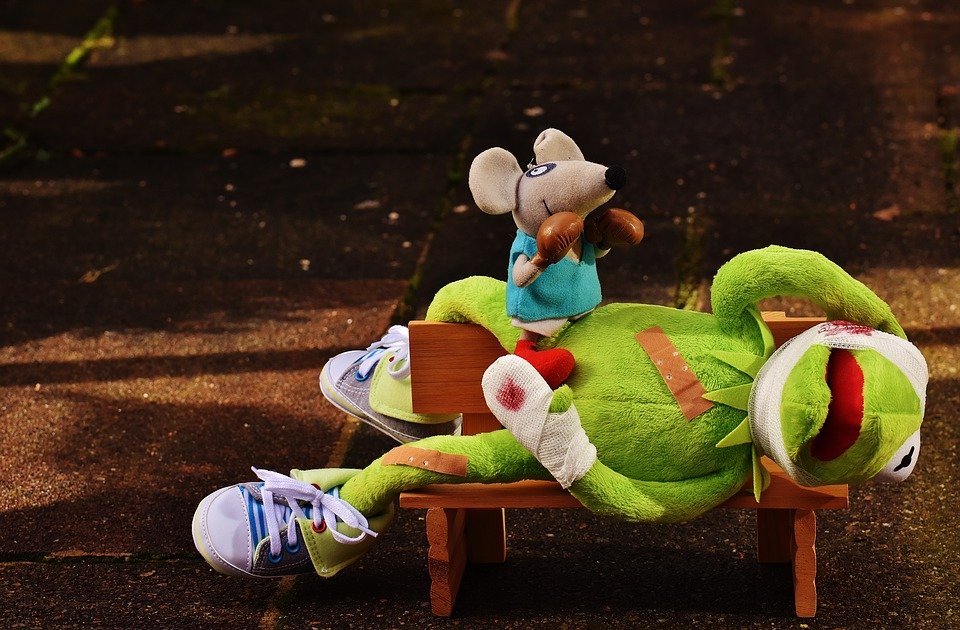 When your competitors are more visible than you both offline and online, they are stealing potential business from you. Perhaps the biggest wake-up call is realizing that they have gotten where they are precisely thanks to their marketing agencies.
You may have a superior product or service, but if you are not marketing it right, you can't blame your target audience for not realizing it. The fact of the matter is—good products don't speak for themselves anymore.
The majority of shoppers don't do a thorough research when they want to buy something. Most of us decide to make a purchase because of an Instagram ad we've seen, a YouTube video we've viewed, or a blog post we've stumbled upon.
The only way to level the playing field is to invest in marketing. This way, when consumers are watching comparison videos, or reading "top 10" blog posts, your product will be included. And, only then will the quality of your product give you an advantage over the competition.
There Are Some Growth Challenges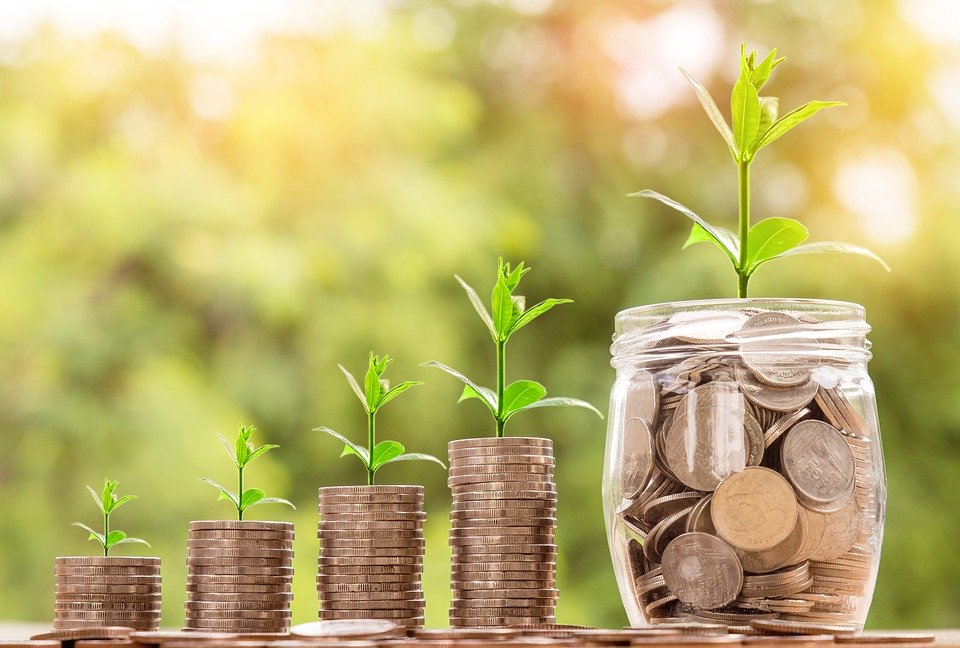 If you want to grow your businesses, but lack the right in-house resources, partnering up with a marketing agency can prove to be the solution. Experienced marketing experts can generate results that will add value to your business.
If you hire a marketing agency, you will get a team of specialists, including a brand manager and an account manager, for less than the cost of a full-time employee.
Every good marketing agency has unique marketing tools and several experienced employees—each specializing in a different branch of marketing. Most businesses don't have readily available access to such resources. So, a marketing agency can help you achieve better results much faster.
When You Do Not Have Enough Time to Deal With Marketing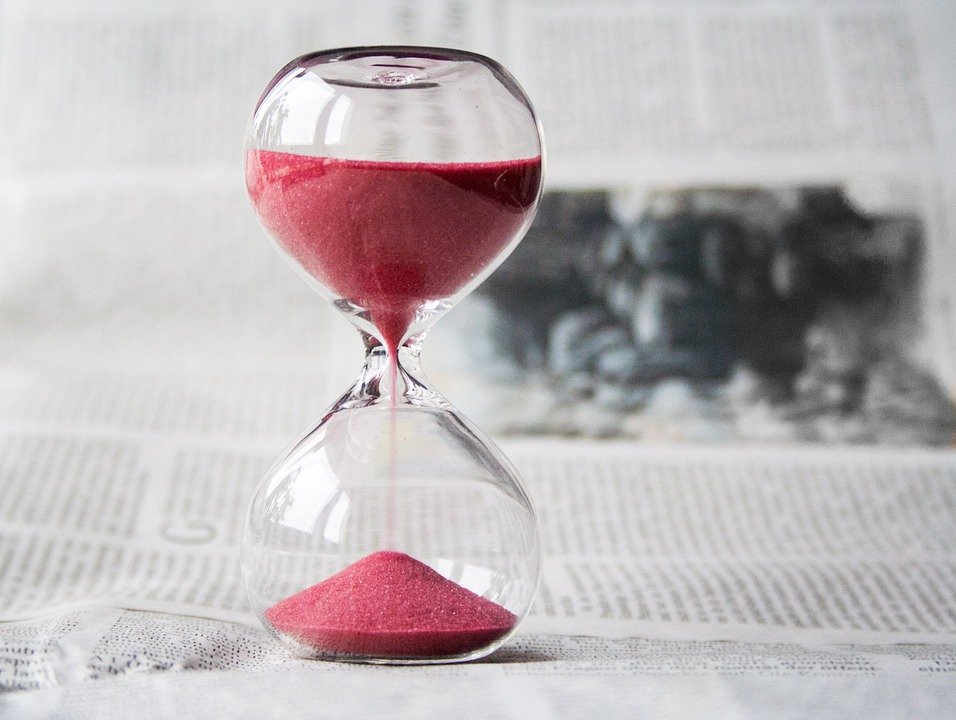 If you are juggling email marketing, event planning, social media on top of managing payroll, reviewing sales, hiring staff, and overseeing daily activities, you're probably spreading yourself too thin already.
Marketing takes a lot of time and effort. You need to manage timelines, decide on targeting, come up with proper wording, and allocate a budget. It's easy to get lost in the details. When that happens, there's a risk that your deliverables will never get out of the door.
You can split your attention in only so many ways. But, you can't just drop the ball on other activities in order to do marketing right.
If your business will suffer because you are promoting the launch of a new product, then what's the point of launching it? Instead, hire a marketing agency to handle the promotion, and continue focusing on what you do best.
When You Do Not Have an Online Presence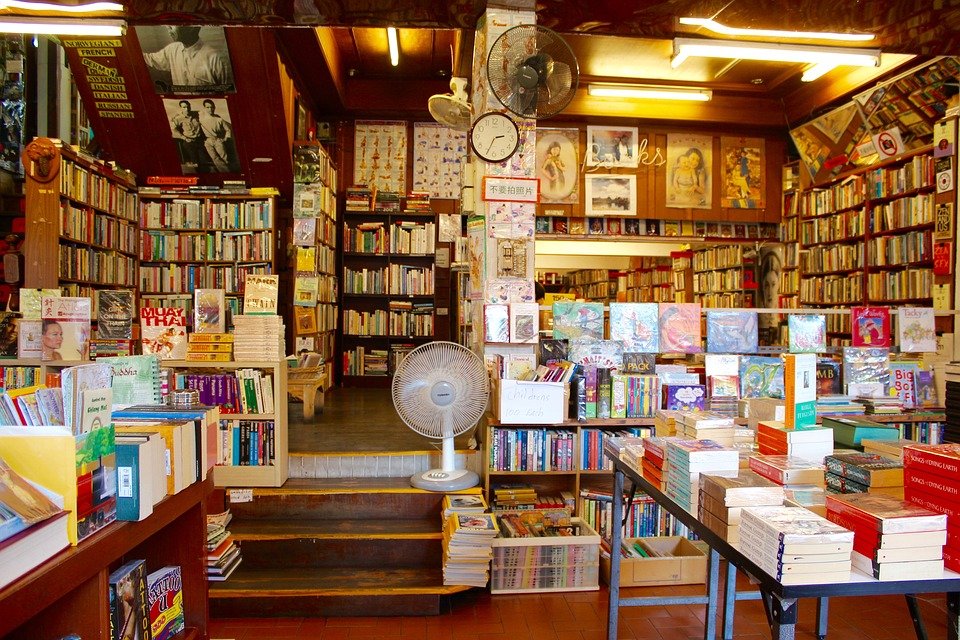 About 90.63% of content gets no traffic from Google, according to Ahrefs. If this includes yours, you need to improve your search engine optimization. What's the point of having a good site with great content if no one knows it exists?
One way you can get traffic is through paid search engine and social media ads, but this doesn't pay off long term. To make sure your target audience will come across your site, you need to be on good terms with Google.
If your site ranks well on Google, Bing, and Yahoo searches, you will get a lot of quality traffic. To achieve a good ranking, you need to target the right keywords, optimize your metadata, get backlinks, etc.
It takes time and skill to build an online presence through SEO. Instead of training an in-house employee to do this, it's far simpler to outsource your SEO to a marketing agency.
You Don't Have the Right Skills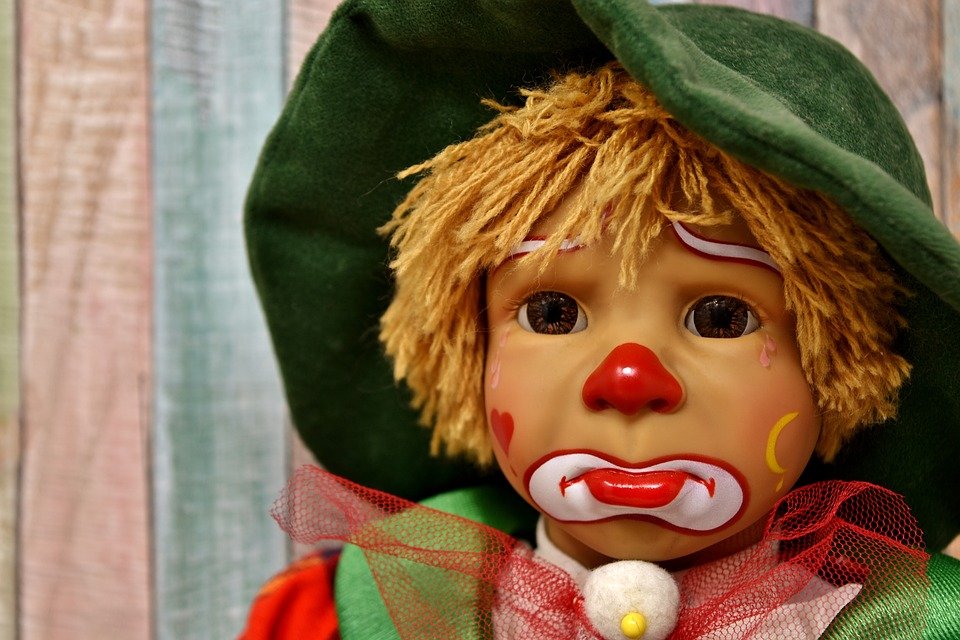 Chances are you don't have the knowledge, skills, and experience that a marketing agency has. Even if you have the time to get well-acquainted with various marketing tools, strategies, and tactics, do you really want to use your business as a learning tool? This will lead to mistakes that can impede the growth of your business.
Let's get back to SEO for a bit.  If you don't know much about SEO, you don't just risk wasting your time and getting no results. If you use the wrong tactics, Google might penalize your site by not listing it on their search result pages. As a result, your traffic can drop significantly.
When There Is Low Brand Awareness for Your Company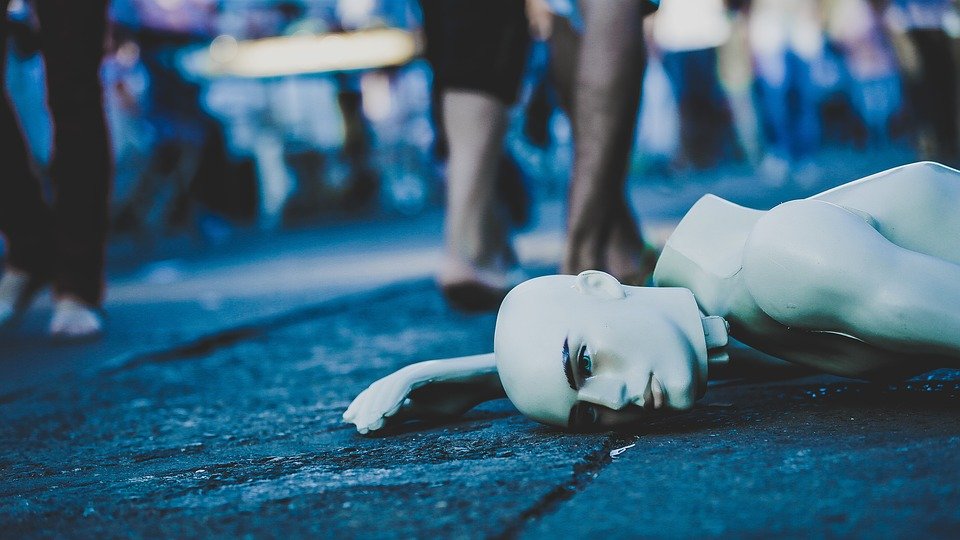 Building brand awareness is always a work-in-progress. If you can't articulate a compelling brand position, you need some outside help. You may have a hard time spreading brand awareness because your brand is diluted and misunderstood.
On top of helping you craft a brand message, a marketing agency can help make sure your message gets seen and heard.
Good marketers know how to find the right tools and channels you need to spread brand awareness. By employing the appropriate strategies and methods, your new marketing consultants will make sure your brand breaks through.
Jennifer Wilson is a writer at Qeedle.com She knows business processes and operations management inside out. As she understands all the challenges of running a small business firsthand, it's her mission to tackle the topics that are most relevant to entrepreneurs and offer viable solutions.