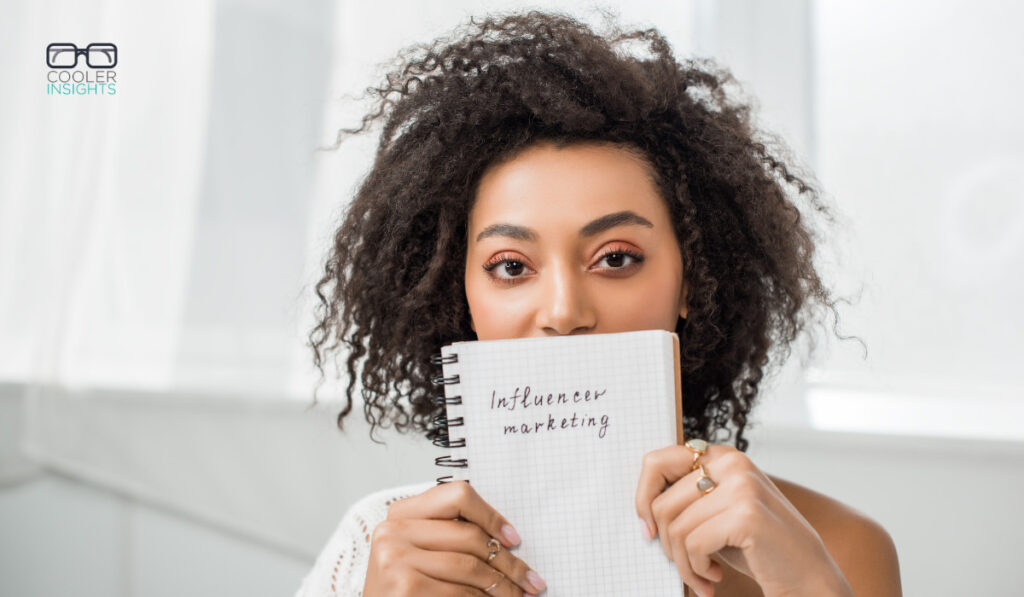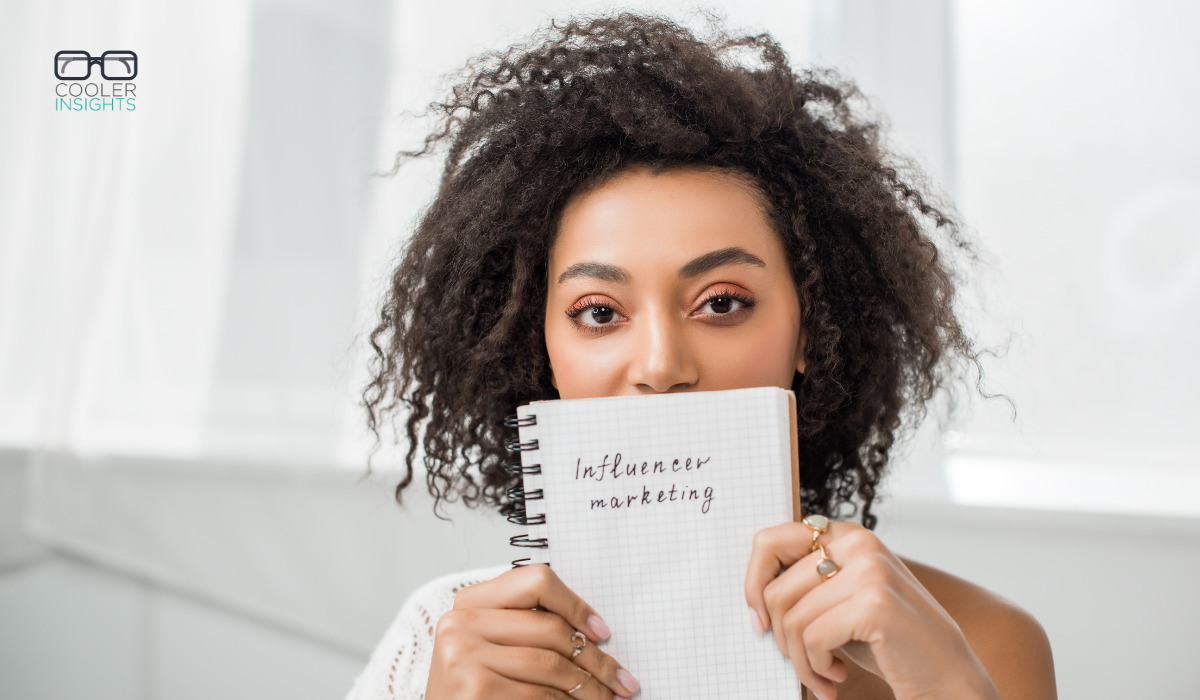 Talk to any marketing team in the world. You'll likely hear mention of utilizing influencers to get the word out about new products.
Influencer marketing is a growing business in the digital marketing scene. These days, even micro influencers with only a few thousand followers are getting in on the action.
Finding the right influencer to match your product and attract the right audience, however, requires a bit of research and creativity.
Part of growing your brand means reaching new people who otherwise might not have heard of you. Teaming up with someone with a following can help push you over the hump so that your brand is growing instead of stagnating. Doing so can also help you with your online reputation management.
The key is figuring out what type of expert you want representing your name.
How Do You Grow Your Brand With Influencer Marketing?
According to Statista, global influencer marketing spending is $16.4 billion, an increase of nearly $3 billion in the last year. More and more companies, both large and small, are getting on board with the power behind influencer marketing.
It's clear there is a place for this type of promotion and that it can be effective. How can you ensure that you get the most bang for your buck possible when you hire influencers to spread the word?
Here are some things to take note of as you start your own influencer marketing campaigns.
1. Get Your Loyal Customers Talking
Most brands have a few raving fans. The key is to tap into their passion and get them talking amongst their family and friends.
You might offer them a discount on their favorite products, send them thank you gifts, or give them a commission on sales from people they refer.
Although they aren't officially "influencers," they still have plenty of influence in their own circles. You might also attract a few more experienced followers who are used to promoting brands. Just make sure the rules are clear so they represent your brand well.
If you can afford to pay someone with a strong reputation in your area, state, country or globally, go ahead and invest in a spokesperson type influencer. You can still tap into micro influencers while working with a prominent key opinion leader.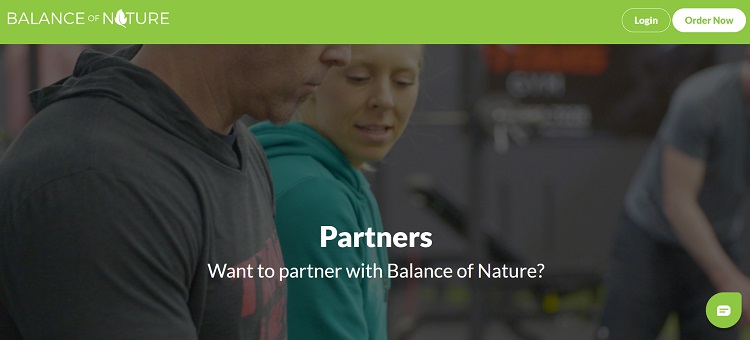 Source: Balance of Nature
We love how Balance of Nature invites anyone who enjoys their products to go ahead and partner with them. By doing so, they wind up with an army of influencers touting their brand. They offer several options to get involved, including using affiliate links, being one of their team of influencers, and getting paid or working as an ambassador.
If you listen to talk radio at all, you likely hear the name "Balance of Nature" over and over. One way they turn their influencers into raving fans is by getting them to try the product and see what it does for them. The people involved can then share their own stories — these are seen to be authentic and believable.
2. Establish Trust
Research shows around 59% of consumers would rather buy from brands they trust. Using someone they're already familiar with to introduce your products gives you an edge. Make sure your product does everything you promise before you bring an influencer in.
You also must vet your spokesperson well before using them. You don't want someone with a reputation for offering inferior products, for example.
Team up with those influencers who are completely transparent.
3. Use People Recognized in the Industry
Tap into local or international celebrities who people recognize as experts in the industry. You want to grow your brand and be seen as an authority in your field. Teaming up with influencers who are well-known in the field can spur your recognition factors along.
Source: 50 Floor
50 Floor teams up with Al Borland, famous for his role on the television series "Home Improvement." He played Al–the toolman–Taylor. People instantly recognize him as an authority in home improvement due to that role and endorsements he's done over the years. It's an excellent match for a flooring company.
4. Use Several Influencers
If you're like most brands, you likely have a few buyer personas and varied audiences. It's also smart to tap into the following of several distinctive influencers. Make sure they don't share too many of the same people. Ideally, you'll reach new customers through each different influencer you utilize.
For example, if you sell kitchen gadgets, you might team up with a famous chef, a well-known restaurant supply company and a mommy blogger who shares recipes.
5. Adopt a Cause
Tap into the power of generosity. Not only will your brand be adding something positive to the world, but people will see you aren't only about a profit. However, don't try to adopt a cause only for the sake of gaining customers. People see right through that attitude. Find something you truly care about first.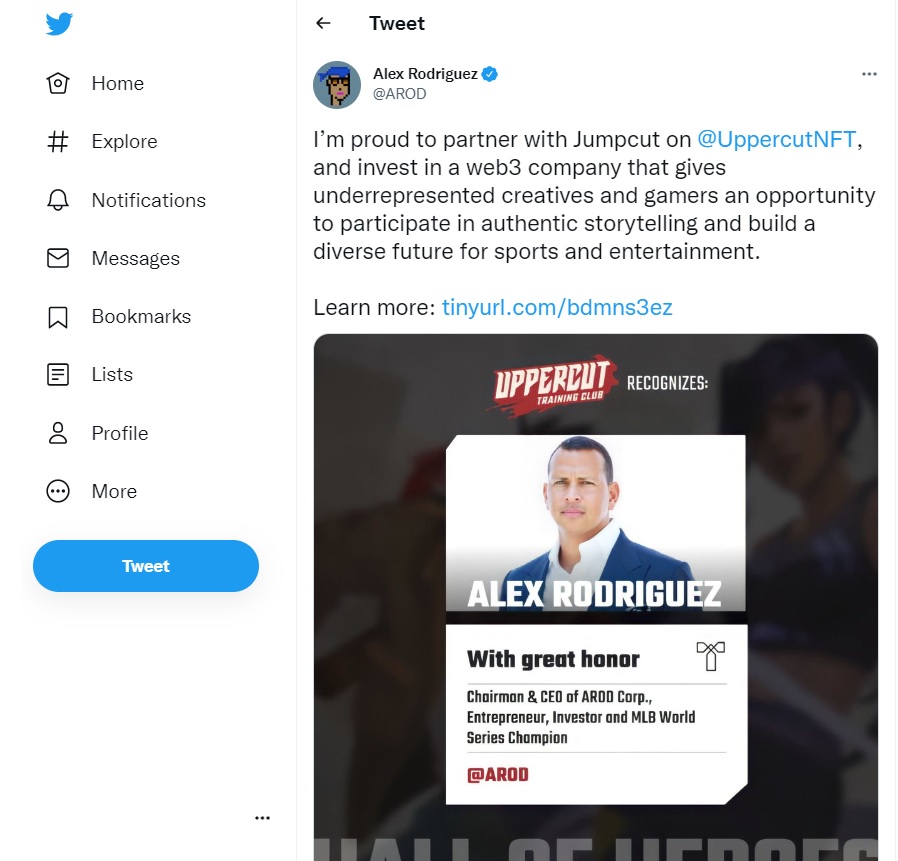 Source: Alex Rodriguez Twitter Status
Alex Rodriguez–better known as AROD–teamed up with UppercutNFT. He shares information on the brand and what they have available and puts his name and reputation behind them. The company is about helping gamers develop stories and get them out into the world.
6. Create Custom Offers
When teaming up with an influencer, understand they know their audience best. Offer to create a custom product or bundle just for their followers. Offer an introductory rate to get them buying your brand so they can learn to love it as much as the influencer does.
A really great influencer will have plenty of suggestions for things you can offer that their readers will likely gobble up.
Grow Your Brand with Influencers
Many of the larger corporations work with influencers with smaller followings–micro influencers. They know that if they reach just a handful of new customers, the word-of-mouth potential increases exponentially.


Eleanor Hecks is editor-in-chief at Designerly Magazine. She was the creative director at a digital marketing agency before becoming a full-time freelance designer. Eleanor lives in Philly with her husband and pup, Bear.