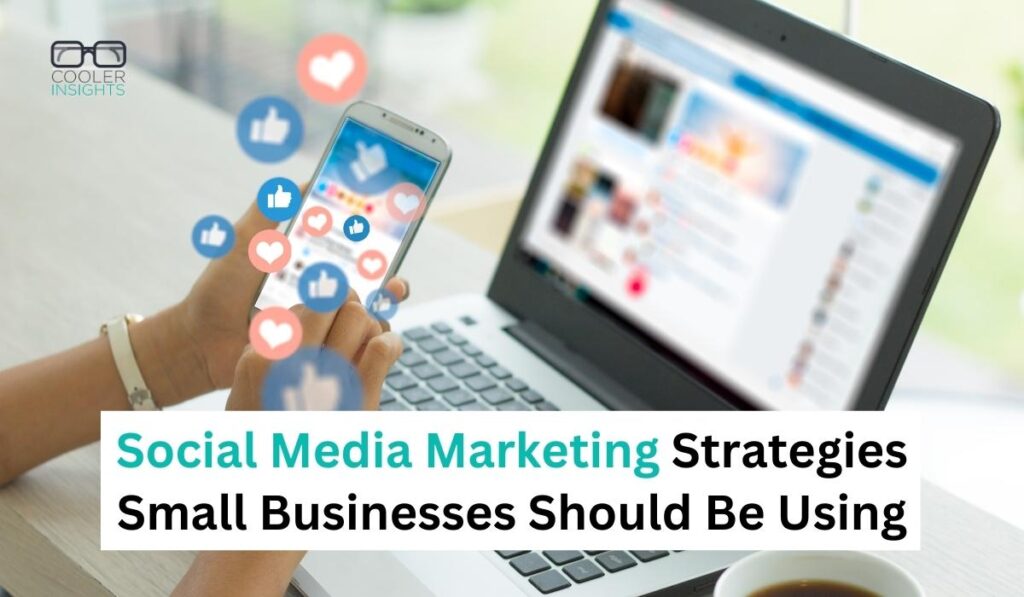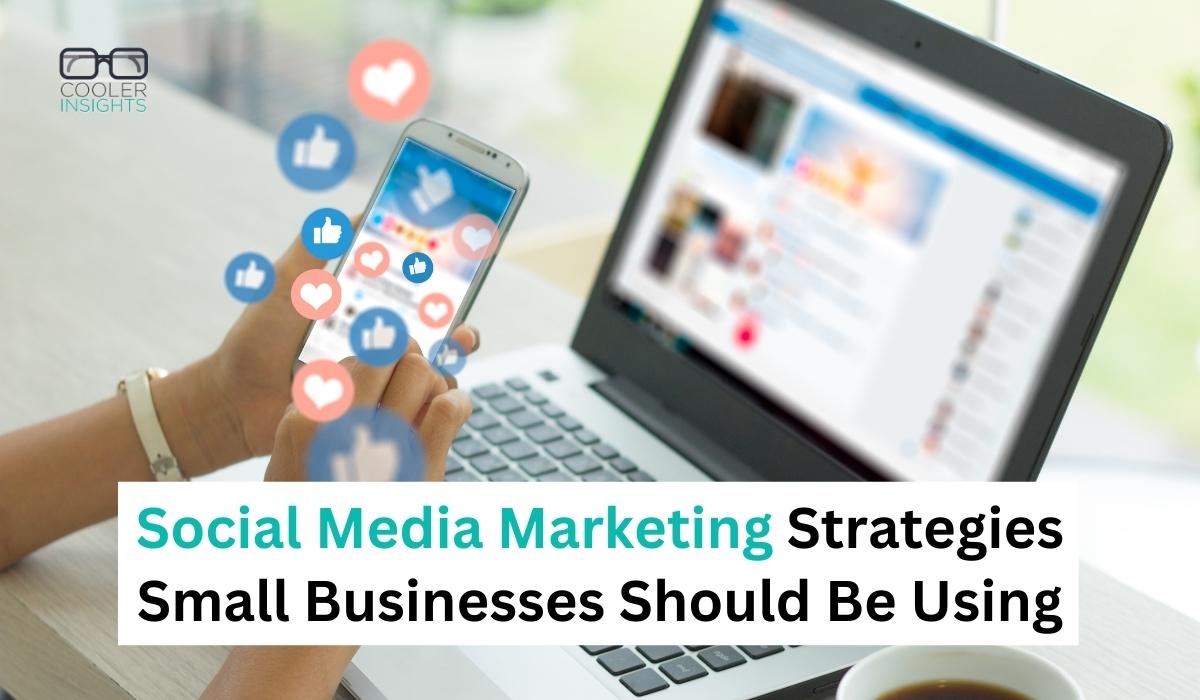 Image Source: Pixabay
Are you running a small business? If you are, you need to pay attention to social media marketing as a cost-effective business growth strategy.
The challenges of owning a small business can be immense. After all, it is estimated that more than 20% of small businesses fail within two years, while only around 25% of new businesses can be expected to still be around in 15 years.
As significant as the obstacles to your company's survival may be, the rewards of small business ownership are even greater.
The good news is that small business owners now have more and better tools than ever before to help support their company's long-term success.
Perhaps the most important of these assets, indeed, is the power of social media marketing. Through social media, ambitious entrepreneurs can easily extend their market reach all the way to the other side of the globe.
The only real limits to your marketing efficacy are the limits of your imagination. This article examines the best social media marketing strategies you should begin implementing today to ensure that your small business grows and thrives for years to come.
Harnessing the Power of Video
Video social media marketing is rapidly becoming the medium of choice for savvy marketers. Now more than ever, consumers are looking to explore products and services not through text but through brief videos that can be easily accessed across a range of mobile devices.
This is why video-based platforms, such as TikTok, may well prove to be your most effective marketing tool.
Best of all, the potential uses of marketing videos are seemingly endless. You can create videos to introduce and demo new products. You can enlist popular influencers to post review videos. You can even solicit user-generated content from your customers.
Using such a multi-pronged video marketing strategy isn't just going to dramatically increase your brand awareness, but it will also support engagement with your target audience. You will be better able to identify and address potential points of concern raised by your customers in their videos, as well as seize upon opportunities for improving your products, services, or communications strategies.
In essence, video social media enables you to better understand how your customers experience your product or service while also enabling your target market to learn about your company and the unique value it can bring to their lives.
The Visual and the Textual
Once upon a time, the principal concern a small business owner or marketer might have when seeking to establish a company's online presence is whether the business will rank highly in a Google search.
To be sure, Google search engine optimization (SEO) is an imperative concern if you want your target audience to be able to find you. Google is the ideal place to focus your attention when you are seeking to capture audiences who are researching a particular product or service.
However, if you concentrate only on your Google rankings, you may well be missing out on a large and lucrative market segment. After all, not all online researchers are searching for a specific item. They may simply be looking for ideas and inspiration.
In such cases, your best bet is to target other popular platforms, typically those which are more visually rather than textually oriented.
Pinterest, for instance, is an ideal platform for marketing your products through the use of a curated collection of eye-catching visuals. This can enable you to capture customers who may not have intended on making a purchase, customers who were merely passing the time pursuing the Pinterest gallery.
For this reason, if you want to capitalize on the immense growth potential of a strong online presence for your small business, you'll want to diversify your social media and SEO strategy. In addition to prioritizing Google SEO, use a visual search engine, such as Pinterest, to increase traffic, expand your market research, and promote brand awareness and customer acquisition.
Stay Current and Engaged
When you own a small business, you always have a lot of irons in the fire, from attending to company finances to leading your team to promote your business. Because you have so many diverse obligations to attend to at once, it can be easy to let your social media platforms fall by the wayside.
However, effective social media marketing is by no means a one-and-done, set-it-and-forget-it process. You have to remain active and engaged if you want your target audience to do the same. Fortunately, though, there's an app for that — several, in fact.
Social media content calendars are perfect tools for planning, scheduling, and executing a robust and ongoing social media campaign without the hassle or haphazardness of trying to maintain constant watch over your sites. With frequent and regular updates, site visitors will be more likely to return routinely to your pages, while new visitors are sure to find up-to-date and prolific sites more engaging.
The Takeaway
Your small business is more than a job. It's a labor of love. However, it takes enormous commitment to keep your company going and growing. Social media marketing can be your most powerful asset in helping your small business endure for the long haul, no matter what the market may bring.


BIO: Ainsley Lawrence is a freelance writer from the Pacific Northwest United States. She enjoys writing about better living through education and technology. She is frequently lost in a mystery podcast.