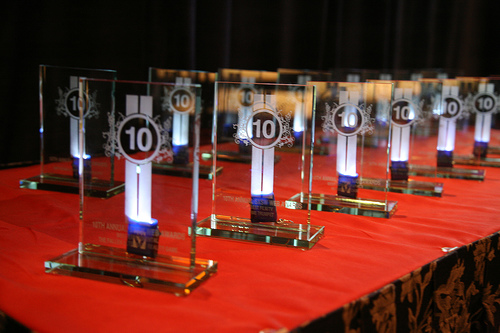 Courtesy of Laughing Squid
Love them or loathe them, award ceremonies are here to stay.
After all, everybody just loves to receive an award (or 10). Award ceremonies are also great occasions for you to dress up and look your resplendent best (plus put that $900 suit or $1,000 dress to good use).