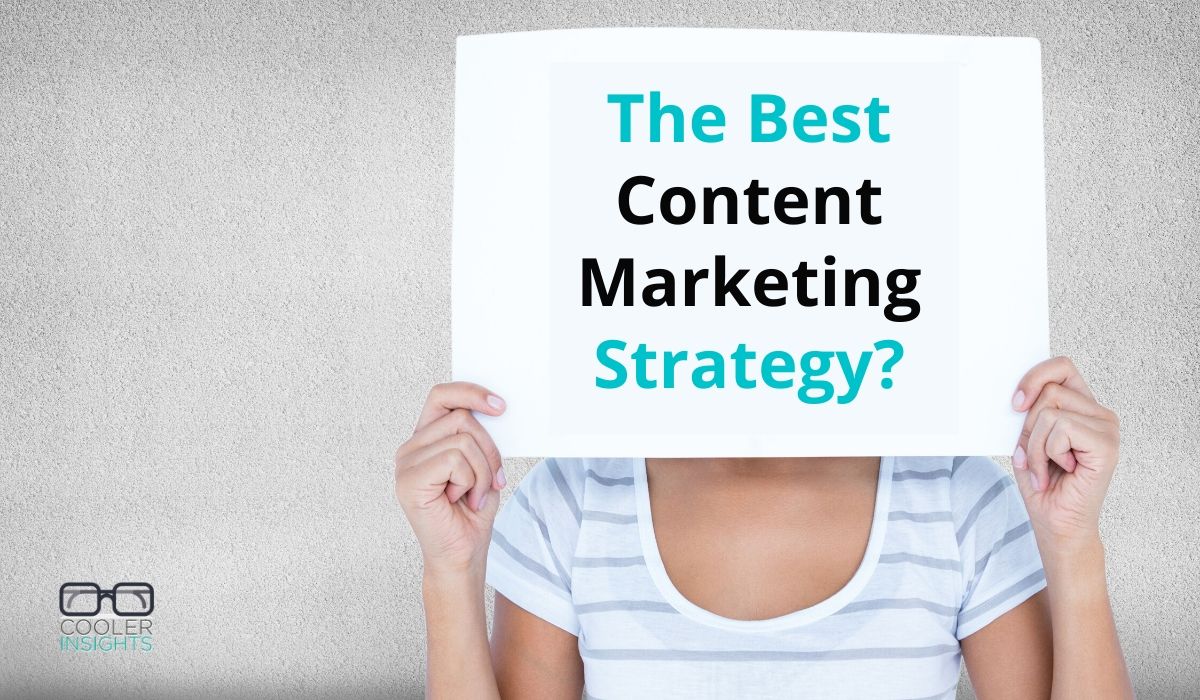 Card photo created by creativeart – www.freepik.com
This is probably the best content marketing strategy I've ever come across.
And I certainly do know truckloads of them. After all, I've spent over 15 years blogging about business, run a content and social media marketing agency, and trained over 3,000 students in 160 workshops and classes in digital and non digital marketing.