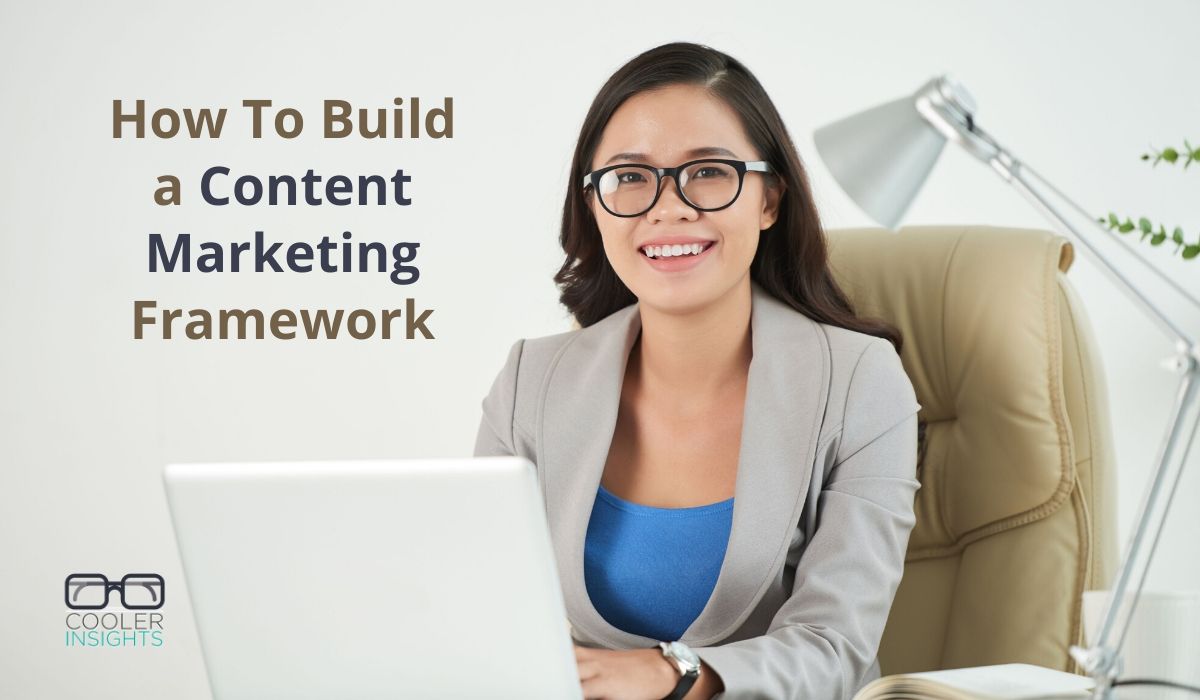 Business photo created by pressfoto – www.freepik.com
Wish to improve your content marketing operations? Keen to learn a systematic way of creating, publishing, promoting and tracking your content marketing efforts?
In this article, I'll share how you can improve your content marketing productivity by building a content marketing SOP (Standard Operating Procedure). These are inspired by the book Inbound Content written by HubSpot's Justin Champion.