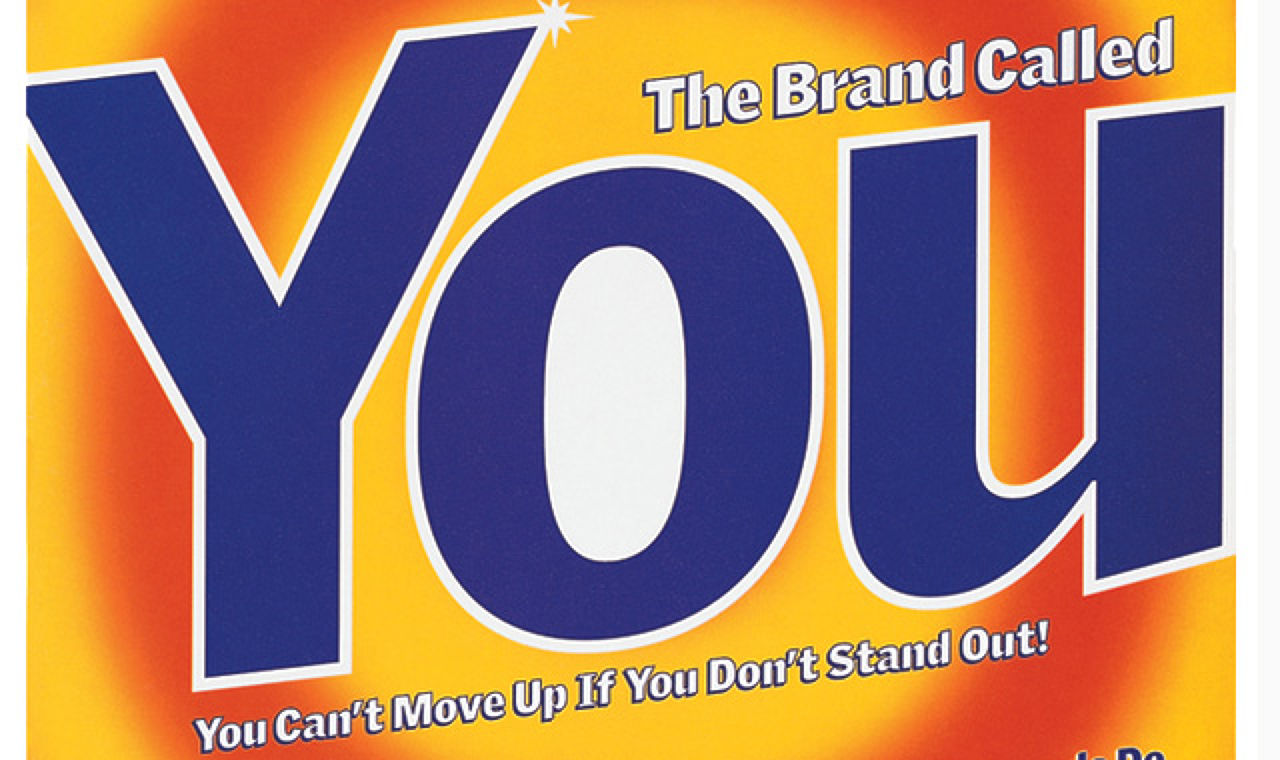 Courtesy of Fast Company
Have you started investing in your personal brand? Thought of how you can stand out from the crowd?
If you haven't, it is high time for you to do so now.
Building your personal brand isn't just about becoming an entrepreneur, celebrity, politician, or influencer. It is about becoming more effective in whatever you do in the digital and social age.