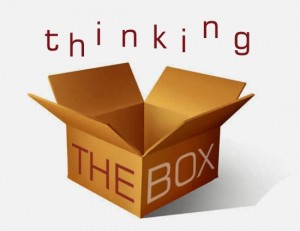 Courtesy of Applicant
We all know that the world is changing at a blinding pace. Yesteryear's market leaders like Barnes & Noble, Kodak, Blockbuster and Tower Records fade away. Meanwhile, new business darlings like Amazon, Apple, Netflix and Google take the stage.
Time and again, we've been told that if we don't think "out-of-the-box" and reinvent our businesses, we will suffer the same untimely fate. The challenge, however, is how.