Tag: marketing strategy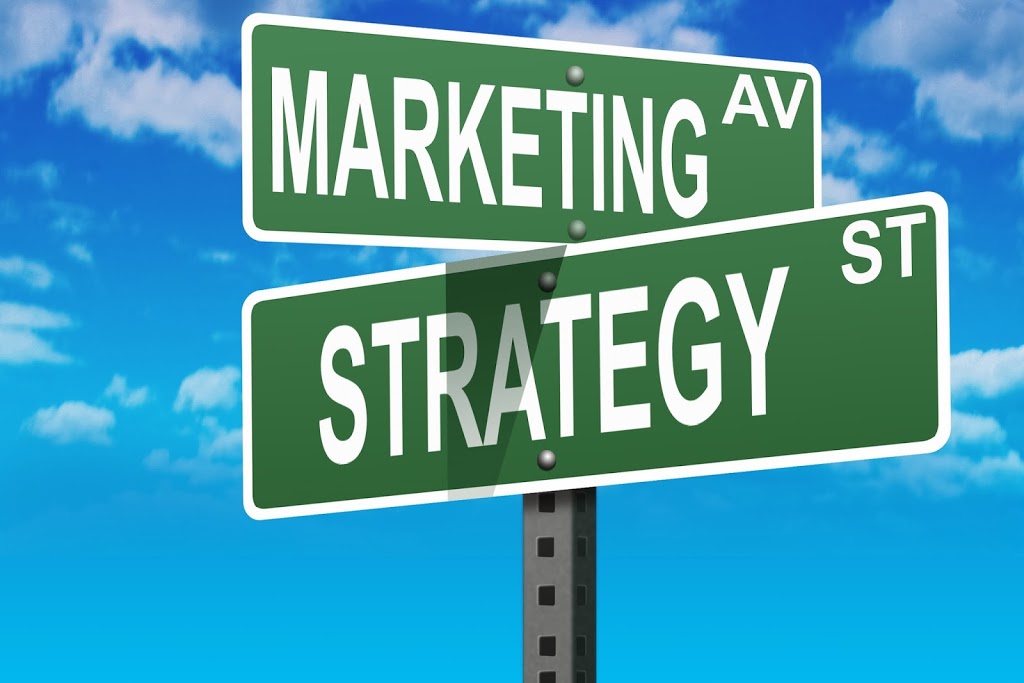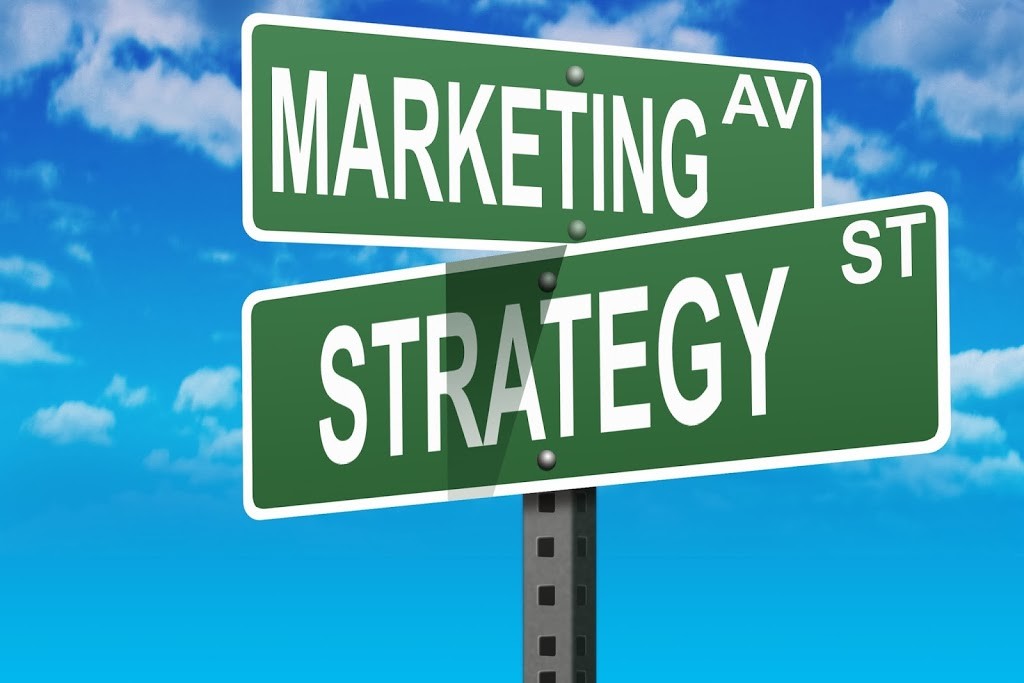 Source of image
What is the simplest definition of marketing?
According to the Business Dictionary, it is the management process by which goods and services move from concept to the customer, while involving the 4 Ps: product, price, place, and promotion. For services, this may be expanded to include other Ps like people, process, and physical evidence.
---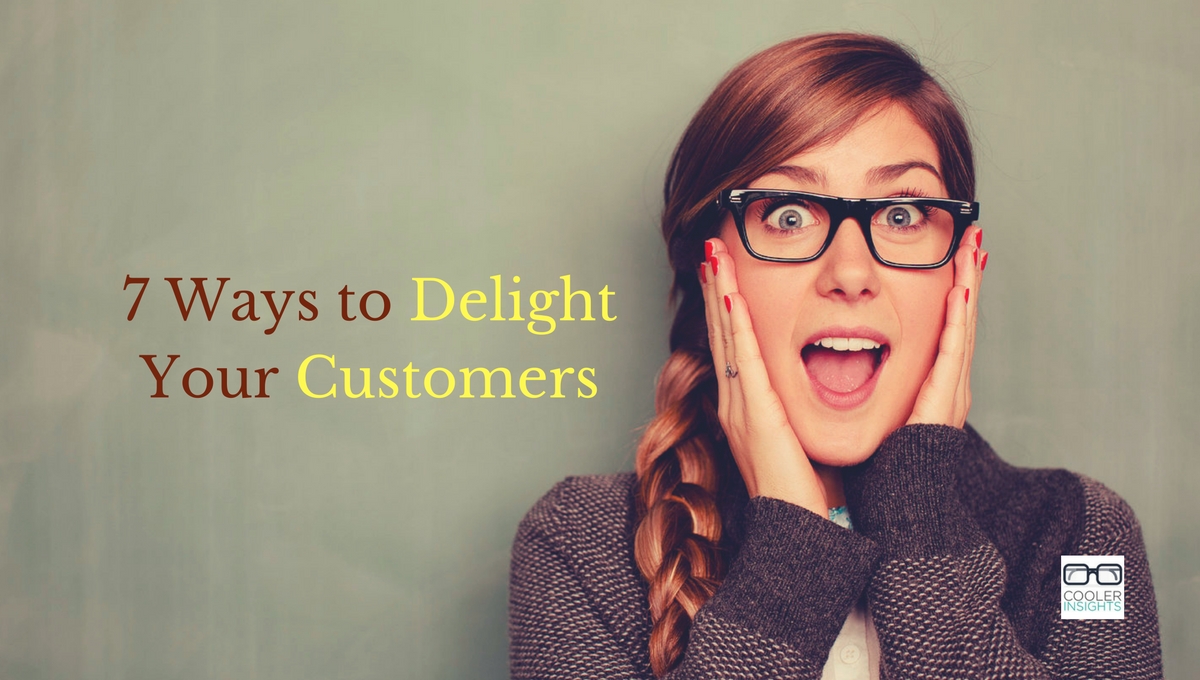 Marketing is broken. At least in the traditional sense.
Focused on customer acquisition, promotions and sales volumes, traditional marketing views customers as "targets" to be arrowed.
Bigger, bolder and flashier campaigns are launched to attract their rapidly diminishing attention while carrots like discounts, freebies and lucky draws are dangled to coax them to open their wallets. 
---