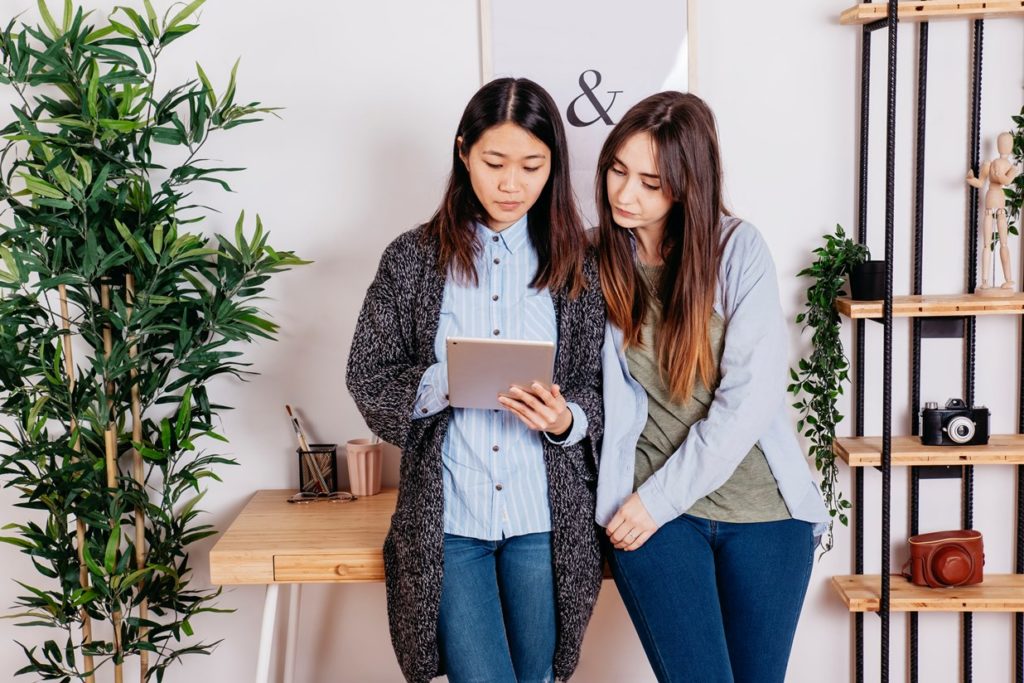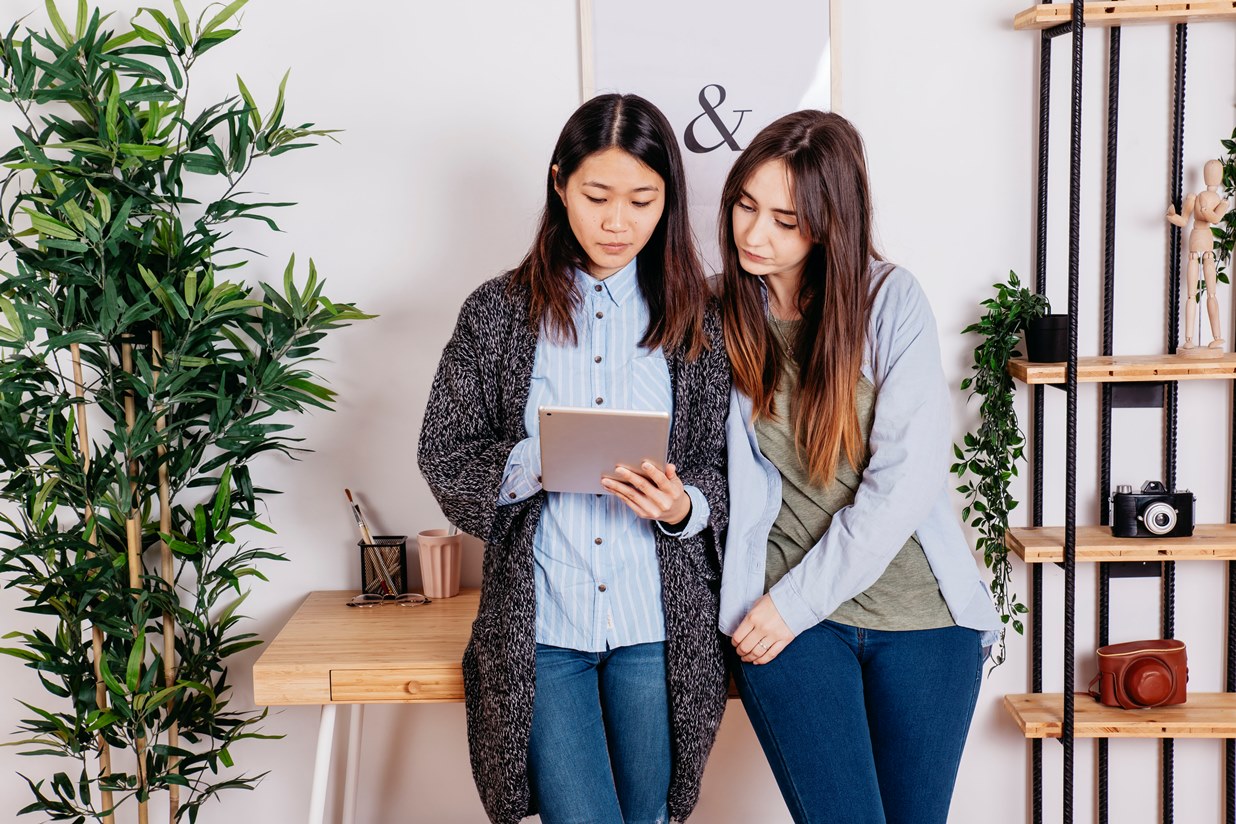 Social media managers are the lynch pins of your social media marketing efforts.
Traditionally subsumed under departments like Marketing, PR, or Customer Service, digital business functions like social media management are now carrying their own weight.
As consumers gravitate towards Facebook, Twitter, LinkedIn and Instagram as their preferred media channels, companies which do not have a trusted and valuable social media page or account will lose out to those which do.
Brands which persistently ignore their customers online do so at their own peril. They could lose as much as 30 percent of their customers to a competitor.
Why Social Media Channels Need Managers
Like your baby, your social media channel must be sustained and nurtured. Unlike a newspaper ad or a television commercial, launching a Facebook page or a LinkedIn account is a long-term commitment.
Beyond seeding your social media accounts with fresh and engaging content, you need to respond to customer feedback (both good and bad), organize contests to energize your community, and devise ways to drive them towards a purchase decision.
This is where your job as a social media manager comes in.
So What Do Social Media Managers Do?
Well, the best social media managers wear multiple hats. Part artist, part scientist, and part psychologist, you are not just adept at creating online content, but are skilled at cultivating online relationships. You will also be tasked to grow and nurture your brand's social media communities, and to manage their feedback, complaints and suggestions.
Here are the 7 jobs and skills which every social media manager needs to know.
#1 Visual Storyteller
Do you know that Facebook is now the world's largest repository of photos? Or that online videos will account for 80 percent of all Internet traffic by 2020?
With the bulk of social media content consumed using mobile devices, visual storytelling becomes key. To continually attract new fans, engage them, and trigger brand advocacy, you need to be adept at infusing visuals to your social posts.
Begin by incorporating and embedding photos, infographics, cartoons, and videos into the bulk of your social content. Develop a visual content plan, and begin article or post with a visual in mind.
You should also learn how to do some simple designs using free online tools like Canva, Crello, or Piktochart. Do also consider these 10 principles of great design.
Wish to shoot, edit and produce your own short videos? Here are some simple tips on making one with your smartphone:
#2 Online Copywriter
While visuals may help attract attention, it is your copy which triggers audiences to take action.
From crafting your social media profile descriptions to penning tweets, Facebook posts and LinkedIn posts, copywriting is a must for social media managers.
To do effectively, consider the following strategies:
#3 Community Builder
Community, Community, COMMUNITY!
That's the whole purpose of your organisation "going social" isn't it? Without your group of online fans who loves what you do and believes in what you stand for, your social media marketing efforts would go to pot.
As a community manager, you'll need to do four things to grow your following:
Recruit – Attract new members and fans by publishing fresh and valuable content, and organising fan acquisition campaigns
Engage – Listen to what your fans are keen on and respond to their interests
Sustain – Post regularly, and organise meet-ups to strengthen and deepen relationships
Advocate – Feature your most active fans, give them a role, and develop viral content that gets shared
(More on community management in my post here.)
#4 Customer Champion
Customer experience is the new marketing. This is especially true on social media.
Social customer care is the most important battlefront for your customer's attention. According to this infographic, 71 percent of consumers with positive social customer care experiences are more likely to recommend the brand to others.
To be a social customer champion, consider adopting these five steps (taken from here):
Map and chart out your customer journey, paying special attention to how they interact with your brand online
Design social friendly customer service rules, taking care of both the human and business side of customer service
Use social CRM systems like Salesforce, Hootsuite, or Zoho if your organisation is large enough. These help to automate your responses and improve productivity
Aim to provide fuss-free, low-touch, and DIY customer service. Begin by crafting a comprehensive list of customer FAQs
Be proactive in responding to all online customers. Use social listening tools to discern what others are saying about your brand online, and seek them out with your response.
#5 Analytics Ace
Knowing how to read, interpret and act on social media data is a must.
This should cover the complete cycle of your social media activities, and include:
Competitor benchmarking and customer analysis
Marketing objective setting (be it for brand awareness, customer engagement, lead/sales conversion, or loyalty)
Measuring your Social Media ROI
Tracking of individual campaigns
The key analytics tools which you need to master here may include Facebook Insights, Twitter Insights, LinkedIn Insights, Facebook Ad Manager (if you run ads), and Google Analytics.
Have a YouTube channel? Learn how YouTube analytics work – start by watching this course on YouTube Analytics.
#6 Social Advertising Whiz
With changes to Facebook's News Feed algorithm favouring friends and family over pages, brands now need to pay to play.
Unlike advertising on traditional channels, however, social media advertising requires you to know a few things:
#7 Behavioural Economist
Yes, I know that this may sound a little far-fetched, but social media marketing truly is a game of psychology, not technology.
By understanding how your consumers think, feel and behave, you'll be in a better position to influence them online and nudge them towards the right actions.
Here are some strategies that you can adopt and hone:
Conclusion
Phew! Reading what a social media manager needs to do does sound tiring isn't it?
I know what you're thinking: "Is it realistic to expect a single person to master all of the above?"
The answer is probably "No." However, this should not preclude you from learning some of the above skills so that you can be more effective in your role as a social media manager.
If you manage a team handling social media for your organisation, ask yourself the following questions:
Do we have all the different skill sets needed to manage our social media channels?
What are the skills which are easier for us to master? These should be the ones which you should send your team to attend courses to learn from.
Which skills are more difficult to master? These are the areas that you should consider outsourcing.
How do we establish a sustainable social media content schedule so that we can keep our machine running over the long-term?
By doing so, you'll have a clearer picture of the strengths and weaknesses of your social media set-up, and the opportunities for growth and development.