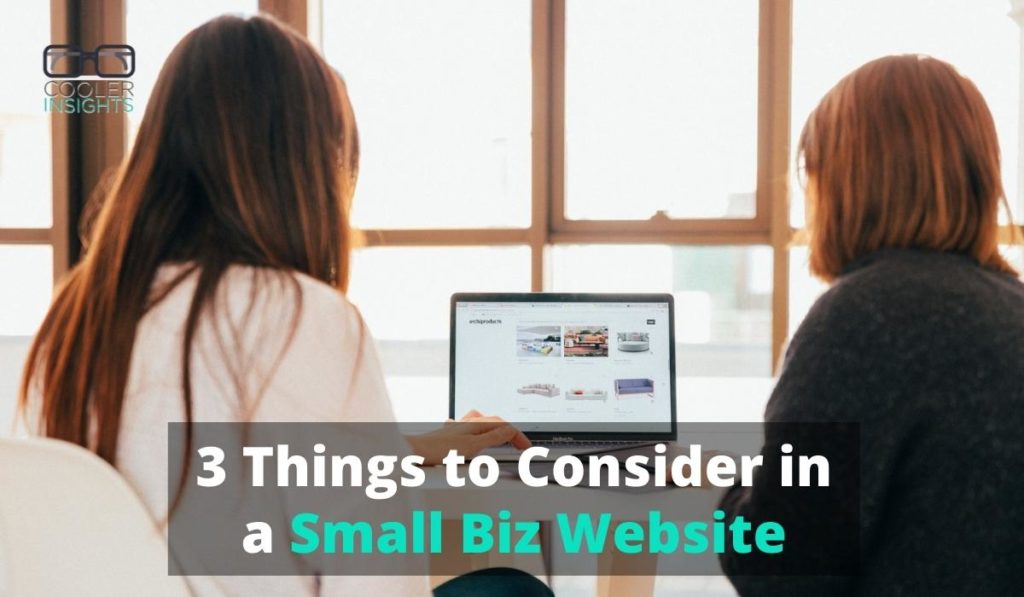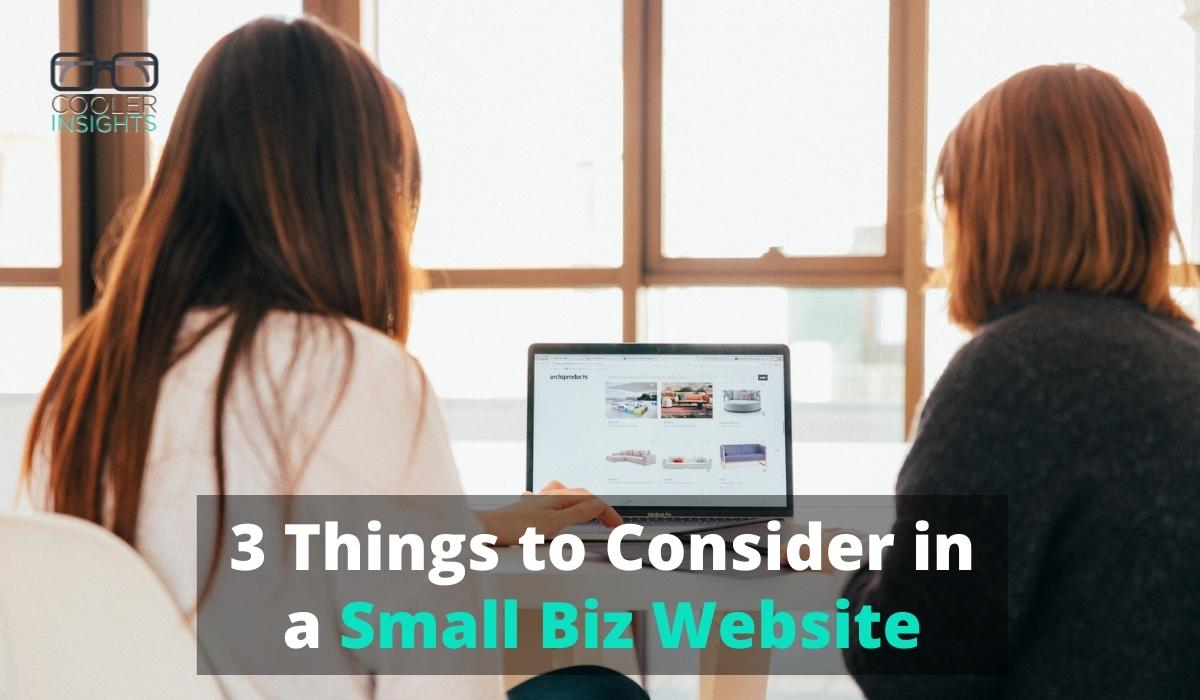 Image Source: Unsplash
We live in a digital age — one that makes it easier than ever to start a small business.
Resources are available to entrepreneurs that simply haven't been there in the past, and that's great for anyone who wants to follow their dream and be their own boss.
Even website design is easier than ever. You don't necessarily have to know HTML or be an expert designer to create a quality site for your business—another reason it's so easy to get started (even though only 64% of small businesses have their own site!).
With the plethora of Content Management Systems (CMS) available out there like WordPress, Wix, Weebly, Square Space, Shopify, Magento and countless others, building a website is as easy as dragging and dropping what you want to build.
But, that's only half the battle.
If you own a small business and already have a website, or you've been putting off creating one, it's important to know the ins and outs of marketing and gaining traffic.
Creating a beautiful-looking site is a great start—but that alone is not going to grow your business and build your revenue.
Function must mirror form.
So, what can you do—especially if you're just starting out and on a budget—to optimise your website, gain more traffic, and improve conversion rates?
Read on to find out!
1. Prioritize User Experience (UX)
Because there are so many small business websites out there, the average browser has come to expect certain things. People looking at different sites have developed certain standards, and if your website doesn't meet them, they're likely to move on very quickly.
So, whether you're creating a site from scratch or updating your existing one, user experience (UX) should be at the forefront of your efforts.
When considering how to improve the UX of your website, make sure you use the following pointers when you think about how information on your site will be considered:
Useful
Usable
Desirable
Findable
Accessible
Credible
It's also important to focus on your website's user interface (UI).
How can people looking at your site interact with everything? Do your pages load quickly? Is everything easily accessible? Is your site confusing or easy to navigate?
Designing a site with UX and UI in mind will encourage people to spend more time browsing your site, build trust for your brand, and increase your overall conversion rates.
You can also influence people's emotions and buying habits by utilizing the right user experience elements — like colours, content, and ease-of-use.
So, don't be afraid to reach out to a professional web designer or marketer to improve upon your UX and UI. You might be surprised by how quickly it can cause a spike in your business.
2. Draw In Your Audience
Every action you take with your website design should be made with your target audience in mind. Your goal should be to draw people in and keep them browsing for a while.
One of the best ways to do that is to mix captivating content with engaging imagery.
If you have an e-commerce site, make sure to feature professional photos of your products. Tell a story about your business and post real pictures of your employees or your storefront, if you have one.
It's also a good idea to incentivize prospects to fill in a form with their details on your site as much as possible.
To do so, you should start by building trust with testimonials and reviews. People will feel more comfortable using your services or shopping for your goods when they see what other customers are saying. They'll also be more inclined to utilize things like discount codes and coupons.
Incentives help to motivate people out of an inactive state. They can go from browsers of your site to customers with something as simple as a 10% discount code.
Things like newsletter sign-up forms can also be great motivators, especially if you offer a discount for your subscribers.
3. Keep Your Audience Engaged
Tapping different resources to boost your website traffic is crucial. One of the best ways to do it is through social media.
Try to utilize at least two different social media platforms to share relevant content from your site and to encourage your followers and fans to learn more about you.
Some of the easiest ways to drive traffic to your website through social media are:
Having complete and informative profiles
Promoting your blog content
Creating content that is easily shareable
Repurposing your content into different social-friendly formats — like videos, stories, carousel posts, and infographics
Optimizing post times
Engaging with your social media community
Going "live" on social media channels
Not only will social media activity help to increase your web visitors — it can also help you to stay engaged with your audience.
Sharing content from your site can also evoke questions and comments that you'll be able to address directly. Ditto for showing the more "human" side of your business will improve your brand recognition and build trust with your audience.
Having a strong social media presence will also improve your "word-of-mouth" advertising, allowing your audience to share your content and incentives with others who wouldn't otherwise know about your business.
Conclusion
If you haven't yet made your small business website a priority, it's a perfect time to create and/or update one. Use these tips to draw in your audience, increase engagement, and boost your revenue while standing out from the competition.


BIO: Ainsley Lawrence is a freelance writer from the Pacific Northwest United States. She enjoys writing about better living through education and technology. She is frequently lost in a mystery podcast.