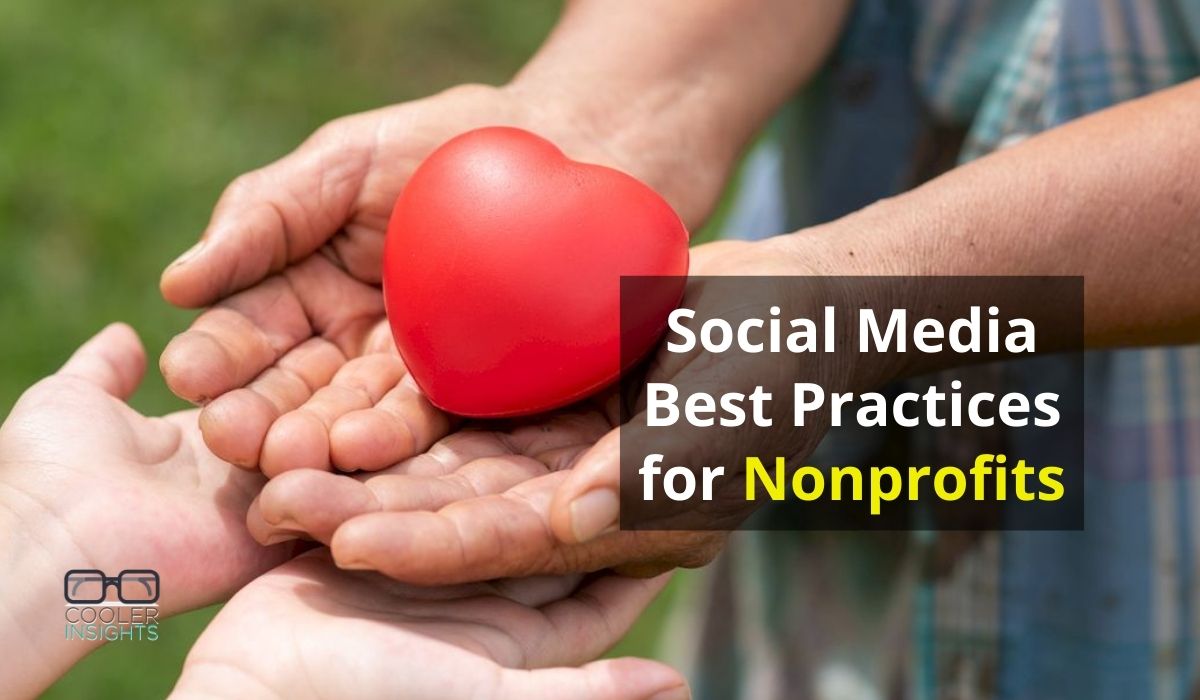 People photo created by jcomp – www.freepik.com
Have you used social media to boost awareness of your charity,  Non-Governmental Organisation (NGO) or other nonprofit? Wish to generate greater traction for your online marketing efforts?
In this article, you will learn how to raise your nonprofit's profile, improve fundraising efforts, and foster greater advocacy through social media marketing.