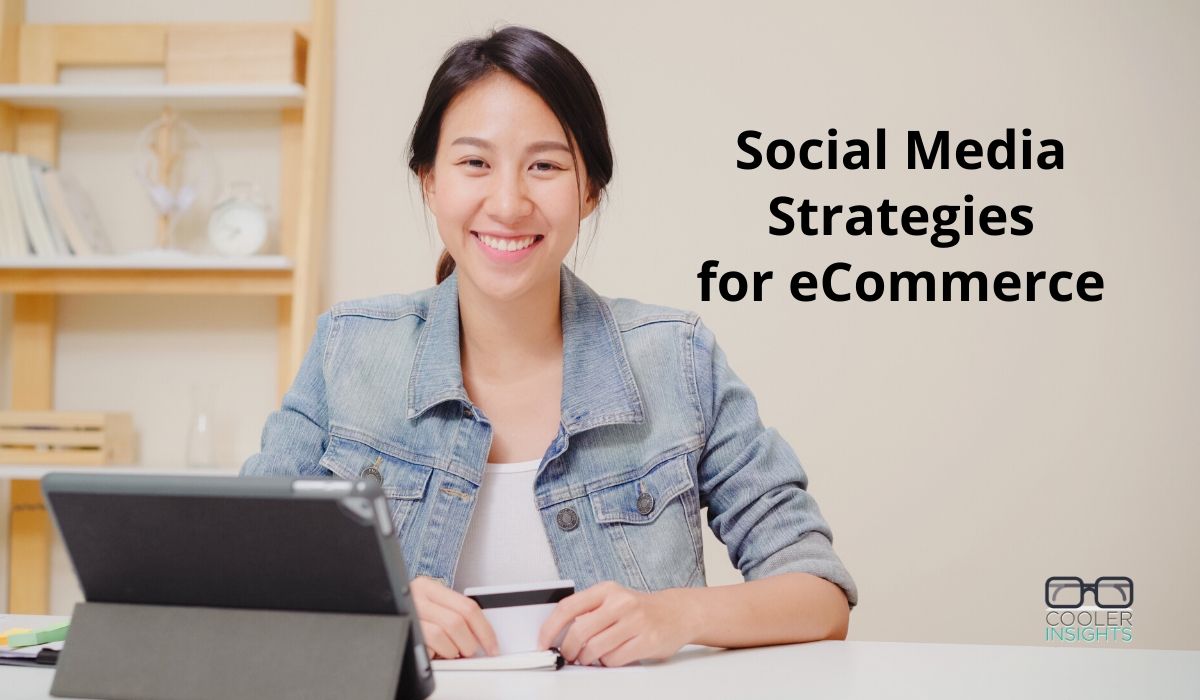 Business photo created by tirachardz – www.freepik.com
Online shopping is becoming the de facto mode of buying and selling—worldwide retail eCommerce sales is projected to reach US$4.9 trillion in 2021.
Accelerated by global pandemics like Covid-19, many here in Singapore have switched to buying online. This resulted in the exploding growth of eCommerce stalwarts like Amazon, Alibaba, Ten Cent, JD.com, and qoo10, as well as platforms and payment apps like Google, PayPal, Salesforce, Rakuten, and more.