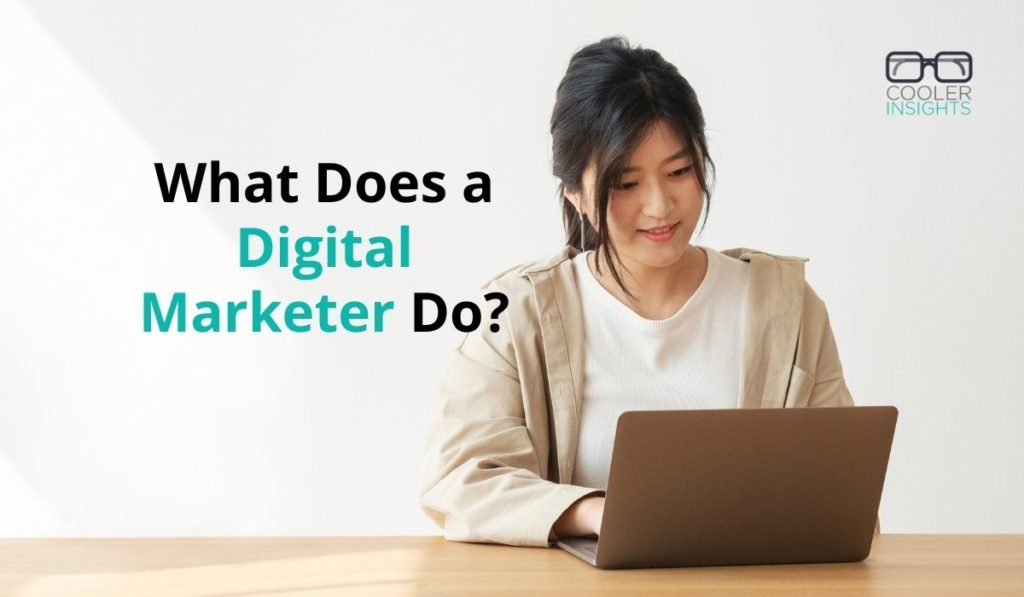 Technology photo created by rawpixel.com – www.freepik.com
Keen to embark on a career in digital marketing as a digital marketer? You're certainly not alone!
As a digital marketing agency founder and trainer, I've certainly seen how much interest hype digital marketing has garnered in recent years.
With so many self-proclaimed "gurus" out there offering numerous flavours of digital marketing snake-oil, it isn't easy to sieve the wheat from the chaff.
I guess that's what prompted me to write this piece.
In this article, you will learn…
What digital marketing is
The main components of digital marketing—SEO, Content Marketing, Social Media Marketing, PPC Advertising, Email Marketing, Website Development, Digital Analytics, and others
What are the valuable soft skills in digital marketing
What jobs are available in digital marketing
What to avoid in building a digital marketing career
Let us start with the basics.
What is Digital Marketing?
Digital marketing is a form of marketing which involves reaching your potential customers through online channels like search engines, ads on websites, social media platforms, emails, instant messages, apps and other online platforms.
In digital marketing, audience specific content and campaign messages are delivered through the Internet with the goal of either building brand awareness, engaging prospects, generating leads, triggering sales, or cultivating brand loyalty.
Contrary to popular belief, digital marketing isn't just about splashing ads or pushing products on search engines, websites, or Facebook. Rather, it is a well-orchestrated, systematic and intentional strategy aimed at growing your business online.
Let us now look at the different arms of digital marketing, as well as what a digital marketer may do for each role.
Search Engine Optimization (SEO)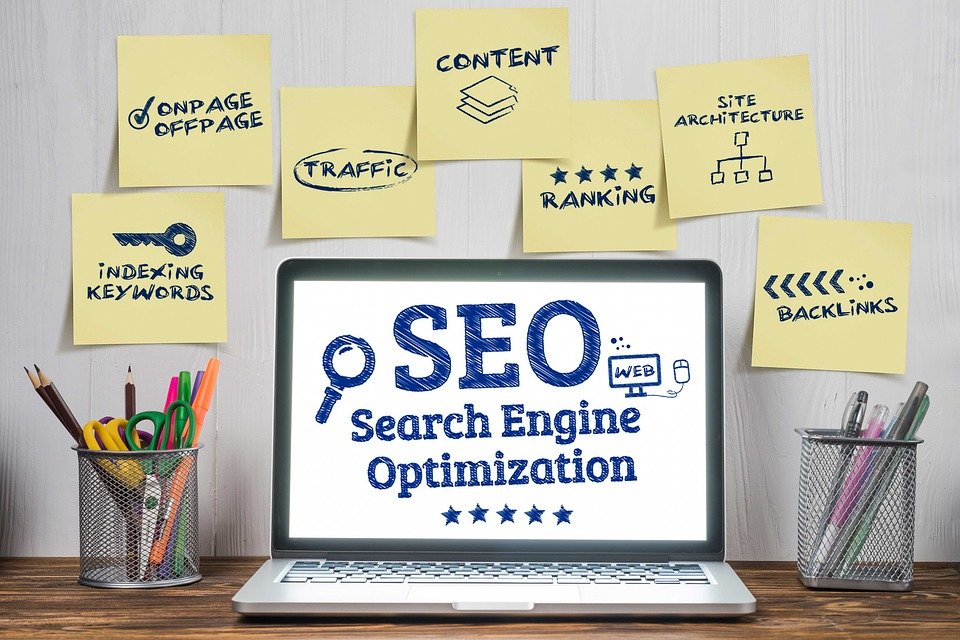 Search Engine Optimization (SEO) is the process of optimizing your web content in order to improve the ranking of your pages on Google, Bing or other search engines.
Now SEO does require a lot of patience. Often, it takes some time for you to see results from your efforts—be prepared to wait at least 6 months to a year or longer.
There are three parts to SEO.
Onsite Technical SEO: These are the things you do on your website to optimize it for search, eg metadata and meta descriptions, submitting your sitemap to Google, internal linking, ensuring fast loading speed, etc.
On Page Content: This is the content that you include on each web page, and how you optimize them for search engines. They include both landing pages as well as blog articles.
Offsite SEO: Also known as building backlinks, this is a surefire way to help your specific web pages to rank better on search engines for specific keywords.
You can read more about mastering SEO for a WordPress website here.
Content Marketing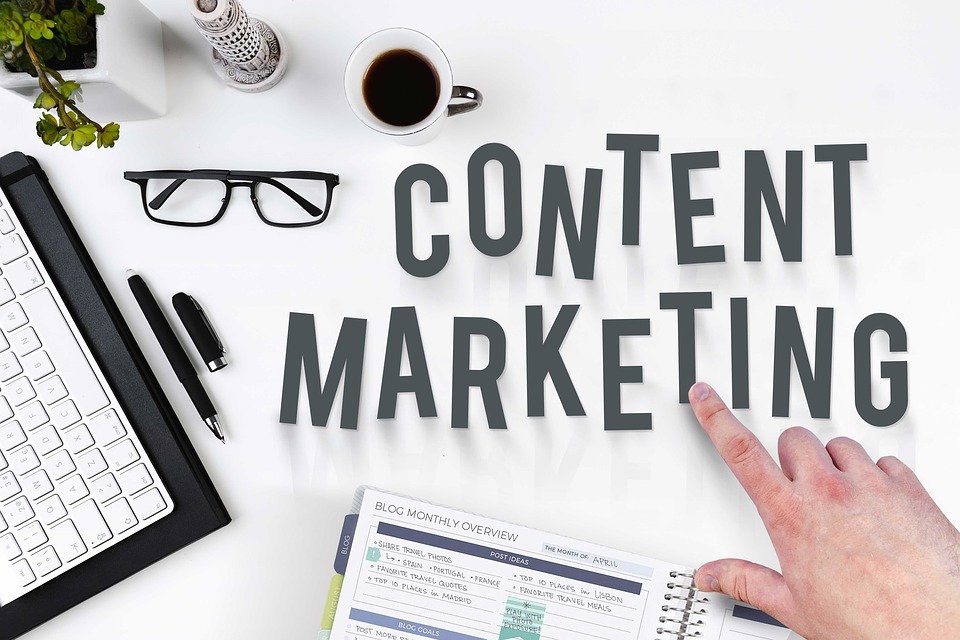 Content marketing involves producing, curating and disseminating valuable content through online channels with the purpose of creating brand awareness, generating business leads, driving sales conversion, or improving customer loyalty.
Content marketing is closely associated with SEO—you can't optimize your web pages without paying attention to their content. And search engines are getting smarter and smarter, so attempting black hat SEO techniques may get your website penalised!
The types of content vary significantly, but they normally include the following:
Landing pages on website
FAQ pages
Blog articles
Online resources (eg a glossary page)
eBooks or guides
Mini-courses (eg a series of emails related to a topic)
Infographics
Instructional videos
The key thing about content marketing is its emphasis on educational, helpful and valuable content. By producing and sharing such content, you're able to attract potential customers to your website, thereby leading to conversions. This process often involves nudging your customers through a content marketing funnel (see below).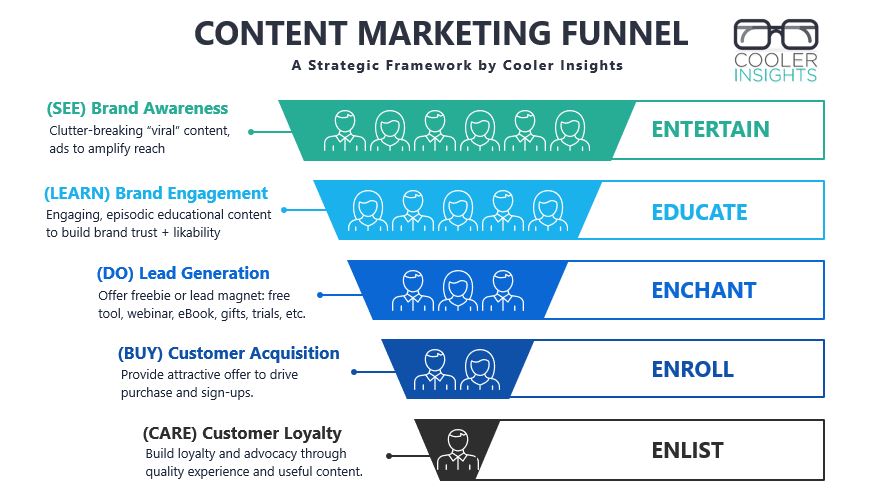 Social Media Marketing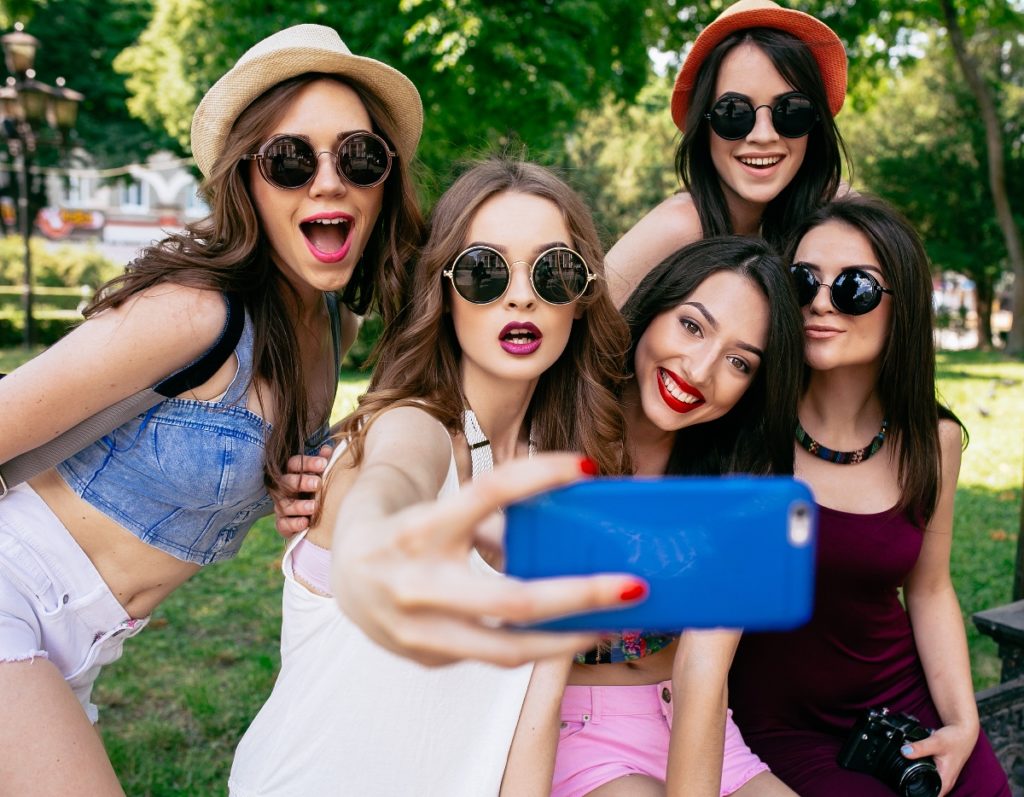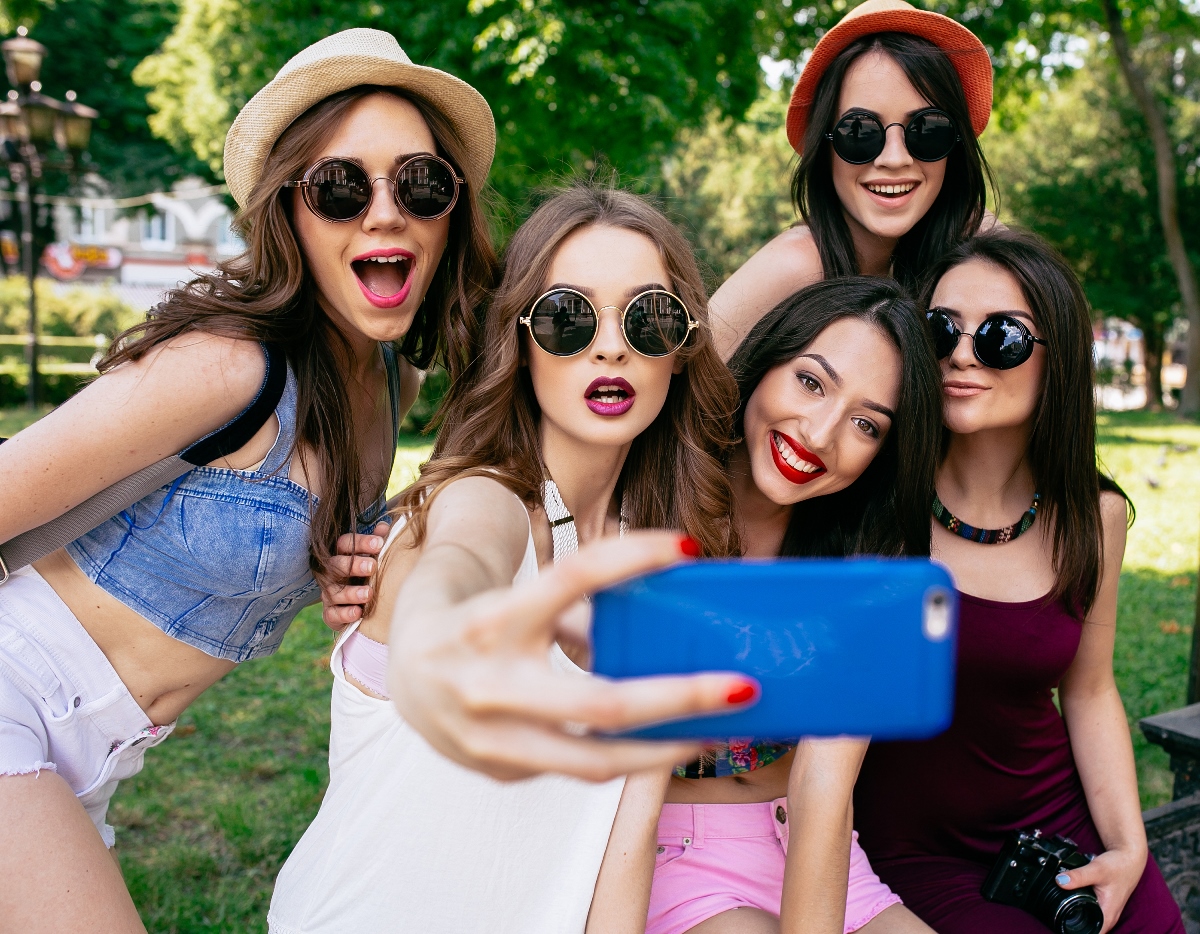 Saw a Facebook ad on your newsfeed? Followed an influencer on Instagram? Watched an educational video teaching you how to cook pasta on YouTube?
All of these (and a whole lot more) are examples of social media marketing, a digital marketing strategy where you tap on social networks like Facebook, Instagram, LinkedIn, TikTok, Twitter, YouTube and others to create shareable content that builds brand awareness, engage prospects, and reach customers.
While much of SEO and content marketing involves creating web-based content and optimizing them for search engines, social media looks at how your content can be repurposed for sharing on social media. This normally entails creating bite-sized snackable content pieces like catchy short videos, stories (15-second segments on Instagram, Facebook, SnapChat), image posts, carousel posts, and other content formats.
A large part of social media marketing focuses on building an engaged online community. This relationship building process (also known as community management) is a crucial part of your work as a social media marketer.
Pay Per Click (PPC) Advertising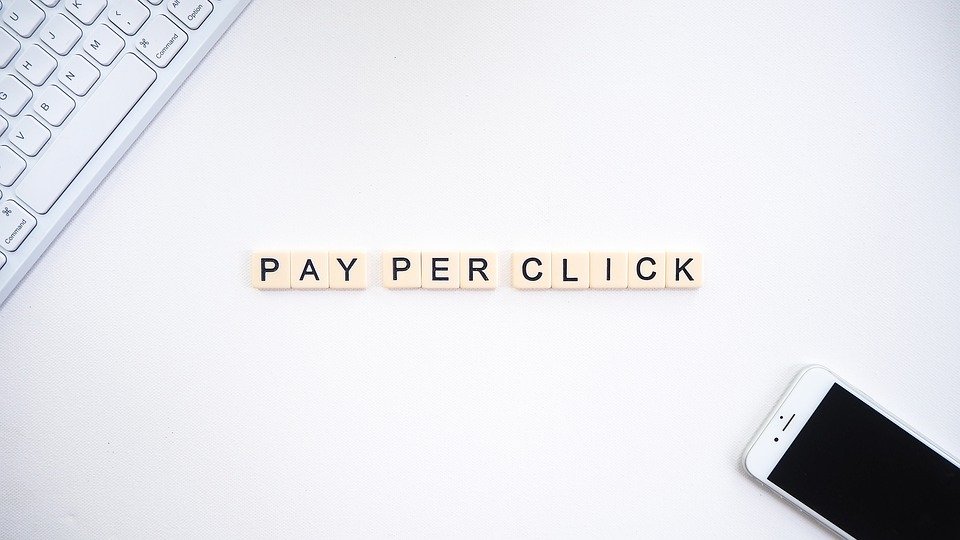 In the good old days, organic reach and engagement on search engines and social networks could get you pretty far. These days, however, depending on organic search or social shares alone isn't very viable—not if you're looking to scale your business.
When we talk about PPC advertising, we're really talking about advertising online through various channels such as these:
Search ads: Also known as the traditional Search Engine Marketing (SEM), they are the text ads you see on search engines like Google and Bing. You need to conduct keyword research, copywrite search ads, and understand terms like Cost Per Click (CPC).
Display ads: These are the ads that appear on websites or mobile apps, and have a little image or video together with a headline. Display ads are really effective for remarketing or retargeting campaigns.
Shopping ads: These show more detailed information on products that are sold online, and may include an image, the brand, title, and link to the item on a store.
Video ads: Primarily shown on YouTube, they are mostly used to build brand awareness. Note that videos ads often have a bad rep if they are poorly done, so enter at your own peril!
Social media ads: Shown on social networks like Facebook, LinkedIn, Twitter, YouTube, TikTok, Pinterest, and other social networks, they cover an entire gamut of ad objectives, formats, and styles.
Native ads: These may be on social networks, as well as content articles served through networks like Outbrain or Taboola. You can read more about native advertising here.
As you'll be spending ad dollars here, it pays to be as targeted and precise as possible. This means that you'll need to have a clear understanding of your target audiences, the keywords that they use (or interests that they have on social media), as well as the knowledge to interpret your ad metrics.
Email Marketing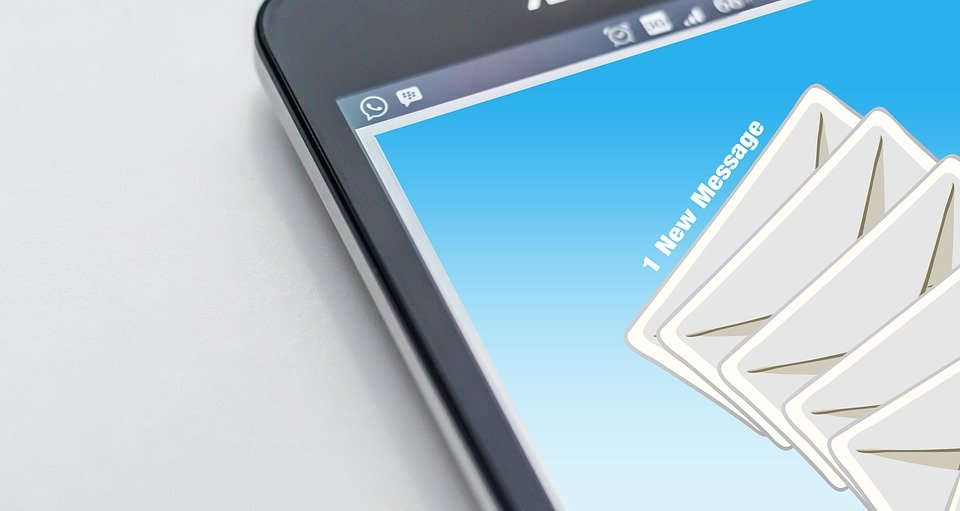 Contrary to popular belief, emails are not dead. In fact, the right email sequences can generate very impressive ROI for your brand.
There are several parts to email marketing that you should consider:
Lead Generation and Email Lists: How do you acquire the emails of interested prospects? This is normally done by offering an incentive (a lead magnet) in order to get a potential customer to fill in an opt-in form. (Learn more about lead generation here.)
Newsletters: These are the regular emails that you send to your audience. They may be informative, educational, or promotional in nature.
Audience Segmentation: With the right marketing automation tools, you can segment your email lists into different buckets, and send different messages to them.
Email Copywriting: This is one of the most important skills you need to have, and there are entire books that cover sales letter copywriting which you can read. Start by reading this article on sales copywriting.
Email Design: Nowadays, emails tend to be very simple in shape and form—brevity is an advantage, considering that most people read their emails using their mobile phones.
Automation and Auto-responders: Once again, marketing automation tools can help you to establish a sequence of emails that are automatically triggered to a new lead when she or he signs up for your email newsletter.
One of the things you need to take note of in email marketing is the sequence of emails that you send to a prospect. An example of this is Jeff Walker's Product Launch Formula which you can read about here.
Website Development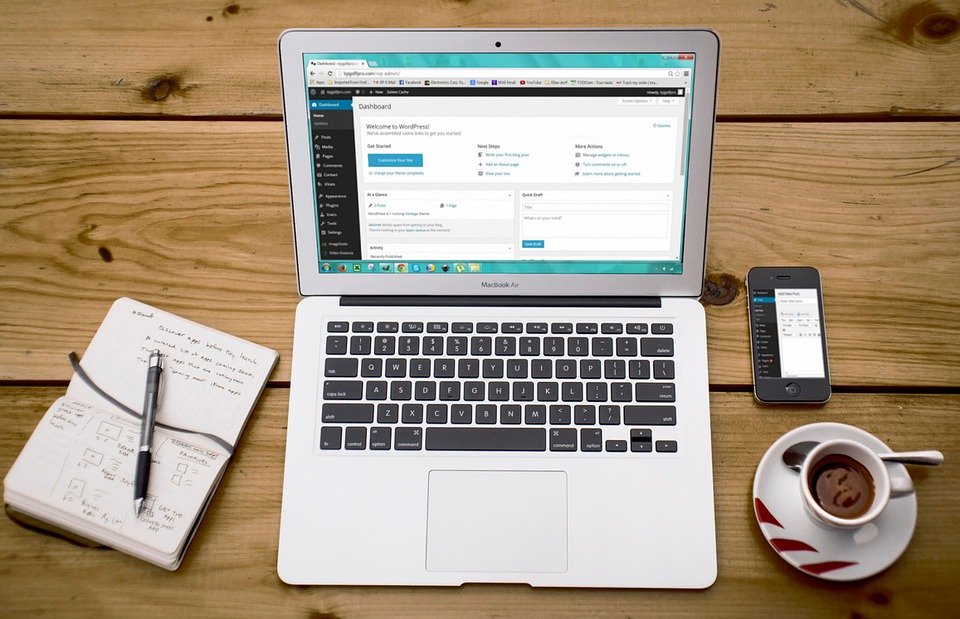 Do you know that your website is probably your most important piece of digital real estate? Without a well optimized highly converting website, all of your digital marketing efforts will come to naught.
These days, most websites are built using a Content Management System (CMS) like WordPress, Wix, Weebly, Square Space, or any other CMSes. Companies venturing towards eCommerce may use paid subscription systems like Magento or Shopify (or Woo Commerce as a plug-in for WordPress websites).
If you'd like to venture into the technical dimensions of web development, you should gain some knowledge of HTML, CSS frameworks, and learn how to set up hosting, register domains, and configure Domain Name Server (DNS) settings. Beyond these, additional knowledge of PHP as well as web-focused languages like Python or Ruby could come in handy.
From the content and design perspective, you should think about your website from both an SEO and conversion perspective. (More on website conversions below.)
Digital Marketing Analytics
If you truly want to master any form of digital marketing, you need to get a grasp of digital marketing analytics.
There are lots of material you can read describing the analytics tools and techniques you can use—here's one we crafted focusing on social media analytics.
In order to effectively measure your digital marketing results, you'll need a basic knowledge of the different acronyms and terms used to define performance across the funnel. Terms like CPM, CPC, CPV, ROAS, CTR, and a tonne of others are commonly bandied about in our industry.
(Here's a super-comprehensive piece on the 100+ essential metrics you should know in social media marketing.)
To be a data-driven marketer, you need to minimally understand how to install and use Google Analytics on your website. Here's a tutorial describing the key functions of that tool. You can also sign up for the free courses at the Analytics Academy here
Beyond Google Analytics, you'll also need to understand how to read your ad results on social media channels like Facebook, Instagram, LinkedIn, TikTok, YouTube and other social media channels are reported.
Other analytics that you should think about are your email Key Performance Indicators (KPIs) like your open rates, click through rates, and unsubscribe rates, among others.
Others—Storytelling, CRO, Chatbots, Videos, and More
Beyond the above digital marketing fundamentals, you should also consider other useful skills to fully equip yourself as a digital marketer. These may not fall into your usual disciplines, but are useful nonetheless:
Brand Storytelling: If you're looking to gain traction online, you need to learn that art of storytelling. This essential skill will help you to craft more compelling content and engage your audiences across all channels.
Conversion Rate Optimization (CRO): Focused first on your website, CRO involves optimizing the User Interfaces (UI), User Experience (UX), content, images/videos, and design of your online channels to improve conversions. You can learn more about CRO here.
Chatbots and Artificial Intelligence (A.I.): With Instant Messaging (IM) and chat coming to the forefront, it makes sense for aspiring marketers to know a thing or two about them.
Marketing Automation: Marketing automation normally involves using paid tools like Marketo, HubSpot, Infusionsoft, and Pardot to track and automate your marketing sequences. Suitable for enterprise level digital marketing efforts involving large customer lists and longer marketing funnels.
Video Marketing: With videos becoming the de facto best practice content on social networks, it is critical for you to master this art.
Types of Digital Marketing Jobs
Given such a wide range of skills, knowledge and expertise, it is almost IMPOSSIBLE for anybody to master all aspects of digital marketing. While it is useful to have a broad across-the-board understanding, it makes sense for you to pick one or two verticals and to master these domains.
In terms of career pathways, you can consider several options:
SEO Specialist: Your job scope typically covers everything from optimizing websites for search, rewriting meta-tags and meta-descriptions, installing SEO plugins, submitting sitemaps, employing Google My Business for local businesses, as well as building links.
Content Creator: There is a full range of content that needs to be created, from long-form articles, landing pages, videos, infographics, slides, eBooks, ad copy—your job is virtually limitless. And let's not forget taking photos, snapping a "live" video, or doing stories on IG. (Learn more about content marketing jobs here.)
PPC Specialist: Charged with running digital advertising for your company (or its clients), you will be doing A/B testing of different ad copies, targeting different audiences, and measuring the success of your paid campaigns across the whole range of digital channels.
Social Media Manager: This often involves a mixture of content creation, content scheduling, and community management. In some cases, you may also be tasked to run social ads to boost engagement and conversions on social channels. (Read more about social media marketing jobs here.)
Website Developer: Normally found in an agency rather than inhouse setting, your job is to build websites using a mix of CMS, some coding, and implementation of tags, analytics tools, and other plug-ins. You may also be tasked to integrate CRM systems with the website.
UI/UX/ Graphic Designer: Tasked to take care of the aesthetics and user flow on your website, as well as your ads, emails and social media channels. Depending on the scope, designers may also double hat as video producers and animators.
Data Crunchers/ Analytics Specialists: Happy with spreadsheets and charts, your role is to look at the numbers, audit and analyse them, diagnose issues, and propose strategies to optimize your digital marketing performance.
Conclusion
What I've covered above are just some of the very brief pointers on what a digital marketer does. However, I hope that it gives you a good overview of what digital marketers do—and yes, you can't possibly do everything alone!
To learn more about digital marketing, do download Equinet Academy's Digital Marketing Career Handbook. It is one of the most comprehensive guides on this subject matter.
And yes, I'm one of the trainers there—my specialisation is in Social Media Marketing.
Need Help with Your Digital Marketing?
Fill in the contact form below for a free 30-minute Skype or Zoom consultation session!