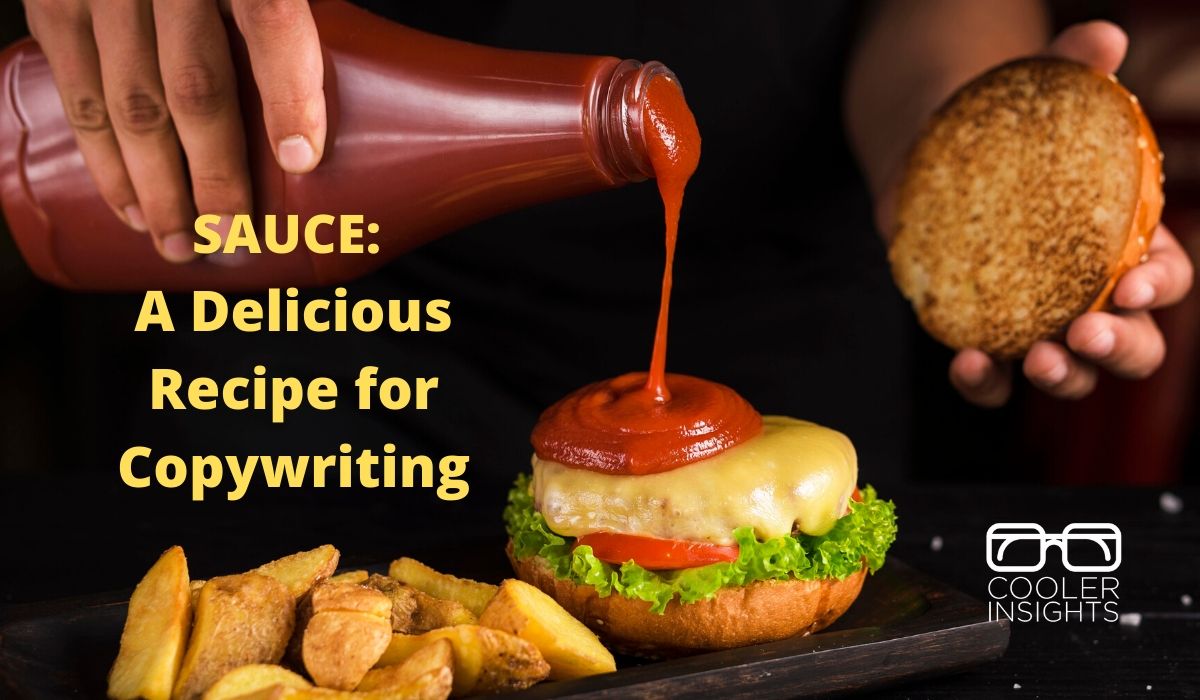 Food photo created by freepik – www.freepik.com
Need an easy-to-remember online copywriting formula to boost your digital marketing campaigns? Tired of crafting advertising copy that just doesn't work?
You're in luck. That's because I just finished reading the wonderfully written book Secret Sauce—How To Pack Your Messages with Persuasive Punch by Harry Mills.