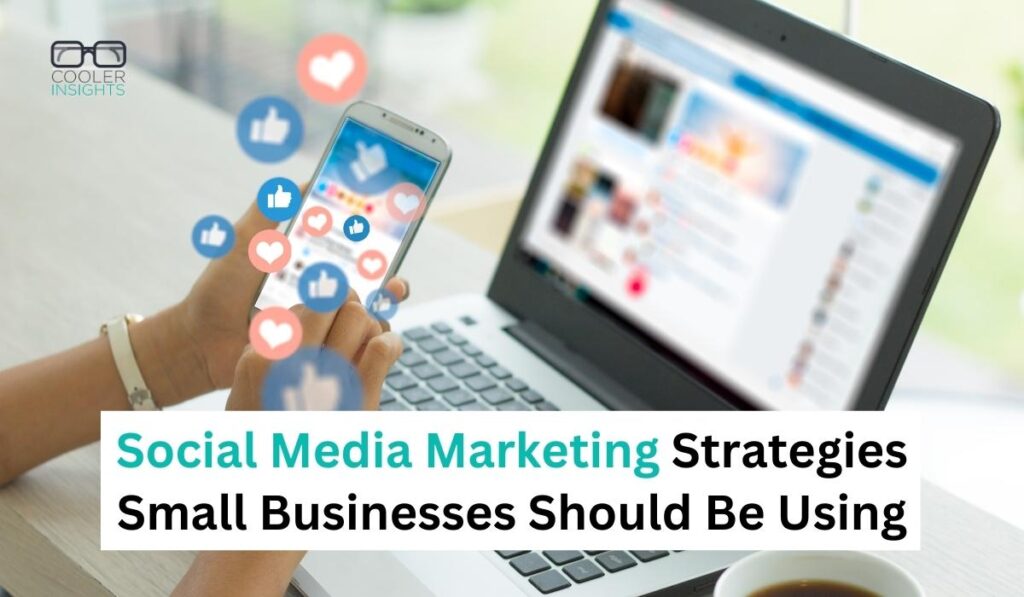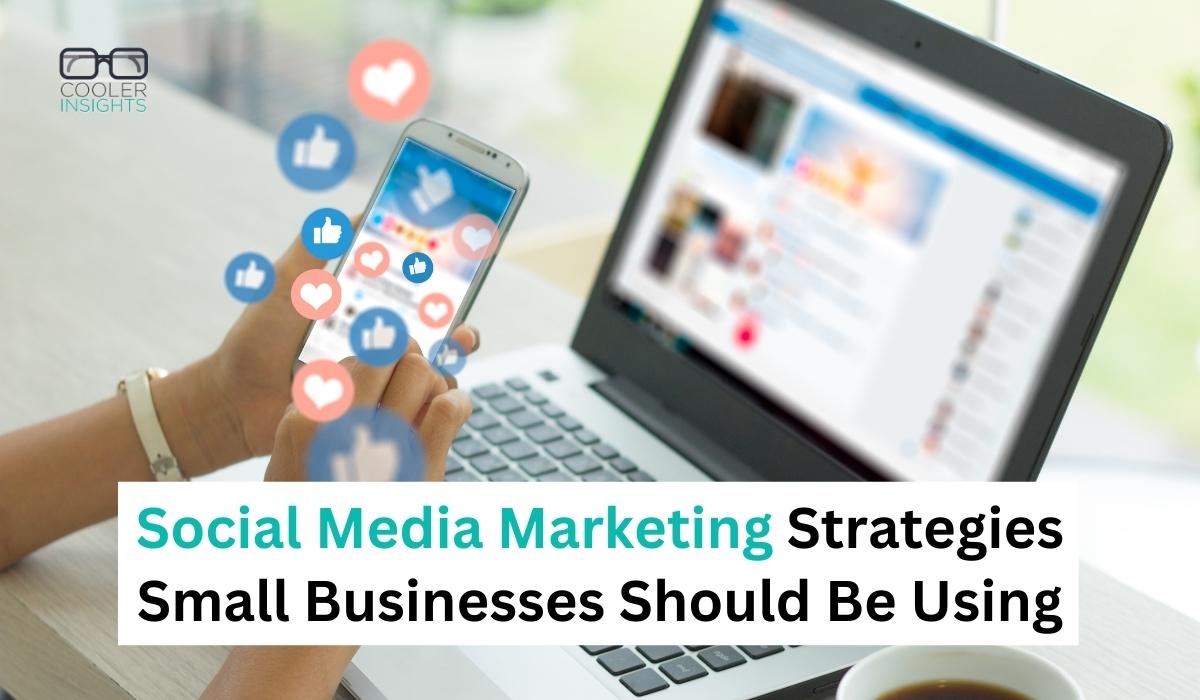 Image Source: Pixabay
Are you running a small business? If you are, you need to pay attention to social media marketing as a cost-effective business growth strategy.
The challenges of owning a small business can be immense. After all, it is estimated that more than 20% of small businesses fail within two years, while only around 25% of new businesses can be expected to still be around in 15 years.